...thanks to Lee for his incredible sculpt and paint-up.
It went from this...
To this...
Here's another without the flash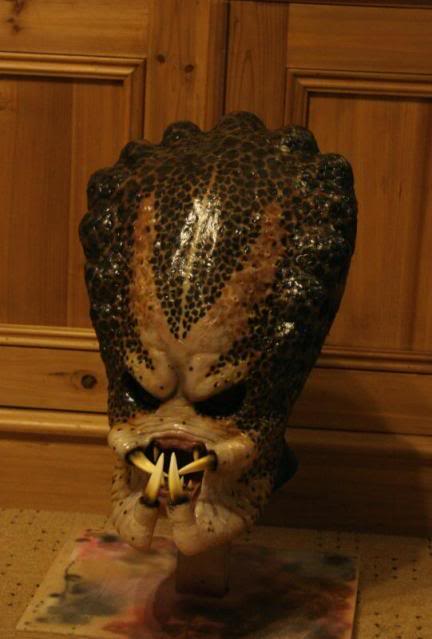 Thanks I love it and it will definitely go down a storm at Expo this year. All the people who asked me to remove my mask at the last event are going to get a shock
Paul
.'.
​