Hi,
I was/am a member here for many years, but i could not remember my details and old email address to log in again, so i started a new account.
Anyway, here is my P2 hero i converted from the stunt.
The changes that were made are as follows:
Larger, wider dome. (job done by heating the resin, no filler).
Larger target hole area.
Rim runs all the way around the eyes, not just the sides and bottom of the eyes like the stunt.
More pronounced brow with added detail in the center.
Flatter nose.
"paw print" removed from nose.
Nose bridge built up higher and added angled corners to it.
Different texture on the dome, brow and nose.
More pronounced cheeks.
Large under chin section added and with 5 air holes drilled.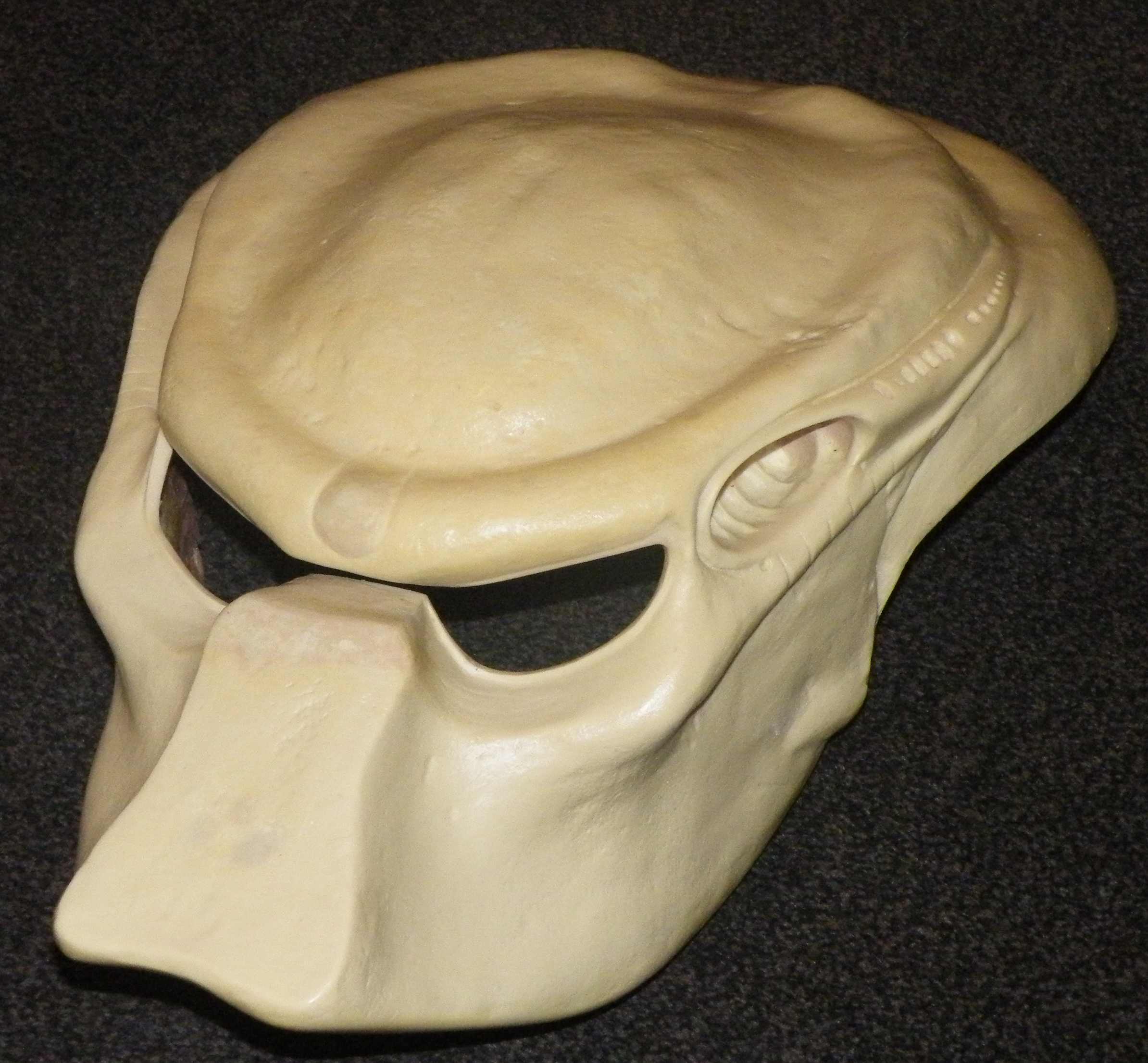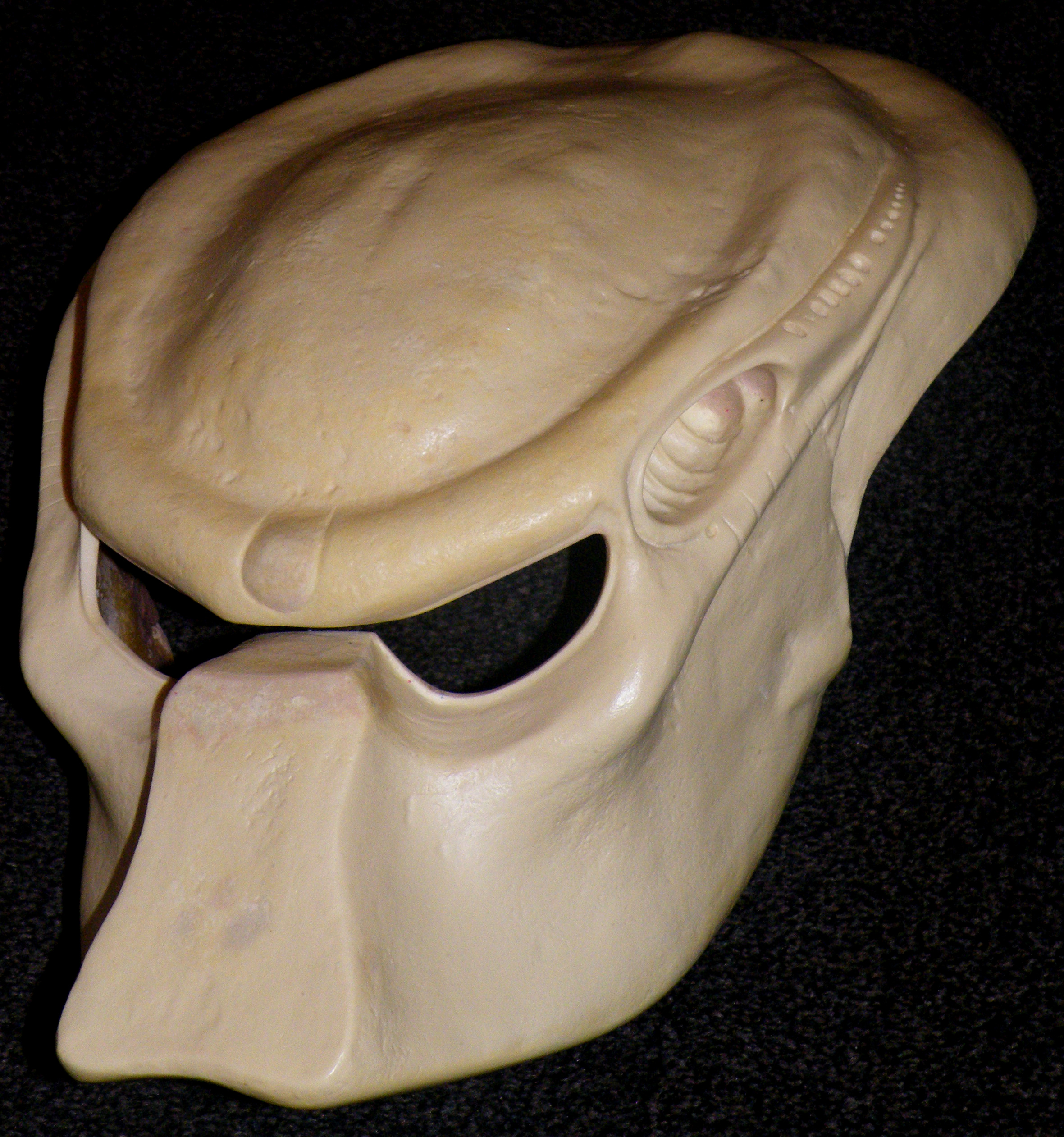 Here is my stunt helmet:
Keith.