Right finally i get the chance to wear my scott marshall P1 suit which i completely love! now bare in mind i have to adjust the length in the legs and a bit in the arms i'm pretty happy with how the pics came out.
anyway please leave any comments /critiques there all welcome
thanks for looking people!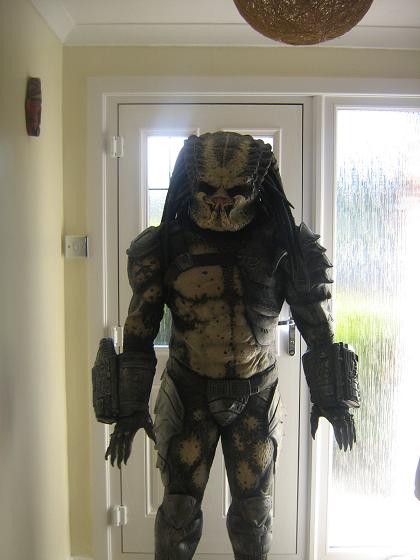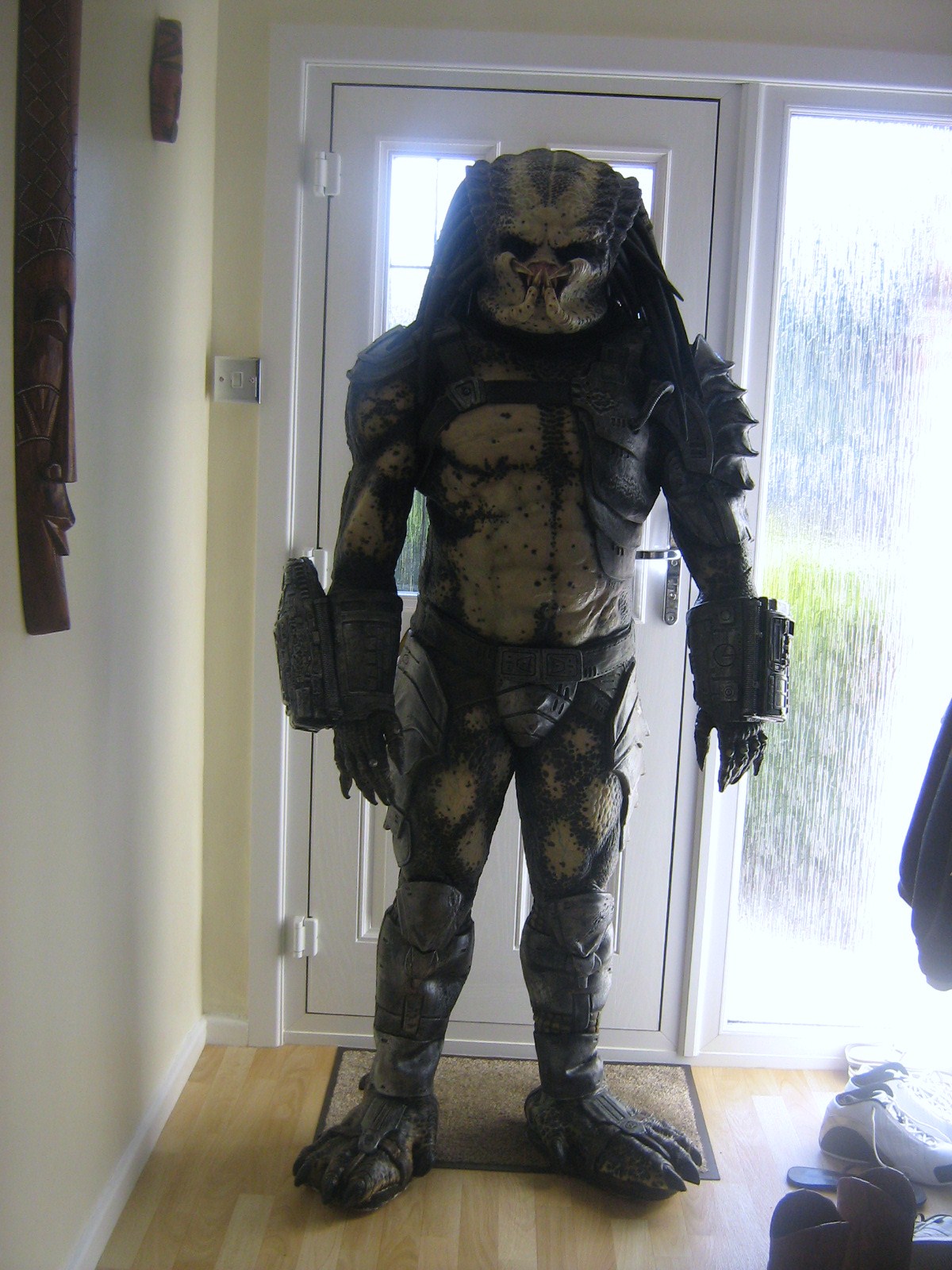 Last edited by a moderator: