Sr Member
RPF PREMIUM MEMBER
So this is my first attempt at a Rocketeer helmet. This helmet was picked up at the HMS prop sale, and it's a very quality cast done by HMS. It had very little clean up work that needed to be done after some solid areas were cleaned out.
so heres the beginning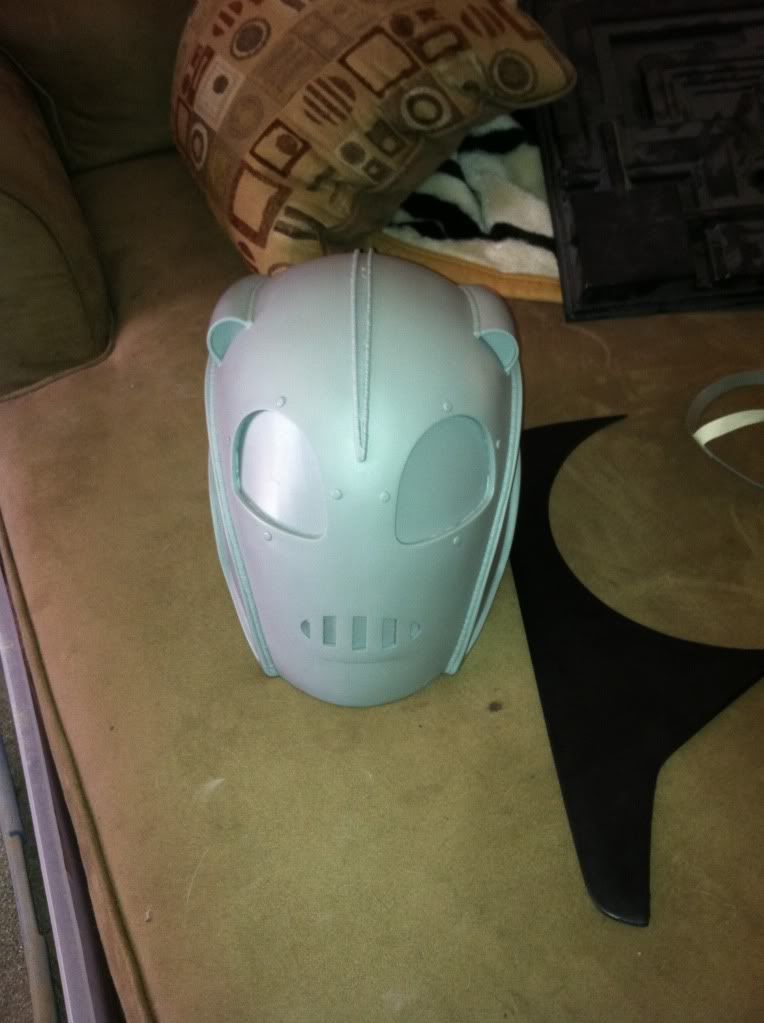 and heres after the first clean up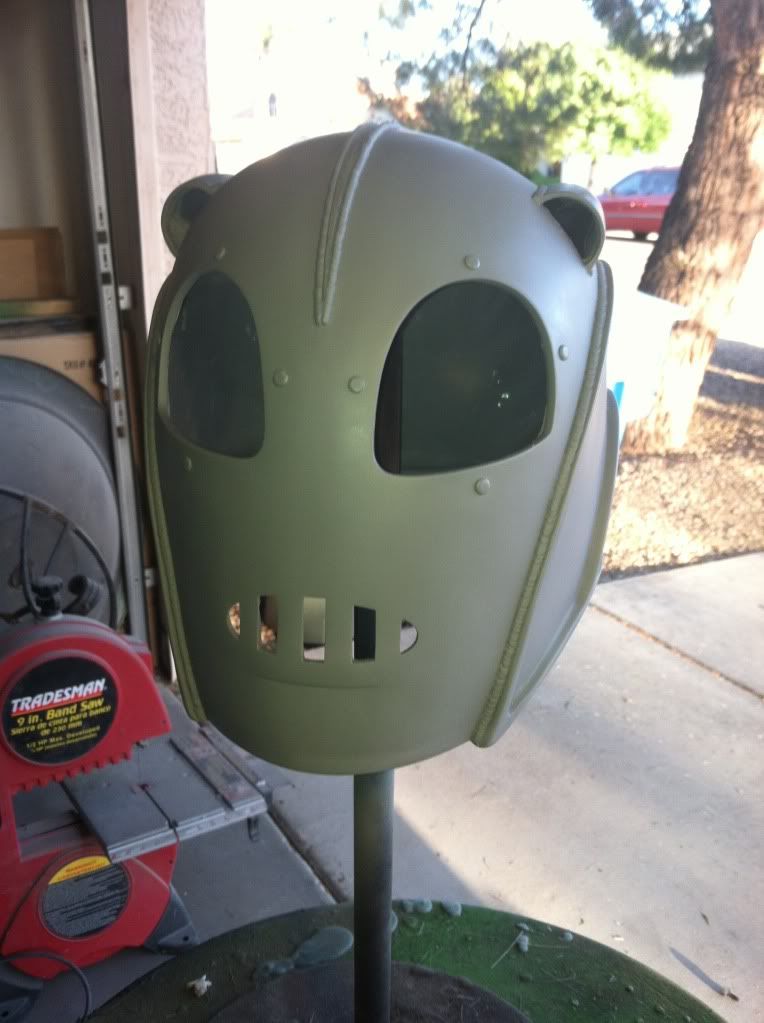 This was after I installed the head fin and primed the whole helmet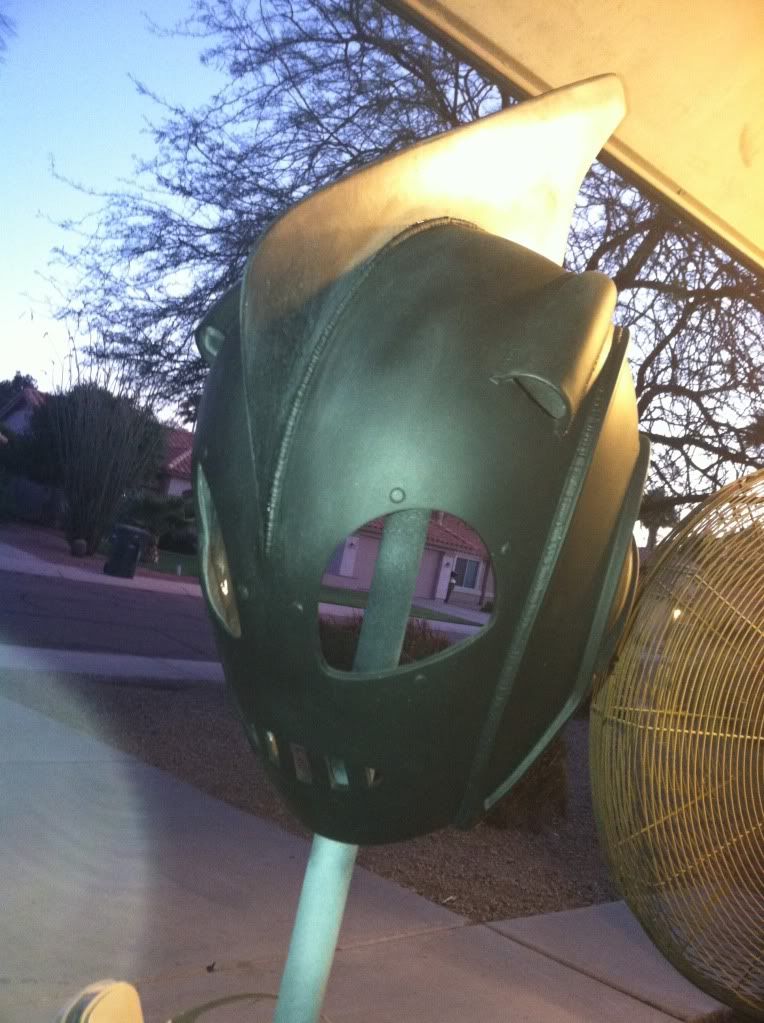 And finally after some rub n' buff and some debating if I did too much weathering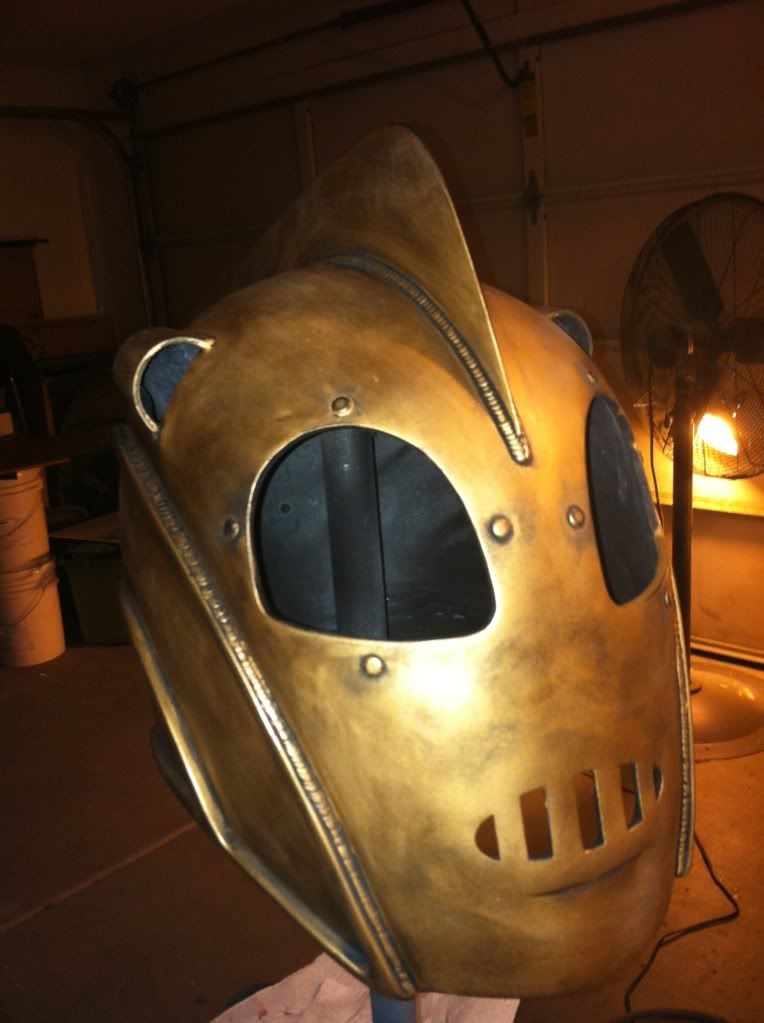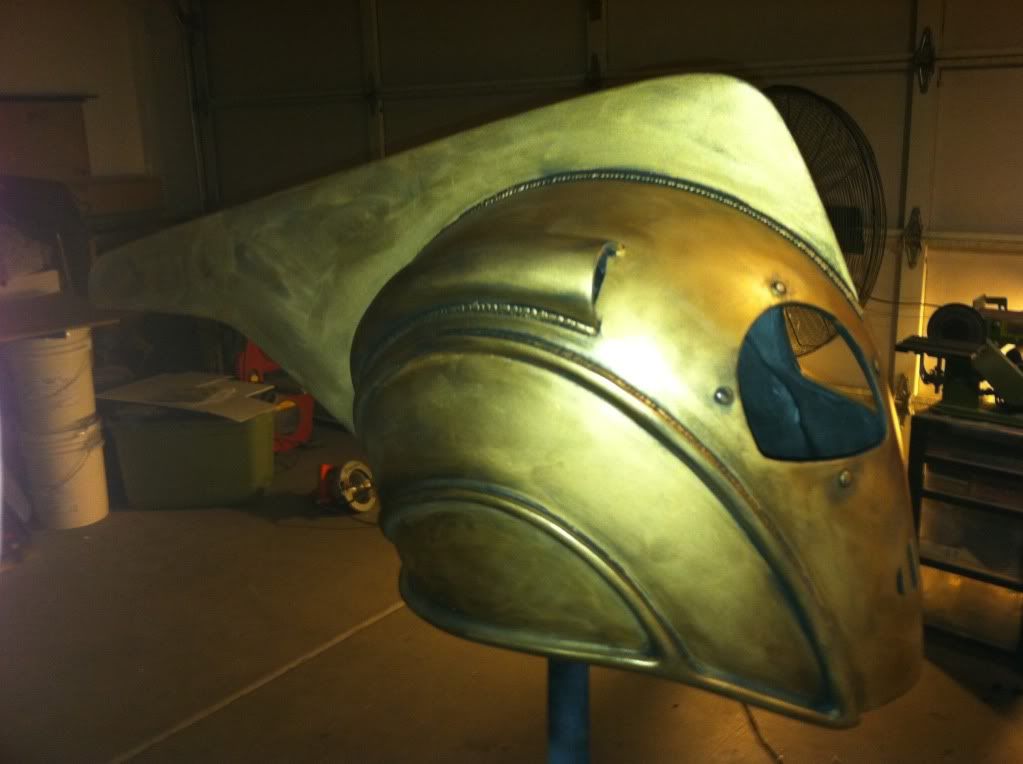 this is what I have so far....I've put in an order for the helmet liner and I'll have lenses made tomorrow so I can install them. I have more pictures from different angles that I will try and post later.
Thanks guys