I Hunters ;
This is my first mask painting and building attempt, on Bob Bagy P2 mask.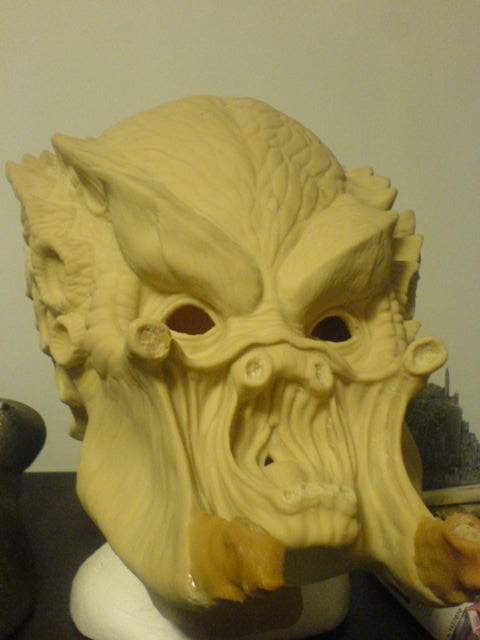 First I removed latex teeth , and i make my own ,from clay.I made latex mold for cating theet in acrylic resin.
Put some foam in the mask to fit.
After fillling all the little hole with a mix of talcum powder and latex, I apply the paint ( 6 volume of createx paint for 1 of permawet)with airbrush .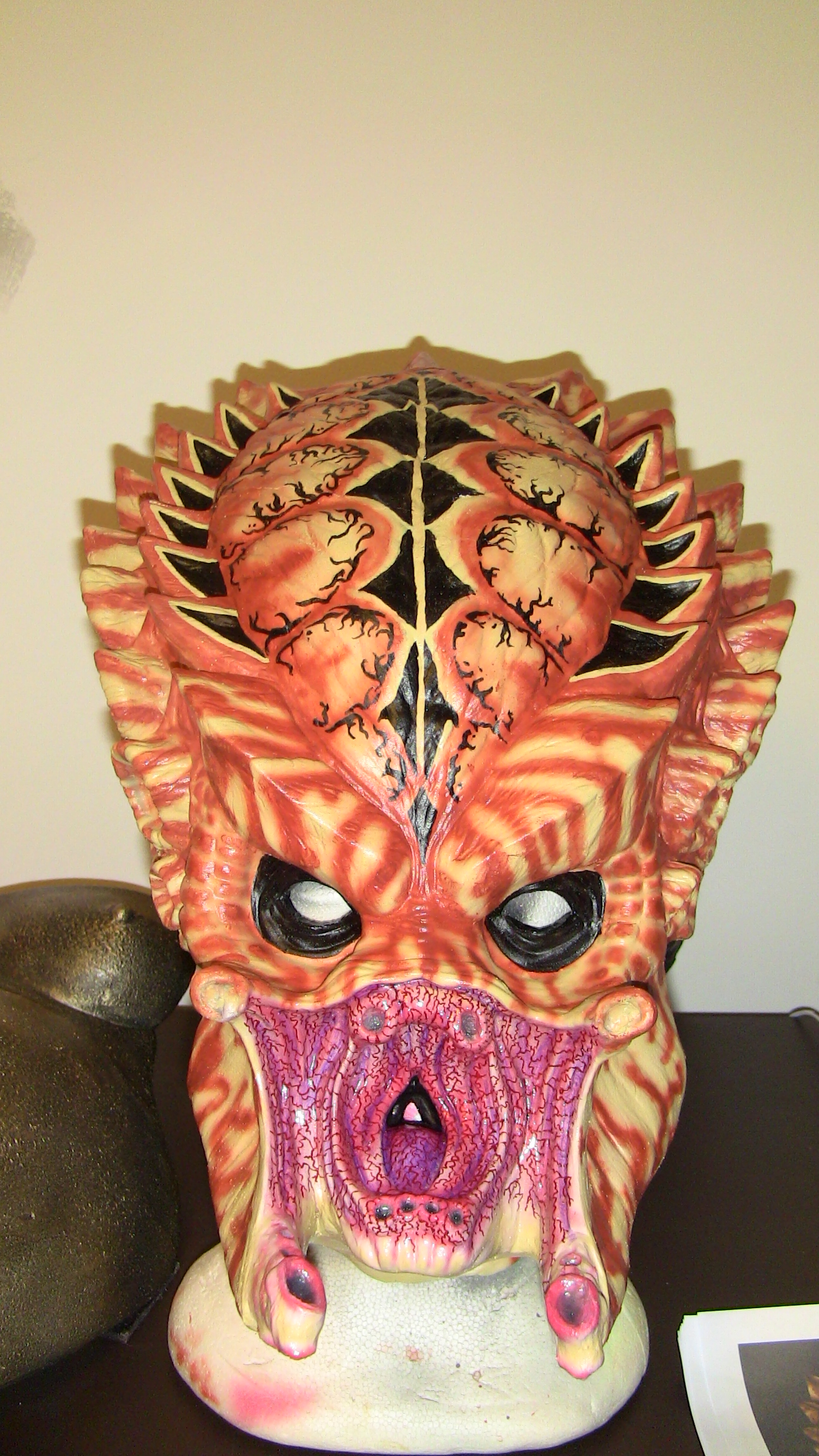 I used a brush for details...
I painted some sadows area with airbrush and put the quills and dreads.
The final result:
Thanks all Hunters for precious advices I had found on the lair
Thank you for looking...
Last edited by a moderator: