Recently completed a forcelance replica for myself and the local fanclub so I thought I'd post a couple of pics.
It's a fairly simple weapon and I turned the main body up on a woodwork lathe.Since I wanted to make a few copies the master was moulded in RTV silicone.This allowed me to do the handgrip detail in plasticine.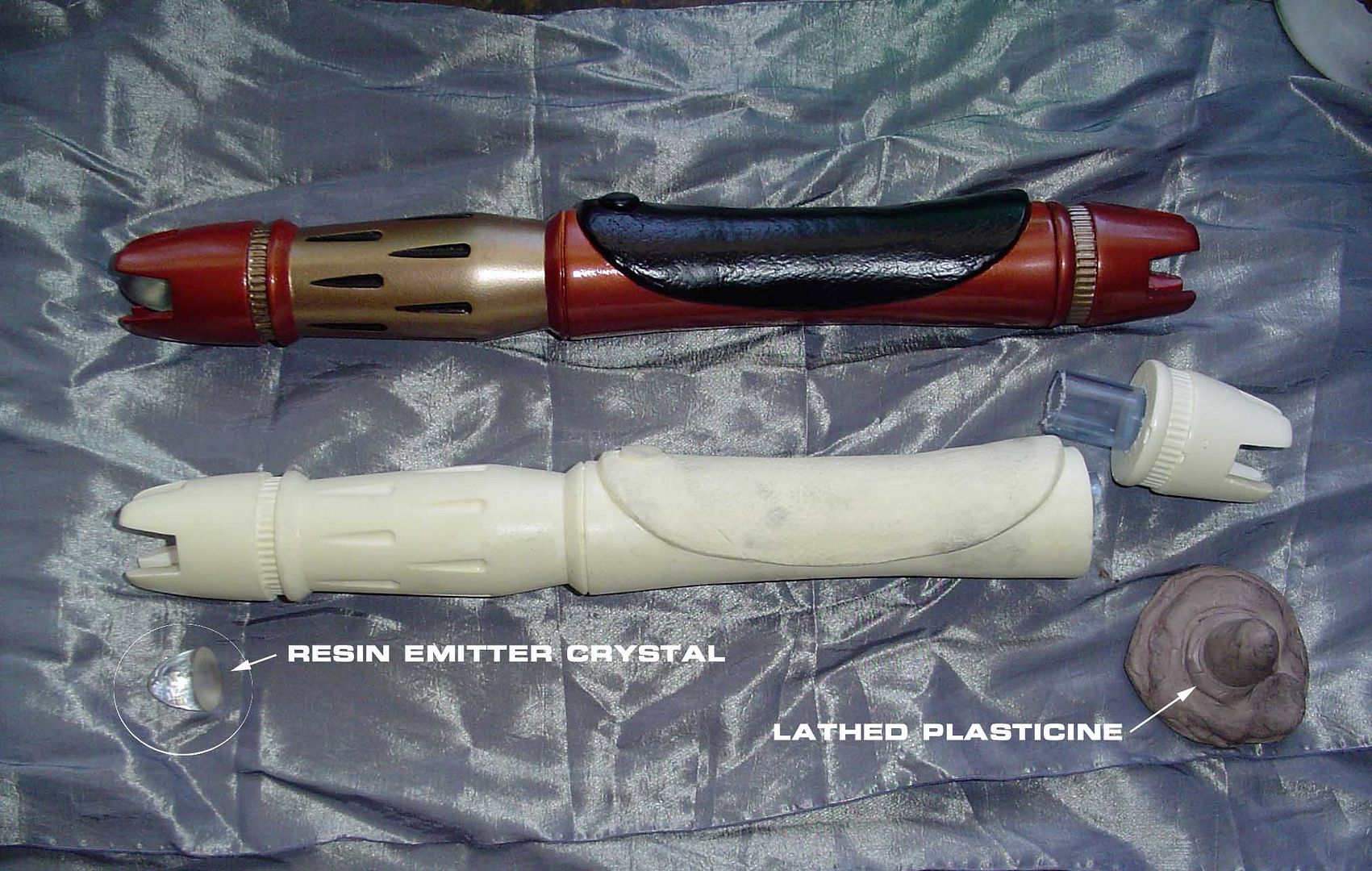 Since I didn't have any large clear rod I also used the lathe and plasticine to make the emitter crystal,then cast it in clear resin.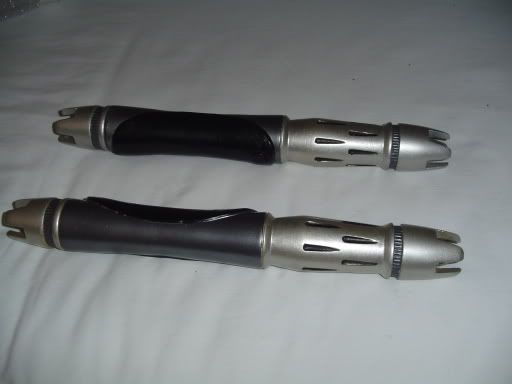 Had to get most of my references from screen captures but I think I got it reasonably accurate.
So,a simple project of an obscure weapon but a bit of fun and probably the biggest RTV mould I've done to date.