Hi All
Just thought i would upload some pics on some predator gear i been working on last couple of months, i have to work on budget so its not as cool as a lot of peoples out there but its coming along nice.
This is was first attempt back in last July.
Now i have been taking apart old parts of this outfit to create a better one using ideas i have gathered from this amazing website.
My gloves which also have the fingers for it
My console gauntlet which unfinished inside lights and little more detail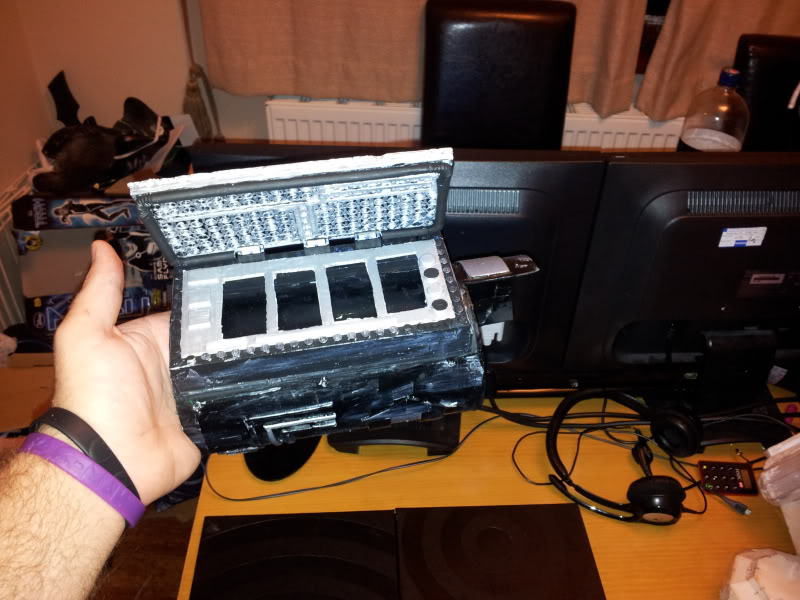 The outside of it
e Blade Gauntlet
My Cannon and backpack just waiting to be painted
My Helmet - Which does have led's and also glowing eyes too ( ill add that pic when i get home)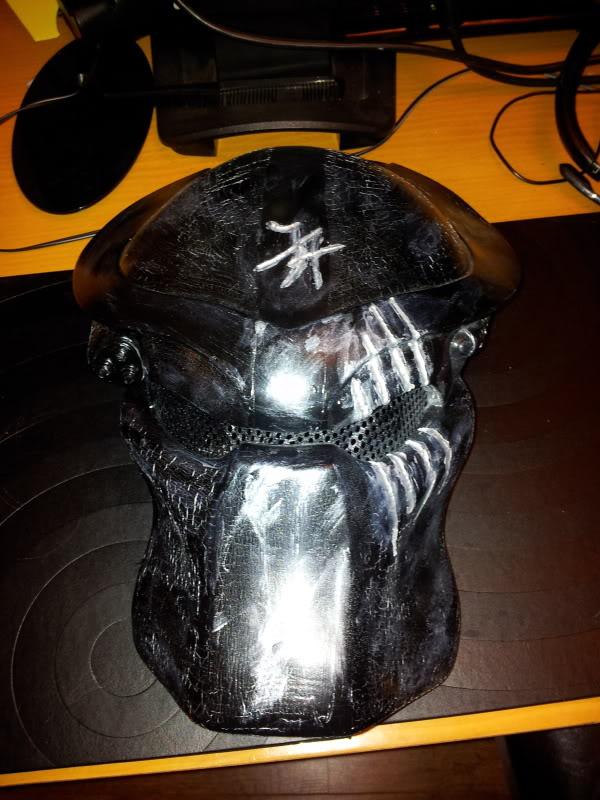 Working progress on the outfit too which im just waiting for my liquid latex to show up.
Thanks for looking, i will update as i finish an item on the long list i have.
any comments and ideas are welcome please.
Thanks
Loanreaper