Ok, so after thinking alot about this i have changed my pred idea. My orignal idea was to do a Narin/AVP mix. The Narin bio from Casey (biohunter76) and dread skulls from Uratz with everything else AVP. Thanks to Casey (biohunter76) and Jason (predahunter) I have come up with a new idea.......ok so all i did was sell my Narin bio lol, but i hope you all injoy what i got planned. I also want to say that Dave (Elder-one) is going to be building my suit and ta2pro will be painting.
ok so this is how it goes.
The bio that Jason, Casey and I came up with
im goign to be adding these 2 swords to my suit as well
Then my DB P1, also from Biohunter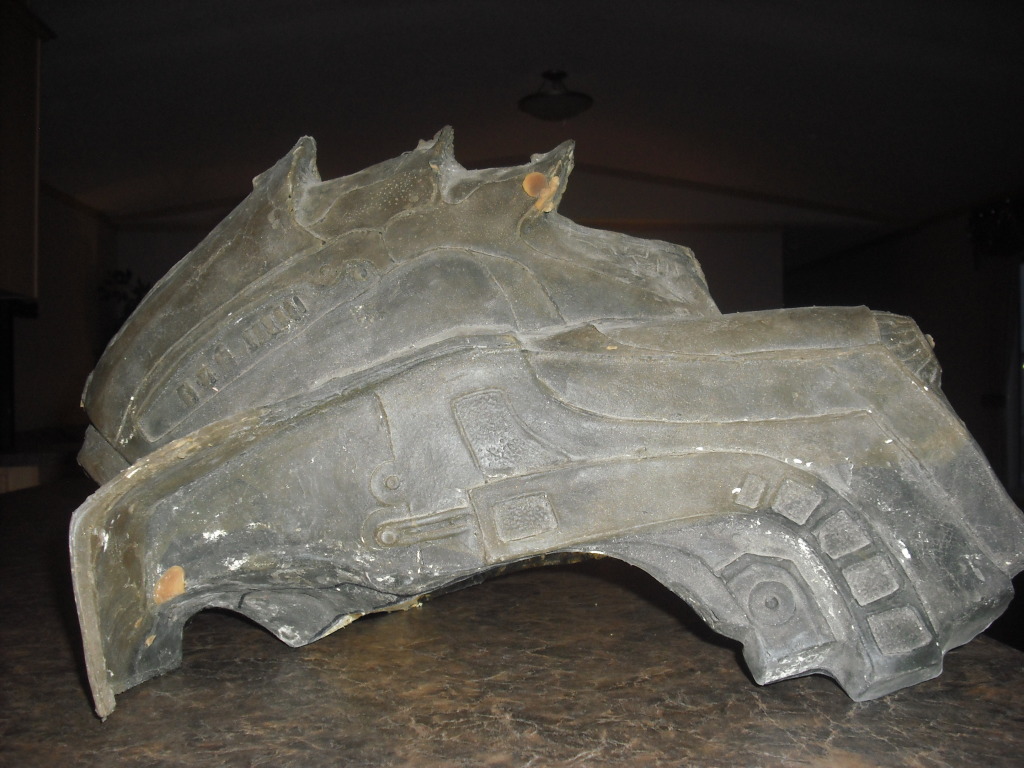 and my Seahunter skin I got from Zubat. Awsome skin but I cant get the back to match up. Like I said awsome skin though, other than the back it fits awsome. I was able to solve this problem thanks to Elder-one.
narin dred skulls from Uratz.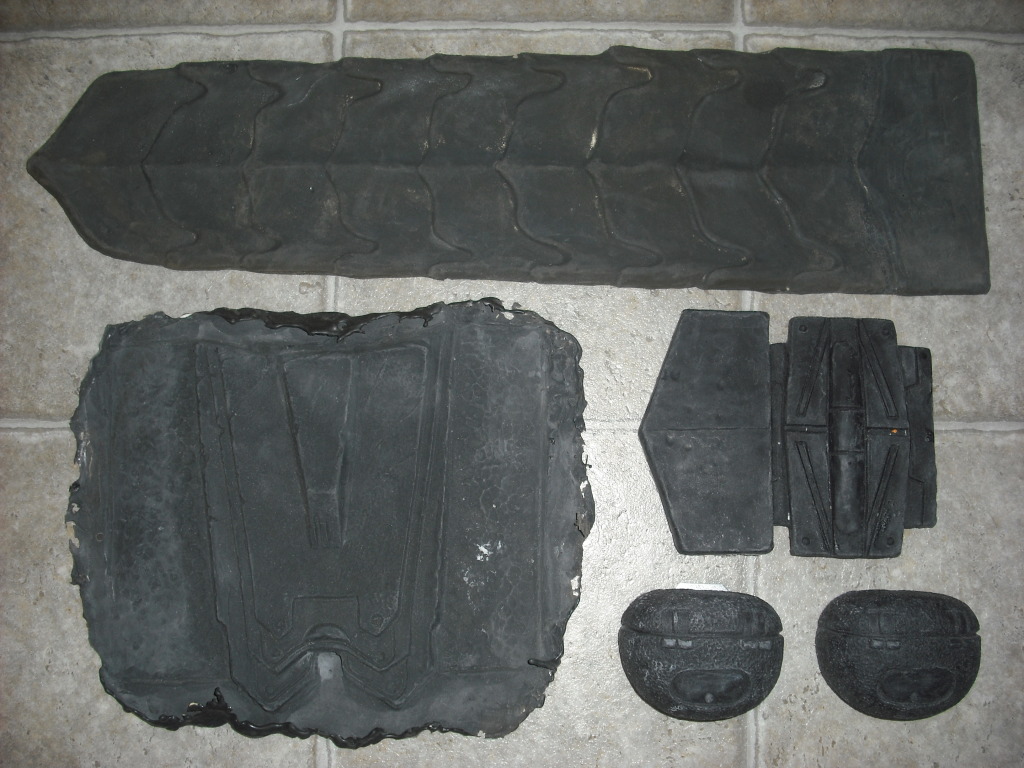 my armour and P2 hands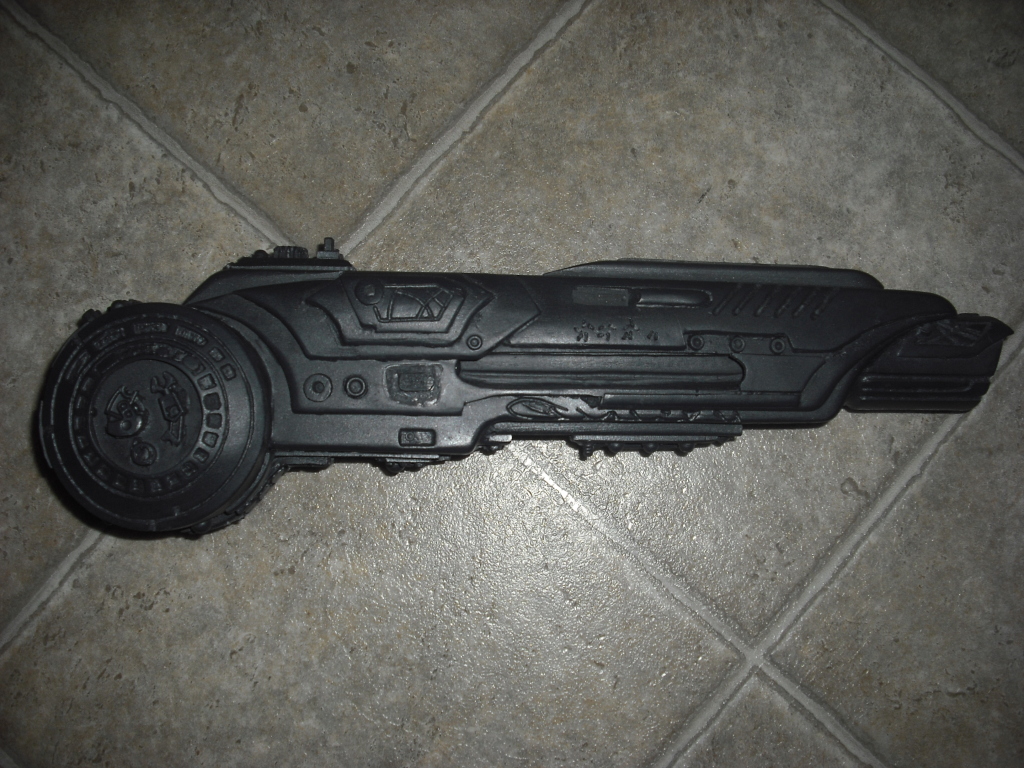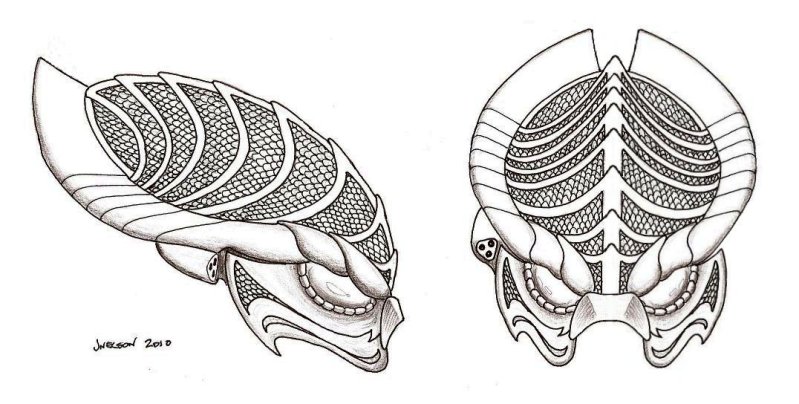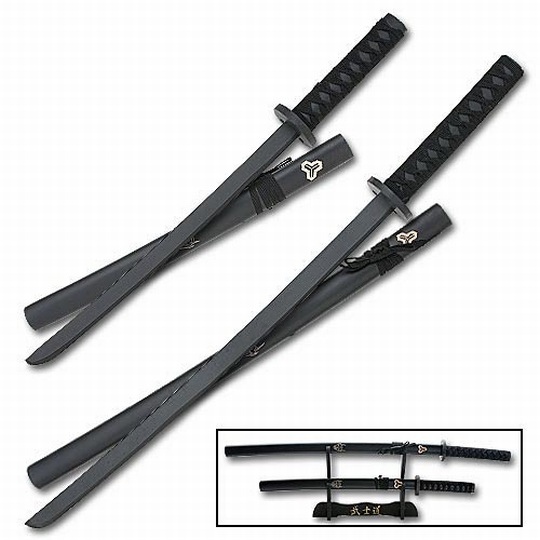 and my Backpack and cannon
At this moment I still need Ruffkintoy AVP feet and gauntlets, Bambooie dreads. Also my back pack and chest armour is latex so im going to be switching them out for resin . then all i have to do is get the little stuff like claymores, closed shuriken and Ceremonial dagger. Im not sure yet but i was thinking about adding a P2 disc?
Last edited by a moderator: