You have knocked it out of the park so far. I think you will be fine
Glad you like it Mr, Analyzer! I hope this doesn't change your opinion.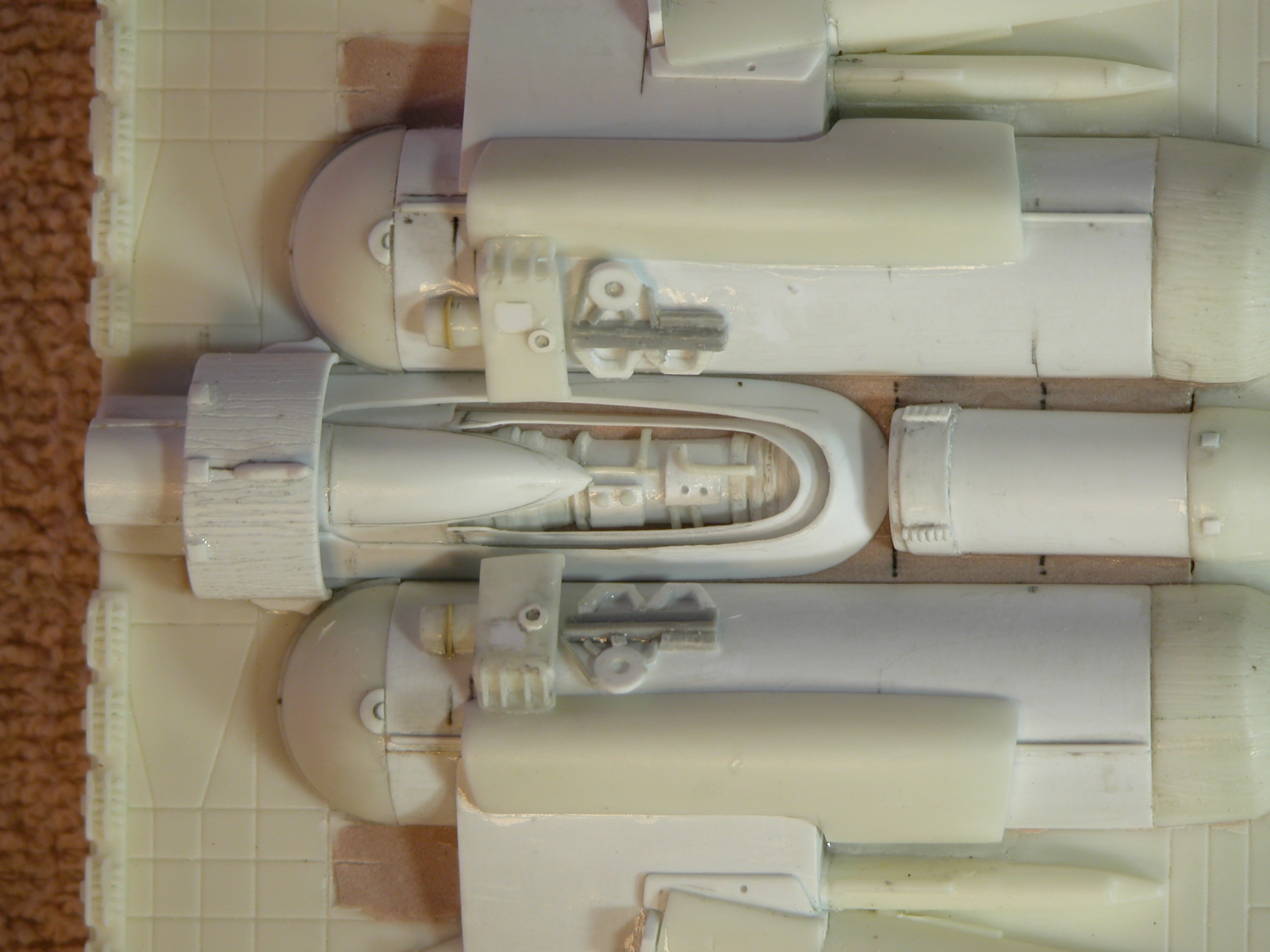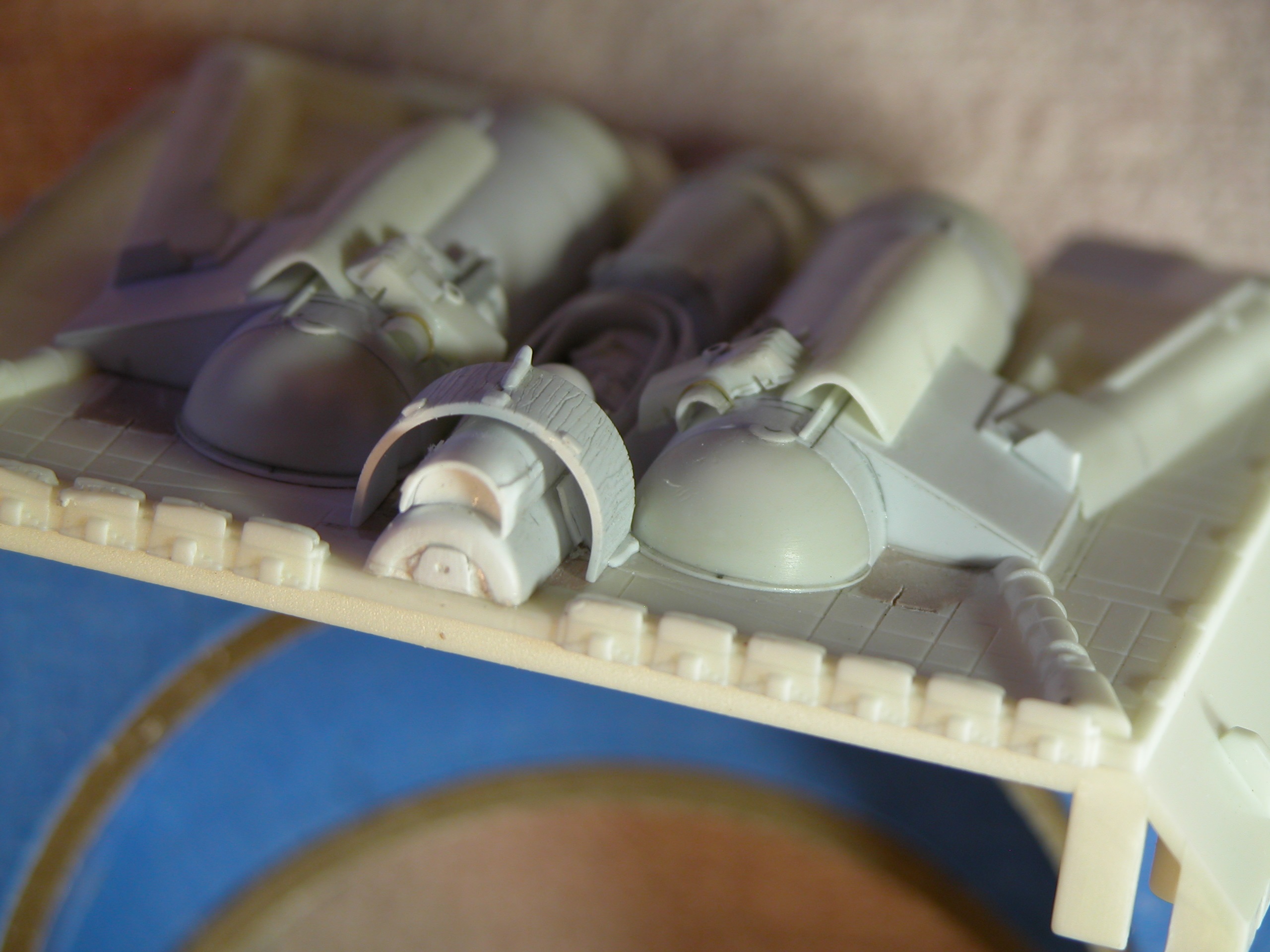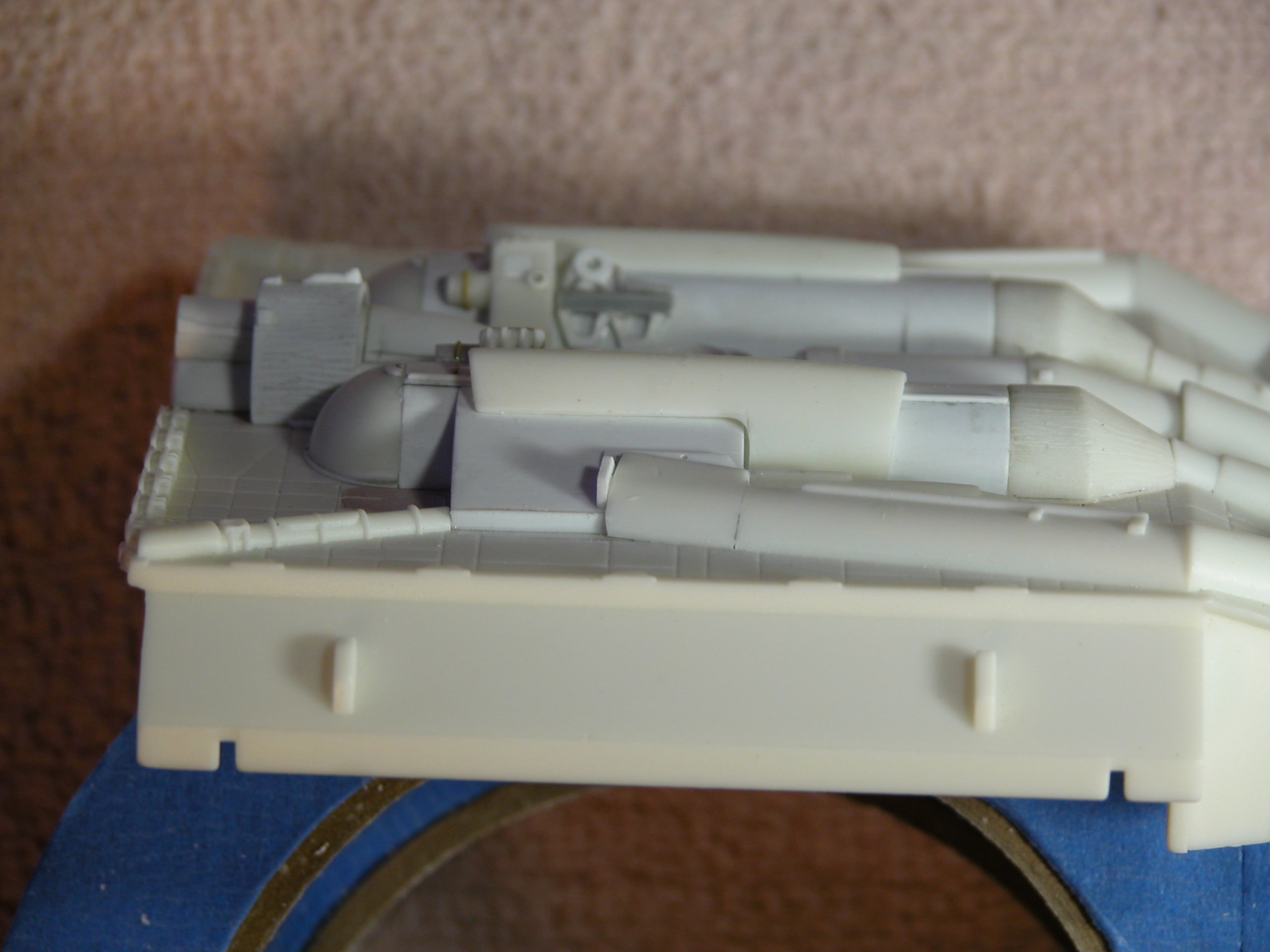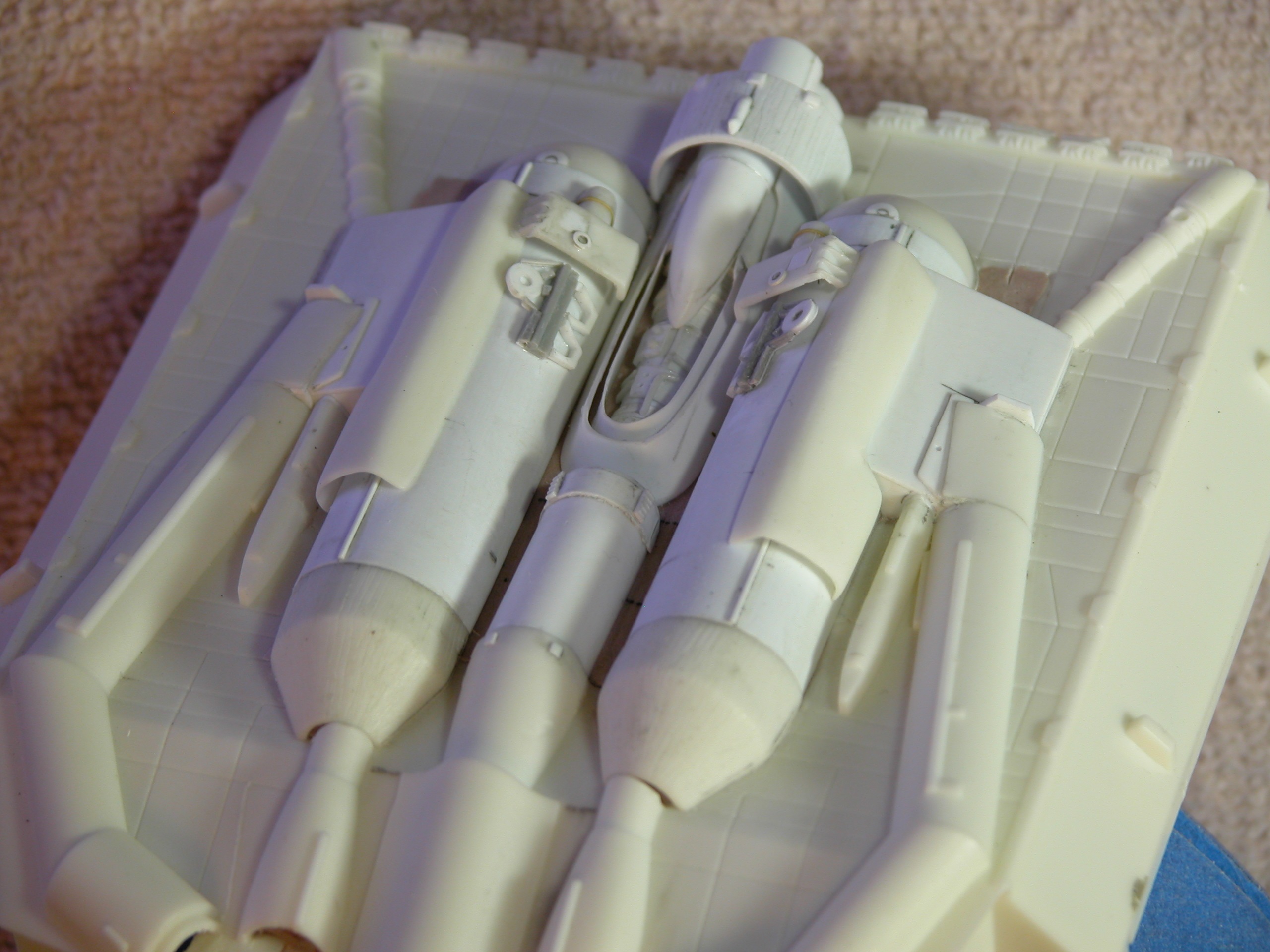 Last few hours of work. Now, I really DO want to hear opinions and comments here and don't hold back. You ain't gone hurt my feelin's and I want to know before I make the mistake! Y'all see it, PLEASE, say it.