After playing through Metal Gear Solid 3 and 4 again, I decided I wanted to try and find a Rex model.
So I found this off Big Bad Toys for $80, so not too bad.
(Amazon was over $100)
I got home from work, and there it was....box not hidden or anything. Glad I've not had any issues with stealing sround here...theif would be like, what is this???
Nice box.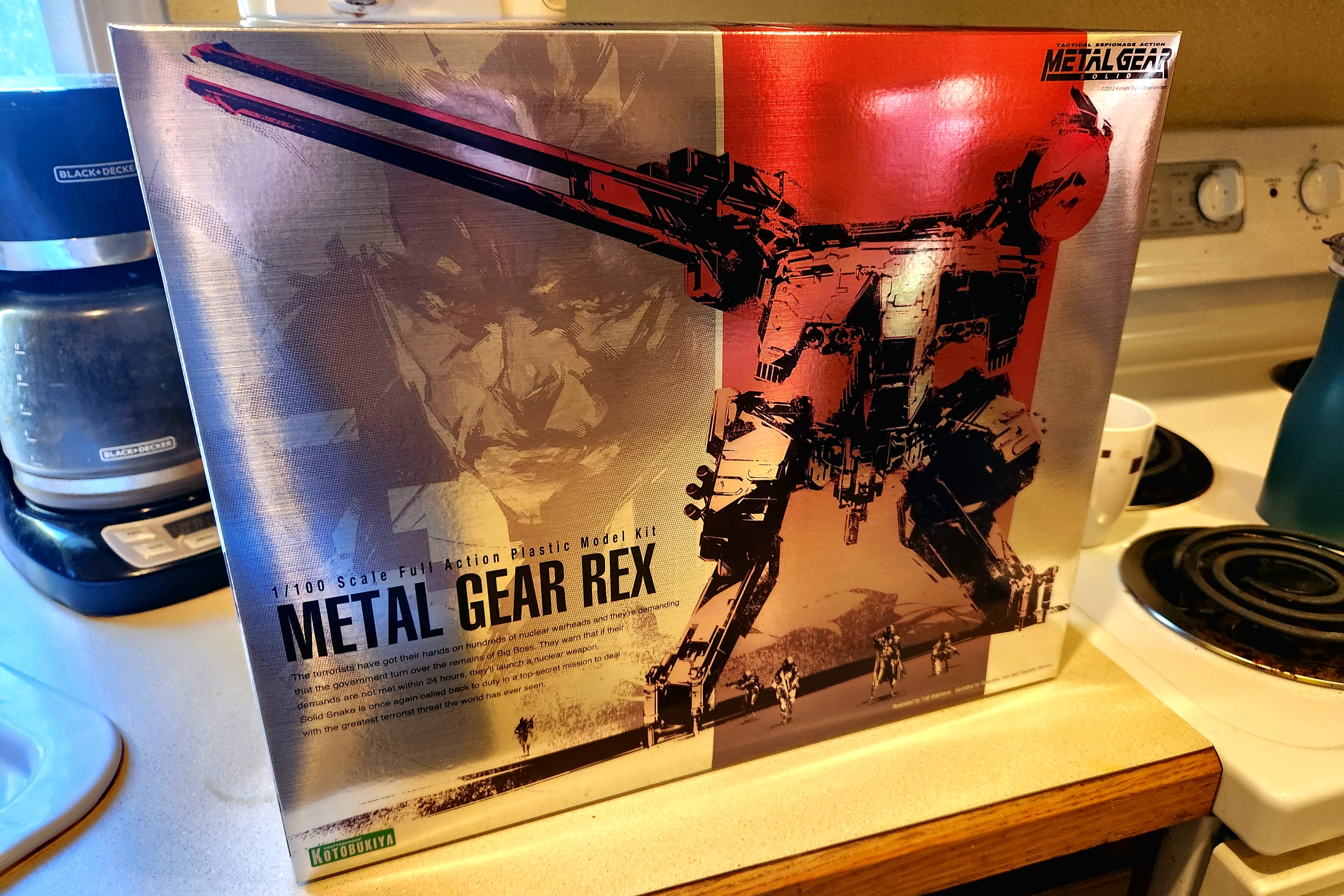 Taking my time. Want to make it look good.
Also plan to prime and paint it, but with all the moving joints, will try and find the best way to go about it.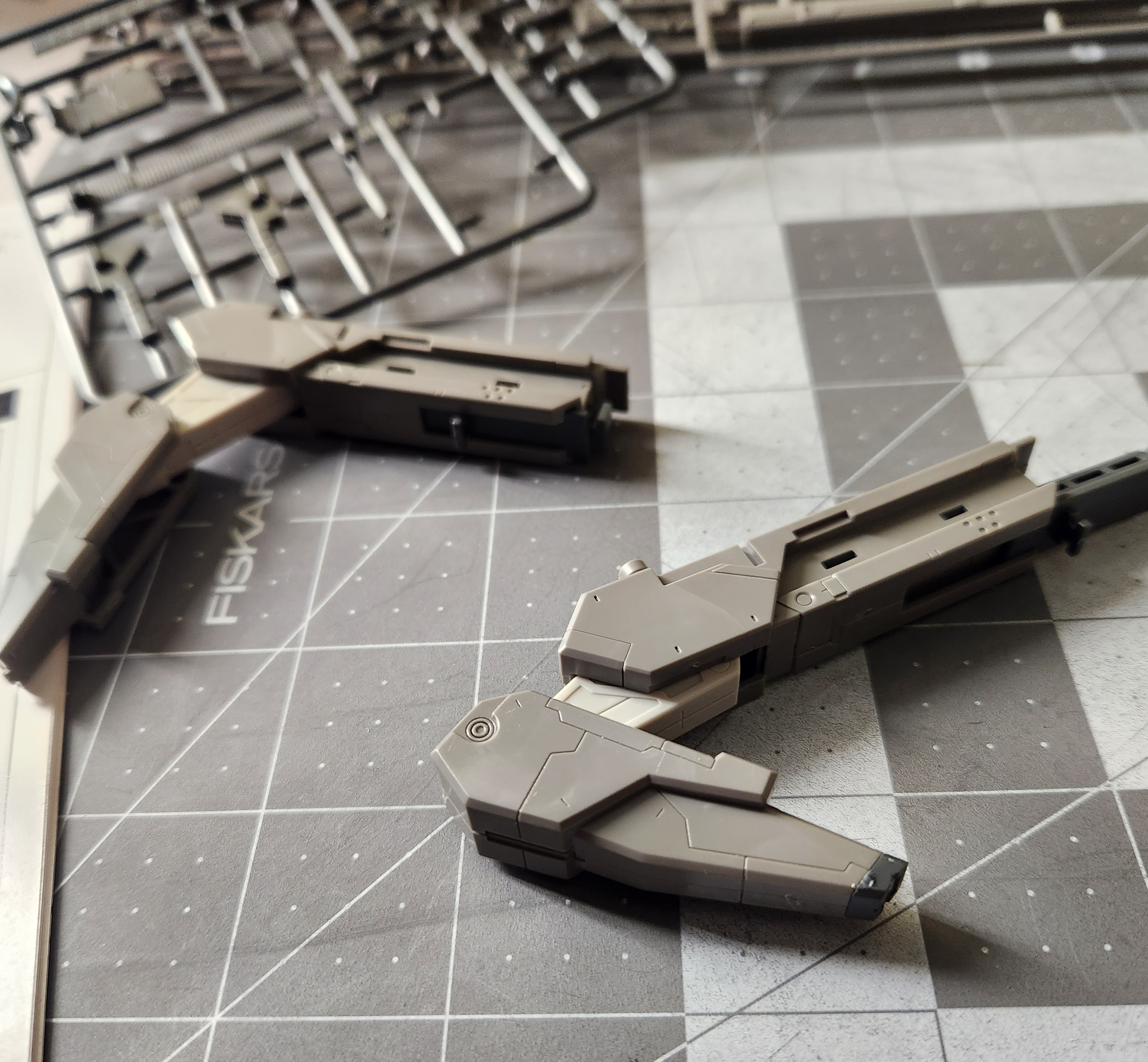 Last edited: