Hello everyone, Ryzer here.
I have been working on a new suit of armor and I am going to share all of the Templates that I used for FREE.
This is still a work in progress build so I am not finished with all of the armor parts as of this post. So the other Templates will be uploaded when I finish making them.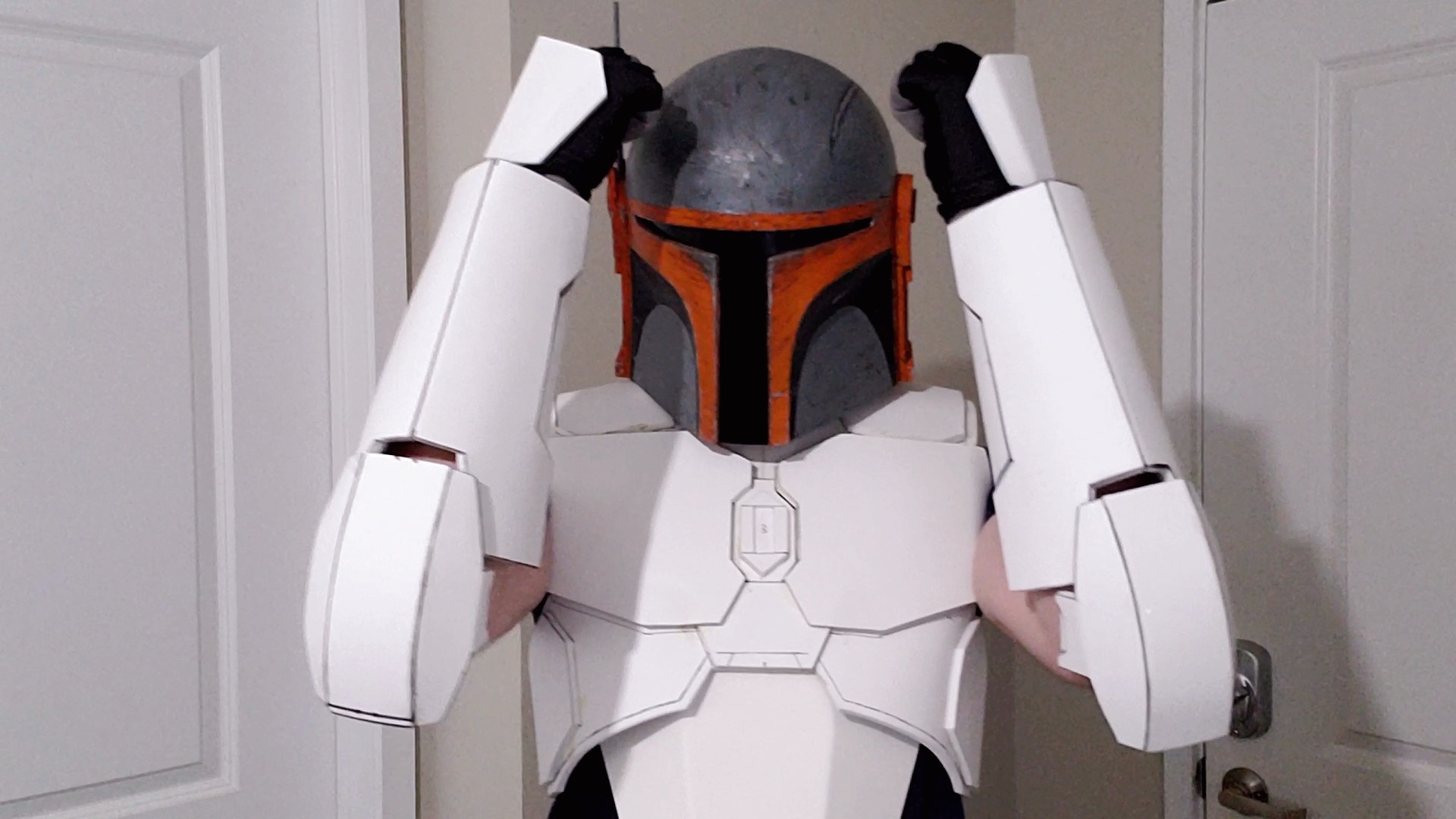 Last edited: