Hi everybody !!!!
I come show you on of my lastest tiny work , mandalor the ultimate's mask!
I choose to make the cover version of the comics (the one with fire behind) . I like more this design than those who are in the comics or in TOR. :mrgreen:
So , Plastiline sculpt finished , molding tomorrow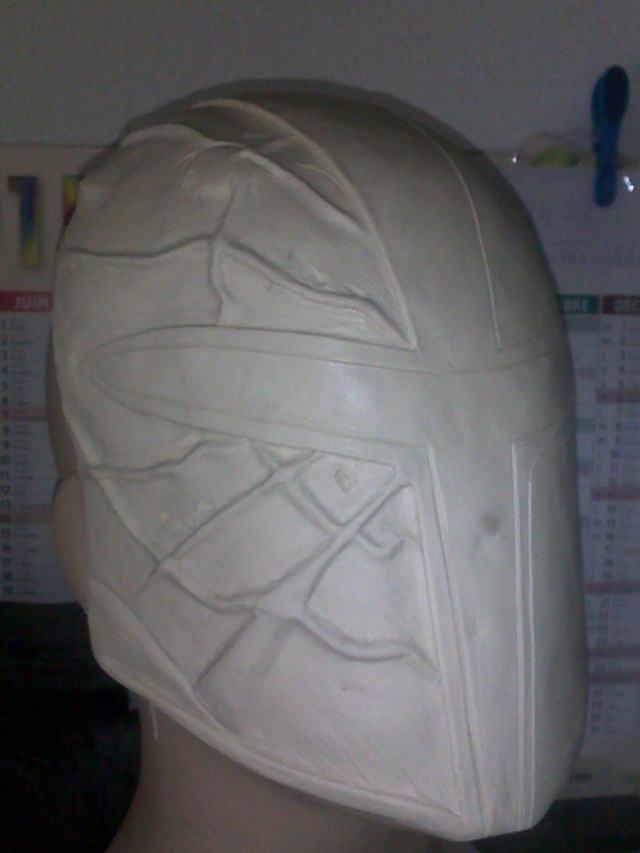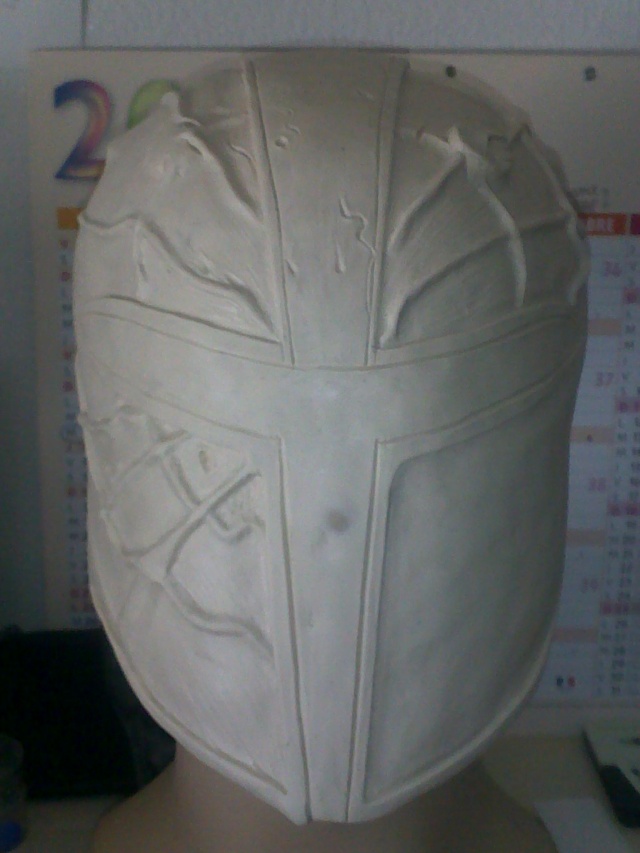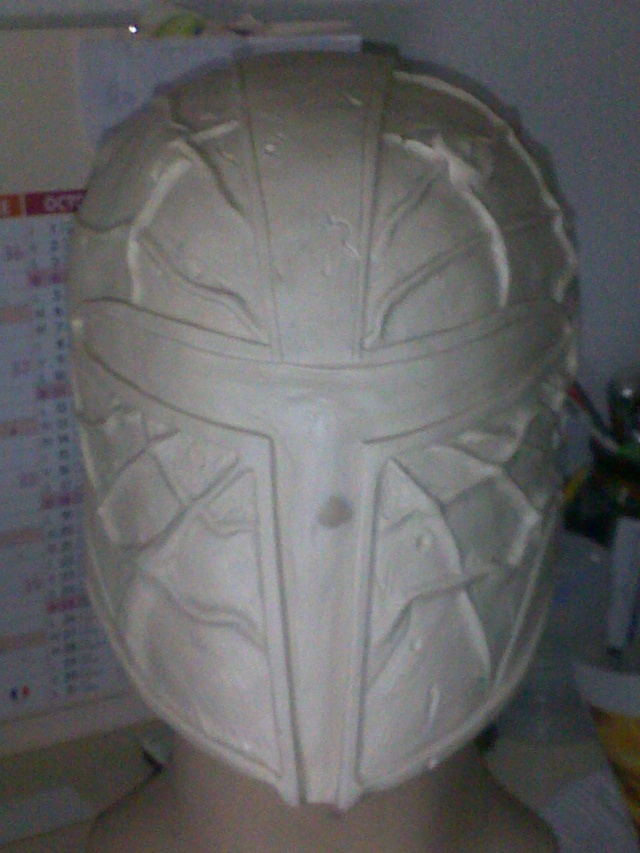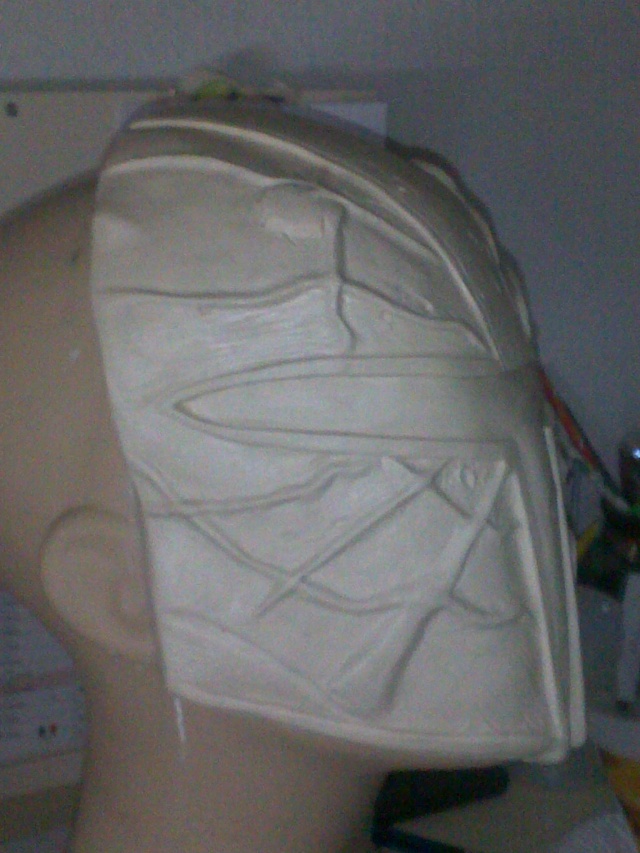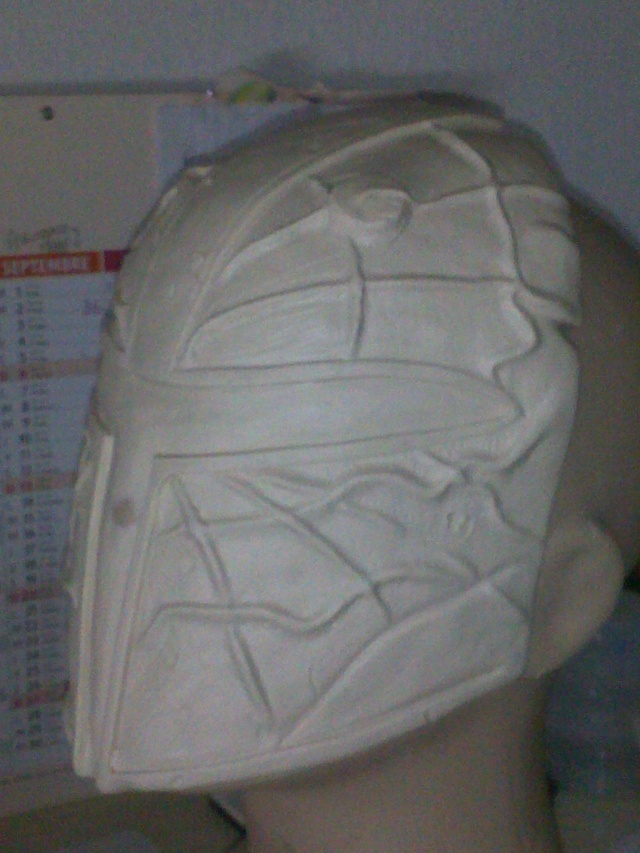 What do you think?
More pics on my fb page :
facebook.com/virateckworkshop
@+
VK.