Well folks, if this is going to happen its going to happen here. This will be the progress thread showing how the kit is being made. As with the Alien Warrior head, I would appreciate as much input from you guys as possible
Its going to be a fully functional terminator endo arm capable of everything seen in the "arm peel" scene from T2.
Every one of the 100+ pieces will be made in aluminum and stainless steel, moulded and cast in heavy (and hard) mineral impregnated resin for a limited number of kits for you guys and gals.
Ive toyed around with my ebay recast kit a bit and tried to upscale it to "Arnold size" to compensate for the recast of a recast shrinkage. I made a few "full size" pistons and knuckles but my mill/ lathe is as bad as it gets....the Central Machinery 5980 from China. It cant cut a straight line and finally the entire mill burned up last week. But here's a few parts ive made despite the shortcomings of the equipment: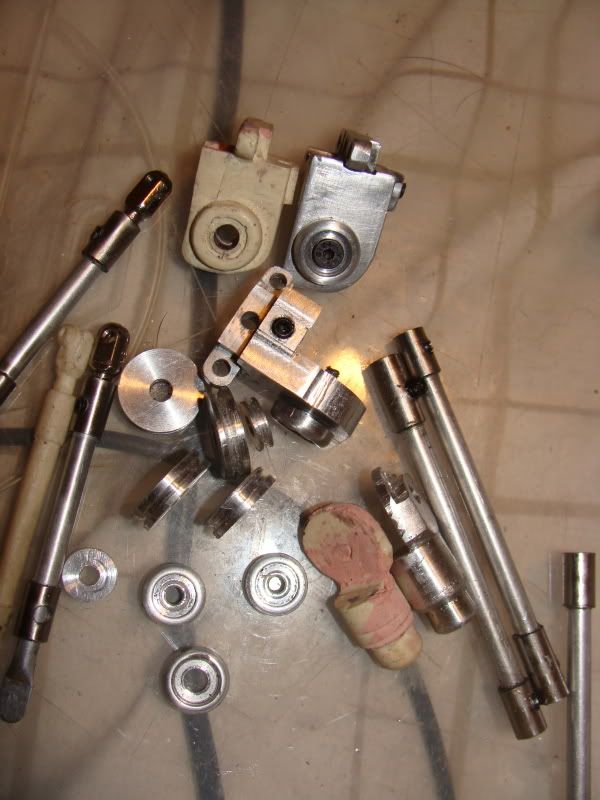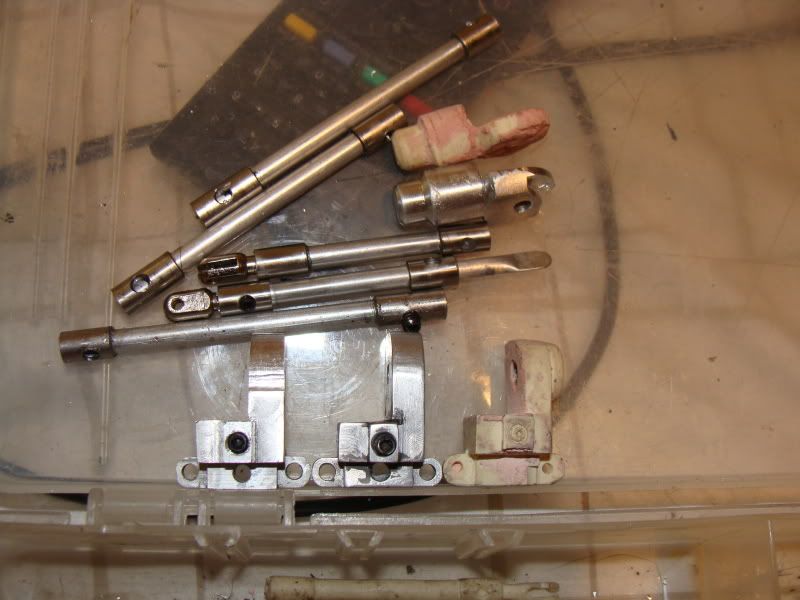 But this is where its gonna happen folks
This will be the progress thread. Hopefully many of you will chime in and contribute to the effort to get this produced. Should be exciting!