Twenty years ago on a little network that no longer exists was a nice Richard Dean Anderson western called Legend.
http://www.rdanderson.com/legend/legend.htm
It is sad that unless you have kept some old VHS tapes from the first year of UPN, not going to find a decent copy today.
But then again if Legend hadn't fallen by the wayside, would we have had Colonel Jack O'neill two years later?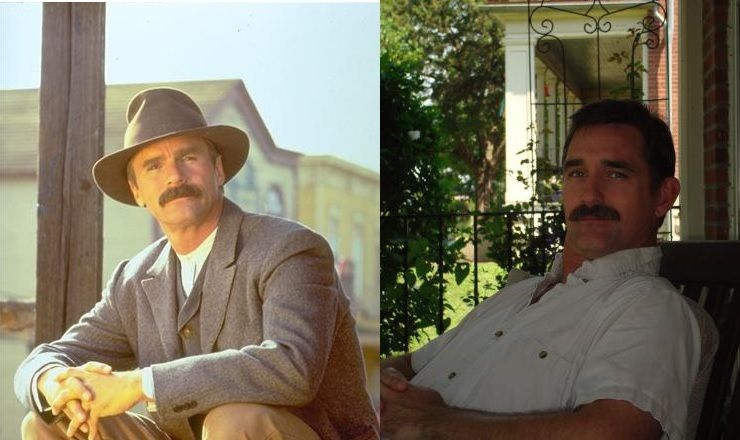 Last edited: