Hi Fellow JW Fans,
Here is a great article covering 20 facts about John Wick! How all the pieces came together to make John Wick fall into the category of an Iconic franchise. If you have read this article cool! However, if you have not then you are about to get alot of great insight. Enjoy and remember movie is releasing soon and it will have a long run time. I am sure it will blow the others out of the water. Hopefully pave the way for John Wick 5: Fortis Fortuna Aduivat. Just kidding I have no idea what the title would be if they did a fifth film.
20 Facts you might not know about 'John Wick
'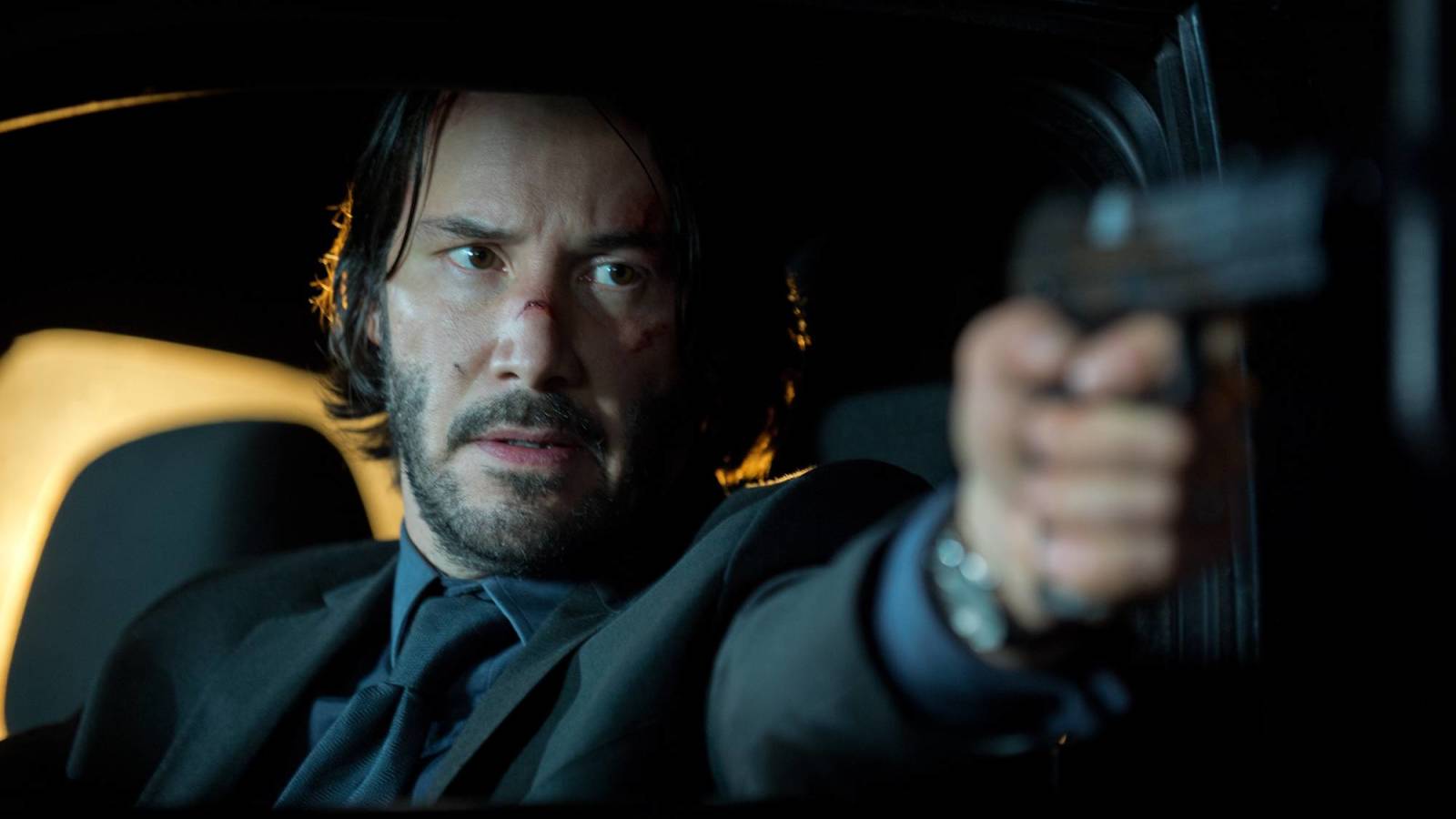 John Wick took the world by surprise, but we've had enough time to get used to its world (and its violence) to put together 20 facts about the first movie in the series.

www.yardbarker.com