Sr Member
RPF PREMIUM MEMBER
Hi all!
Setting up a run of my TFA Stormtrooper Helmet. Selling unpainted Raw fiberglass casts with resin mic tip and optional hexagonal mesh.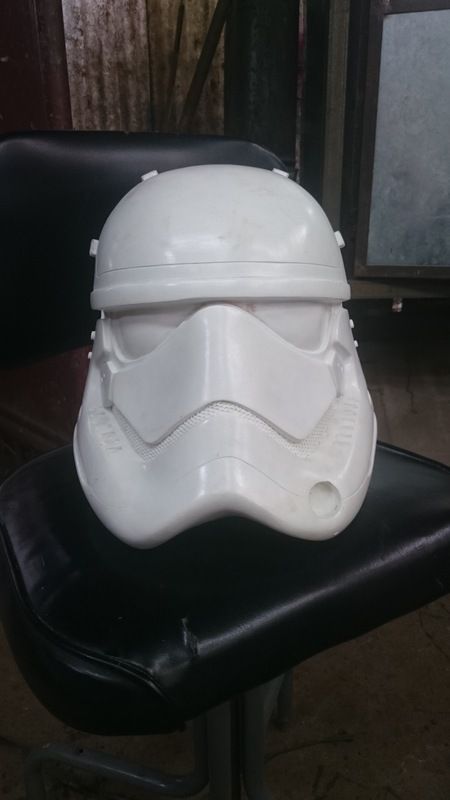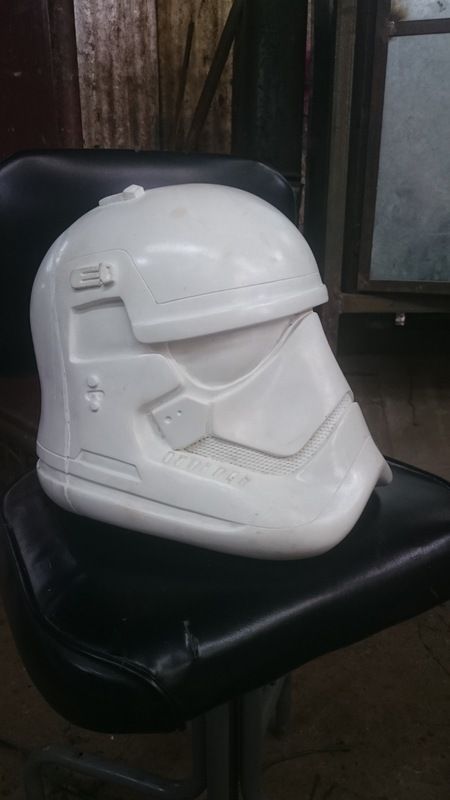 Example of finsihed helmet: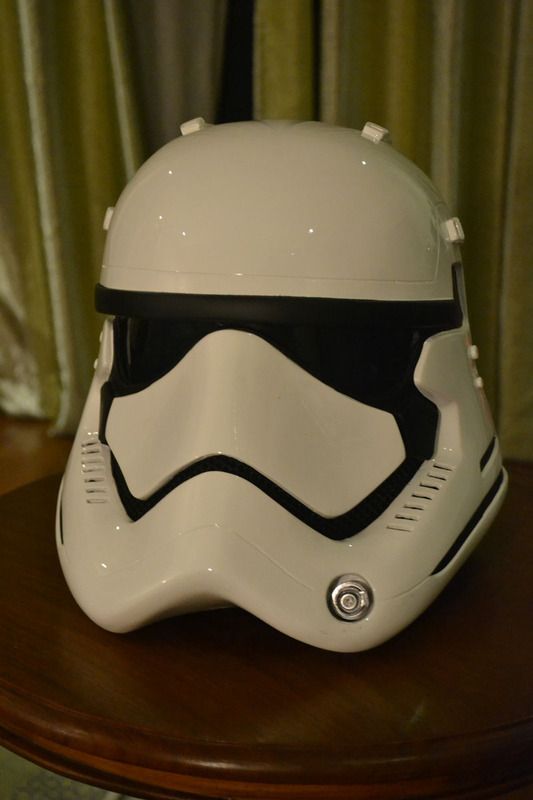 This was sculpted from scratch using XPS foam and oil based clay cast in fiberglass.
Build thread here:
http://www.therpf.co...ad.php?t=239344
My first run has already been sold out (bought by my local garrison)
Second run will start 1st week of September, and a third run TBA
Raw casts
are
$165each plus actual shipping
via EMS/USPS from the Philippines (around $52 to the US, $44 to Canada, $50 to the UK)
*Sale is for an unpainted Raw helmet cast in fiberglass, includes resin mic tip and optional hexagonal mesh
if you want to cut out the mouth. Lenses and liners are not included
*note on shipping from the Philippines: Our postal system is far from being fully computerized and it may take a while before your package shows up in tracking. But rest assured that they will be on the way and will arrive within 1-2 weeks. I will post pictures of your boxes and shipping labels.
I accept payment via paypal. I will only ask for payment when i have the helmets on hand.
pm me here or email me at
jimmiroquai@yahoo.com
I am opening 3 slots on this second run for Clonetroopers.net. First come first served. More slots depending on availability. Please list your names in this thread then i'll pm you to confirm.
TFA Stormtrooper Helmet current run (starting 1st week of September)
1)
2)
3)
Waiting list
4)
5)
6)
I'm also working on Armor in lightweight, flexible fiberglass. Run and price TBA, though shipping might be very expensive.
Last edited: