Master Member
RPF PREMIUM MEMBER
18 April 2012 Update; Final prototype: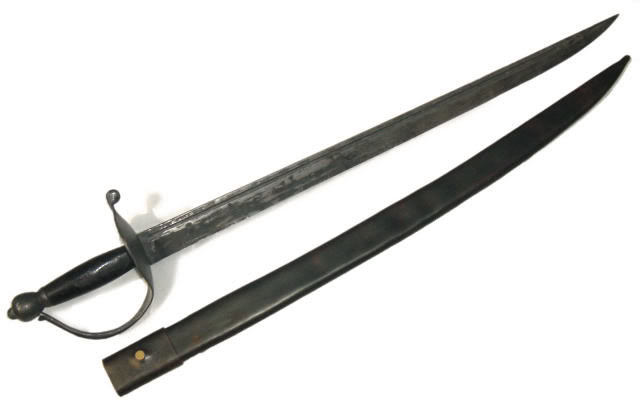 ----------------------------
I've been toying around with the idea of offering a decent priced all-metal Jack Sparrow sword for those wanting a good, realistic looking prop at a fair cost. Also, I'm planning on including an accurate leather scabbard too.
This will be a limited run, so if you're interested, let me know and we'll build a list to see if this is worth pursuing.
Kind regards,
Magnoli
Last edited by a moderator: