like i said it's not a pred, but i thought was pretty worthy of attention... THE T-800!!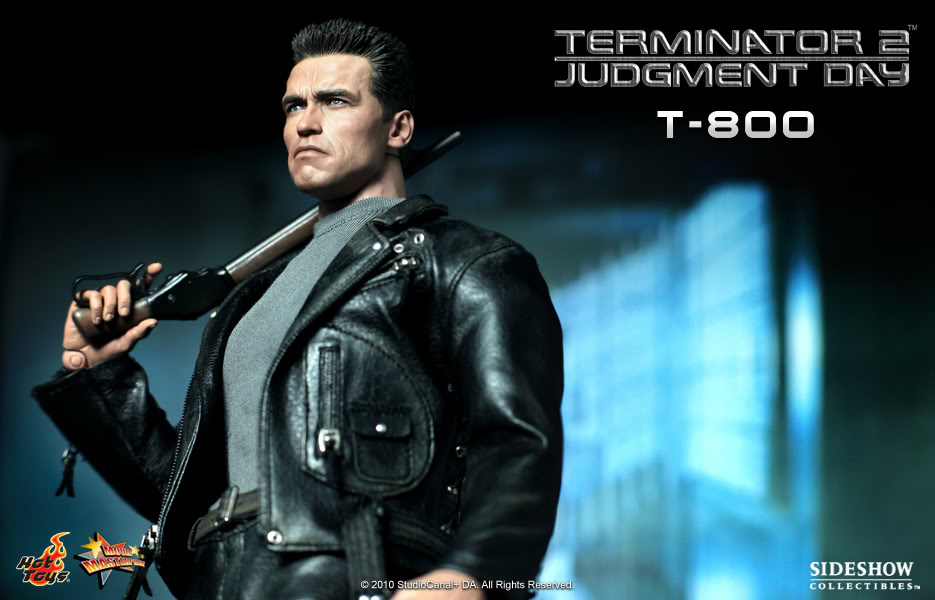 well it's not much, but those are the only pics i could get but if you go on ebay and search hot toys terminator you'll probably find at least two auctions that have a much more revealing pic as far as what this figure will consist of... i couldn't save it but it's really friggin cool guys
i was gonna include a thumbnail, but it's really just a tease and kindof a spoiler so you'll have to google the hell out of it or go to ebay like i said.
but for those of you who want to know!
SPOILER ALERT!!
it has a self-damaged, (probably) articulated, half endo arm thats interchangeable!!! and a few other nice things to make this figure complete, im stoked!!