Master Member
RPF PREMIUM MEMBER
Hey there, first post on the Predatorium, thought I'd share progress on a project and hopefully get some feedback.
My endgame is a complete 1:1 Wolf predator, the heavy weapons version from AVP:R, wearable but primarily for display. I've been pulling references heavily from the Hot Toys sixth-scale figure, beats the heck out of screen-grabbing from action scenes with all the detail the armor has.
Hot Toys figure: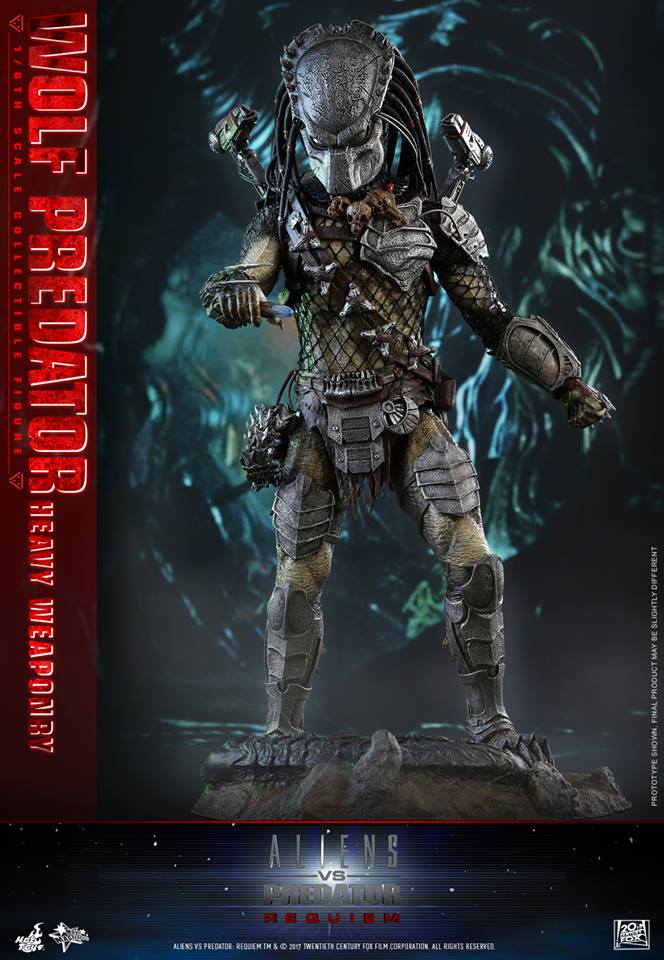 The first area to tackle has been the hard armor itself and accessories, those pieces being the most-labor-intensive for me. I'm a 3d artist by trade (and by no means have the space or skill set to hand-sculpt those parts), so 3d modeling and printing works out best to get those pieces going. I model the individual bits right onto a digital mannequin of the wearer, so hopefully I can knock out a lot of the scaling and fitment issues early on and save time later
Enough of my jabber, here's where I am with it. I started off with the torso pieces, still needing detailing and hosing, but it's a start:
Rear kit work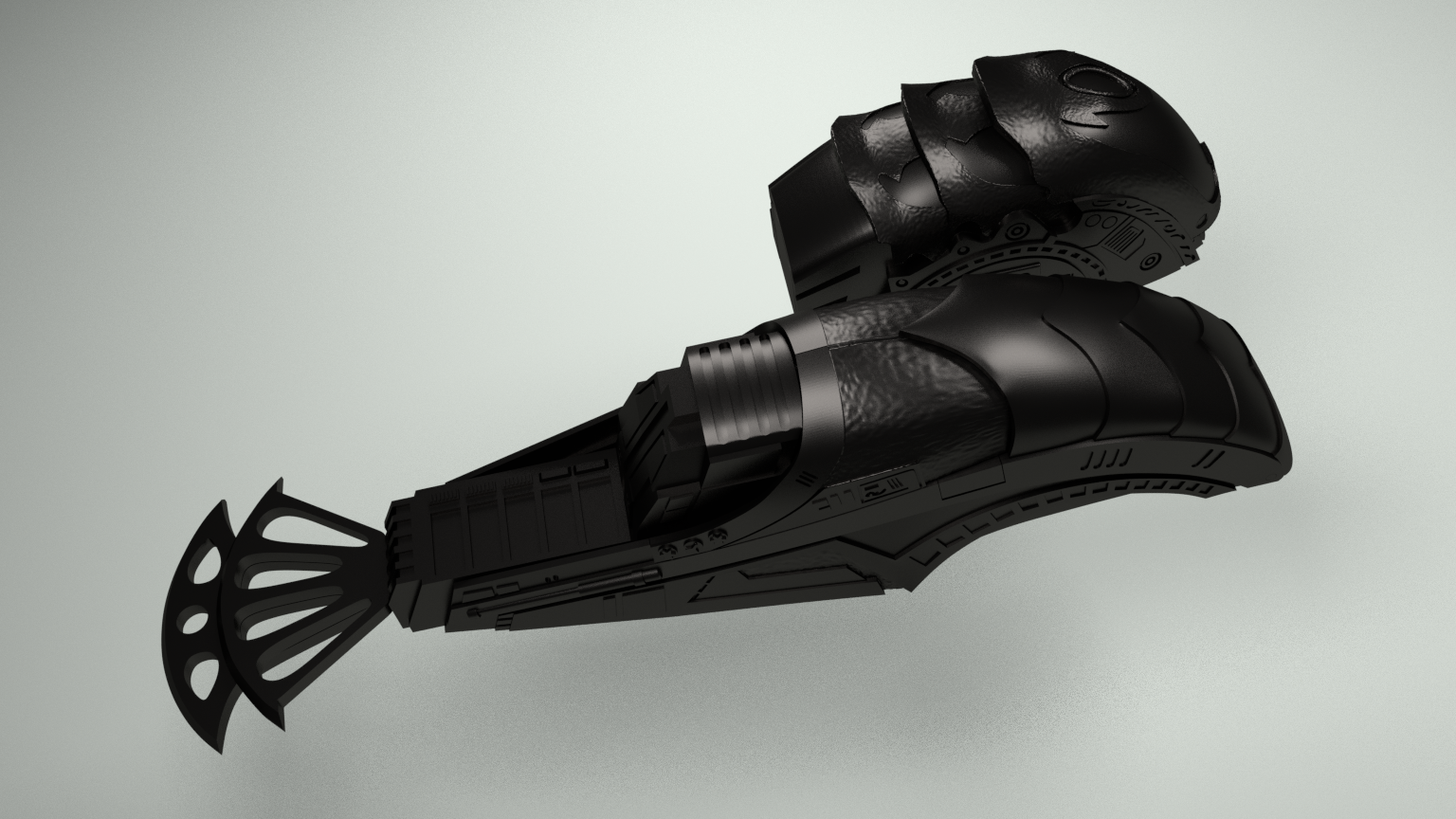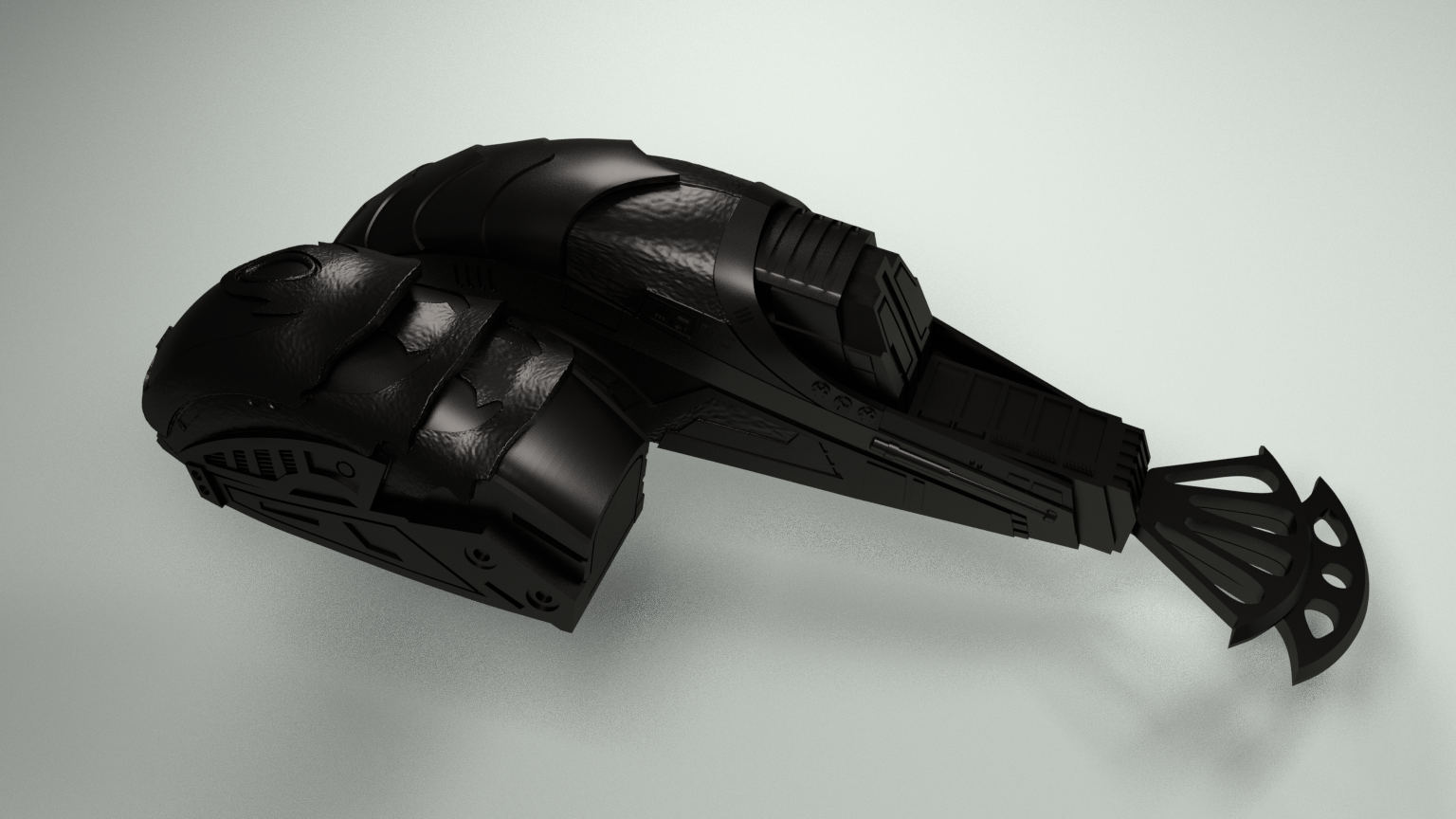 Torso armor and cannons: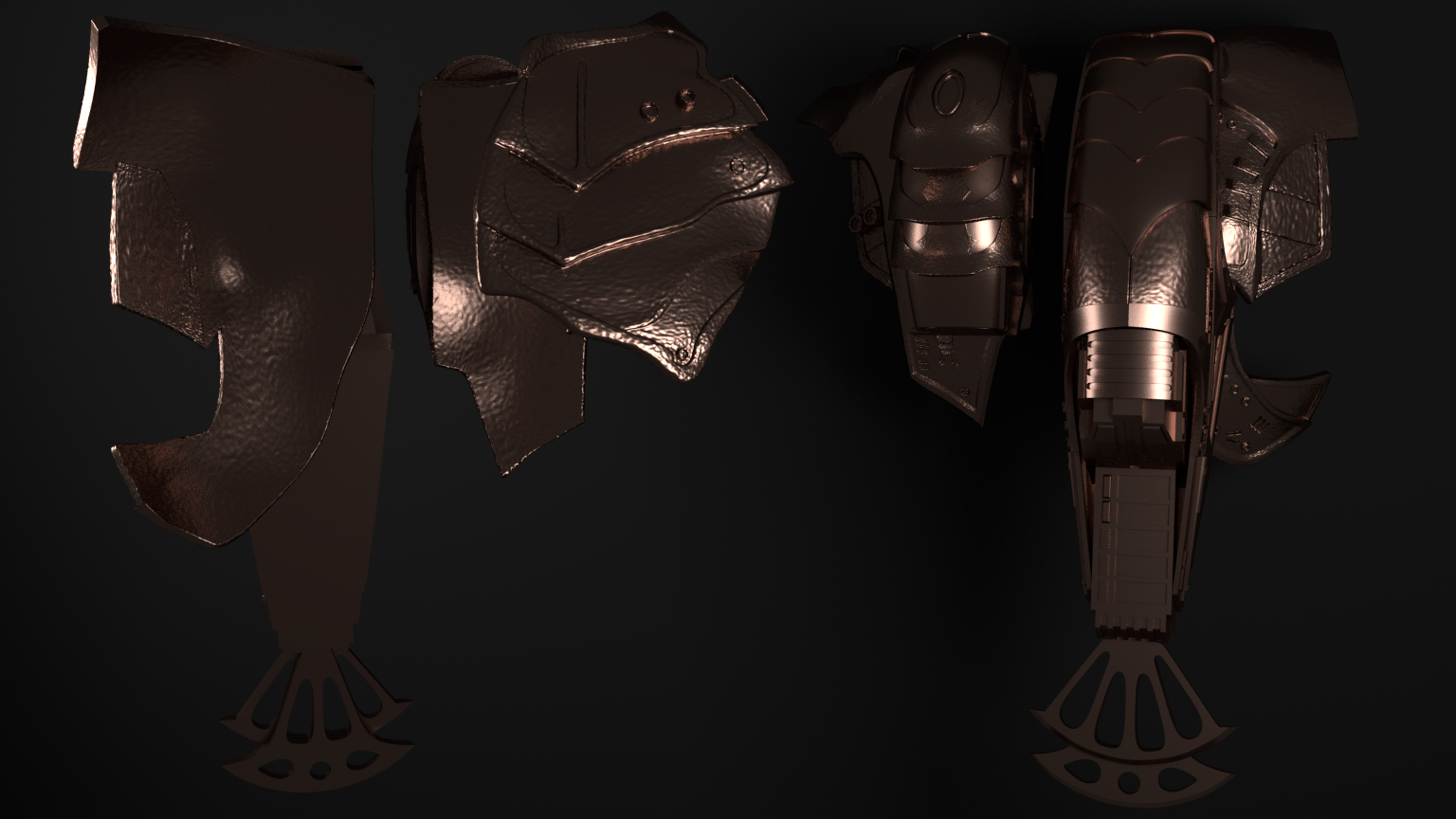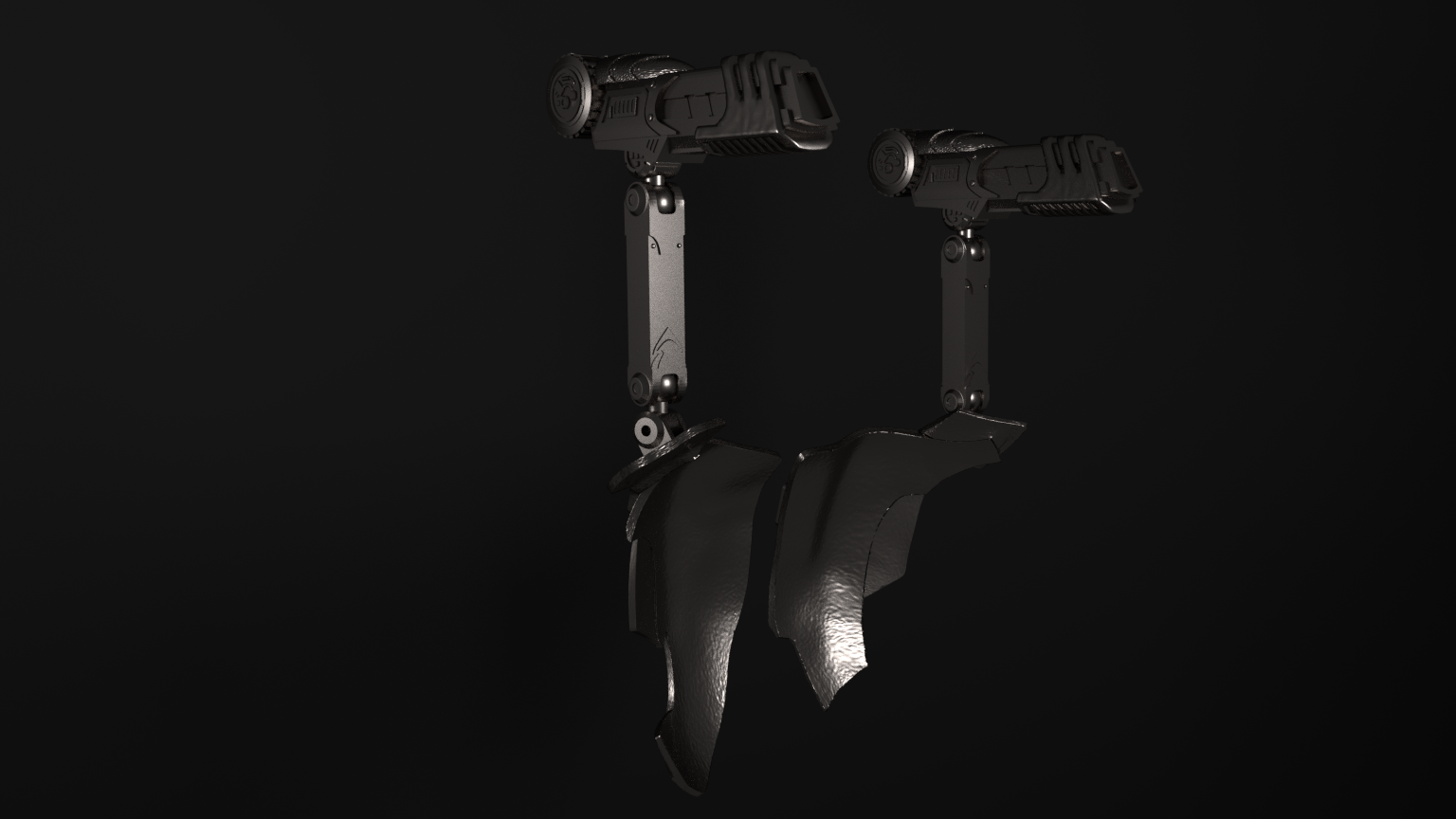 Well, that's where I'm at so far. Next up, I'd like to get the claymores (on the front bandolier) and belt/cod pieces wrapped up, and then the articulated whip and shuriken. Thanks for taking a look!