Sr Member
RPF PREMIUM MEMBER
So I've had this crappy C3PO head for a while and wasn't sure what to do with it...
It's never going to be a perfect, screen accurate head. So it occurred to me that it would made a great ESB decapitated head display. Should be a fun, cheap build...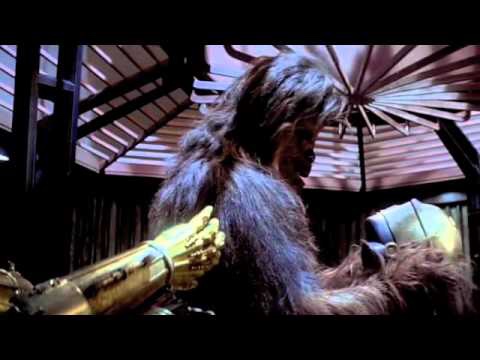 So we'll cut off the access neck and use the rest as a collar
Bit of tidy up with the dremel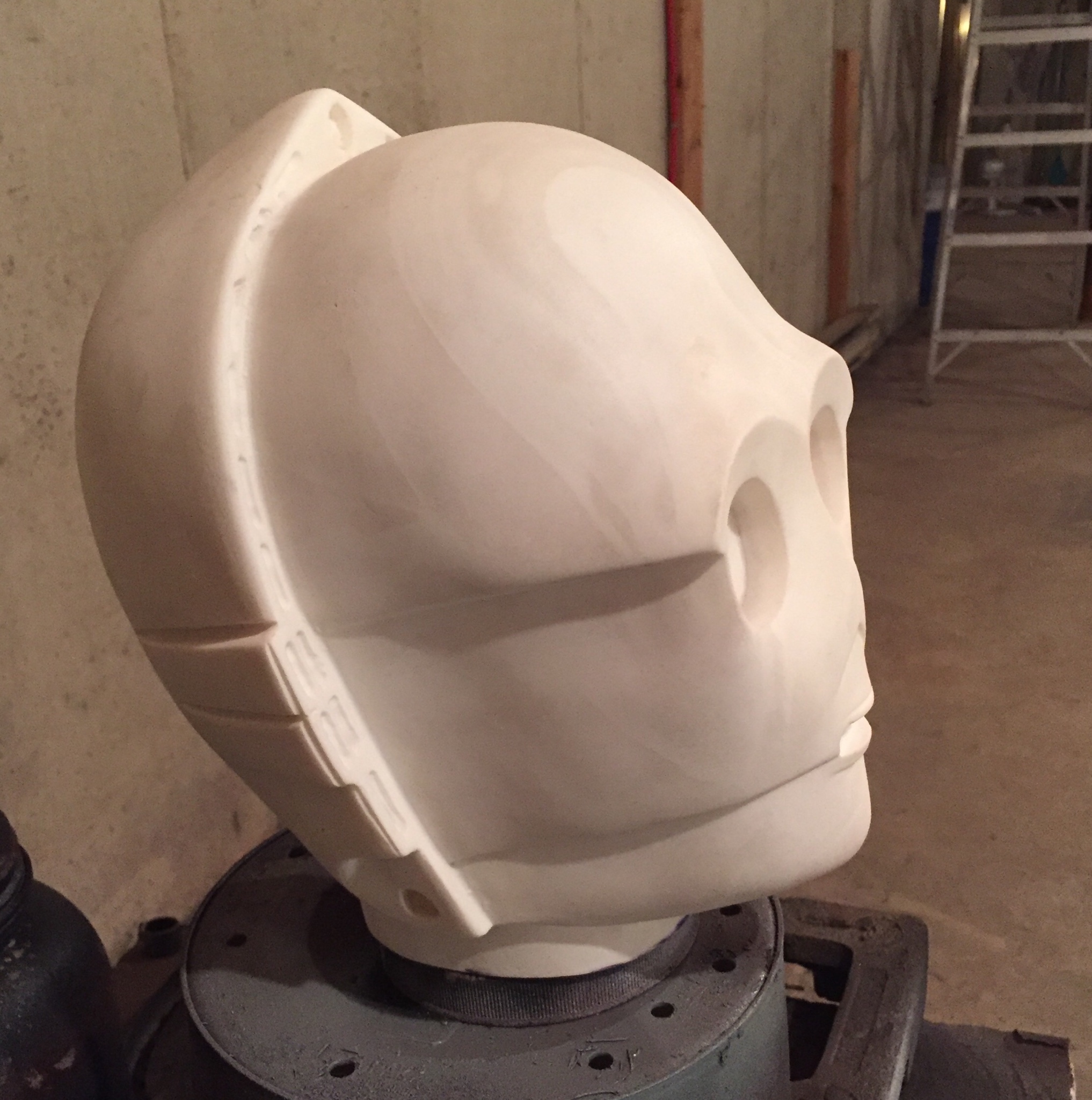 First primer coat down
Lots of room in here
It's missing some details so we'll make those out of spare bits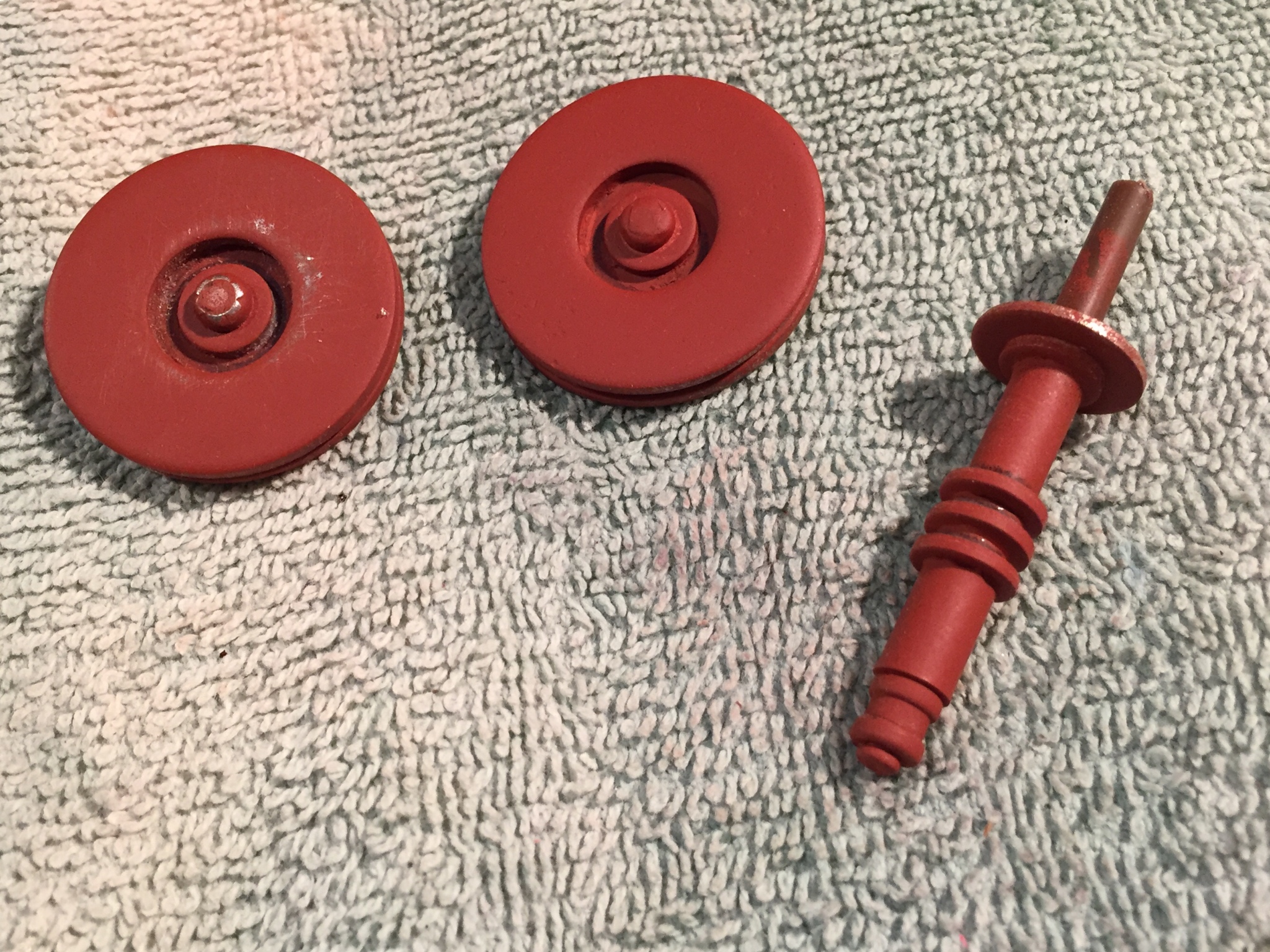 Looks the part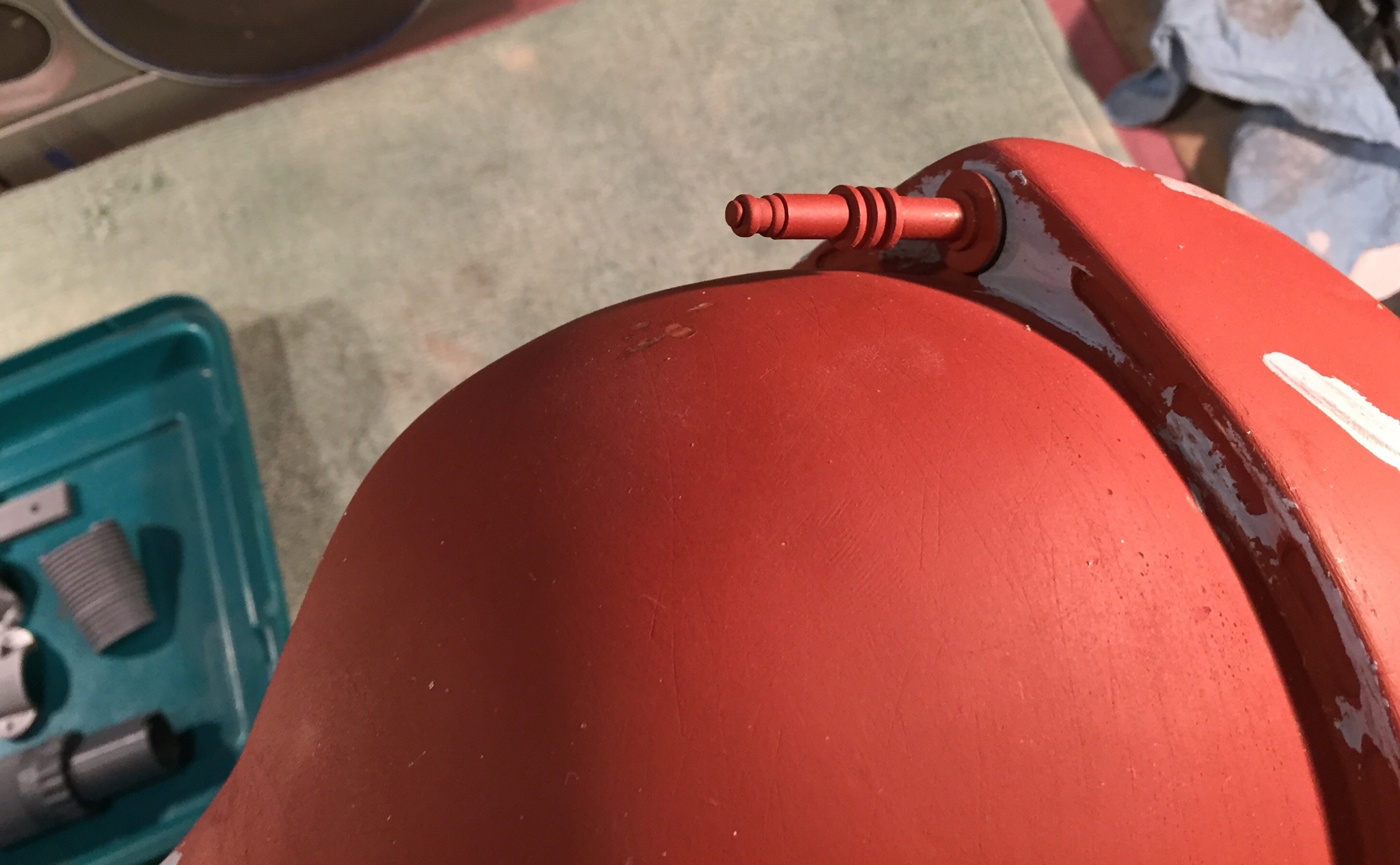 We'll use this plastic for the neck plate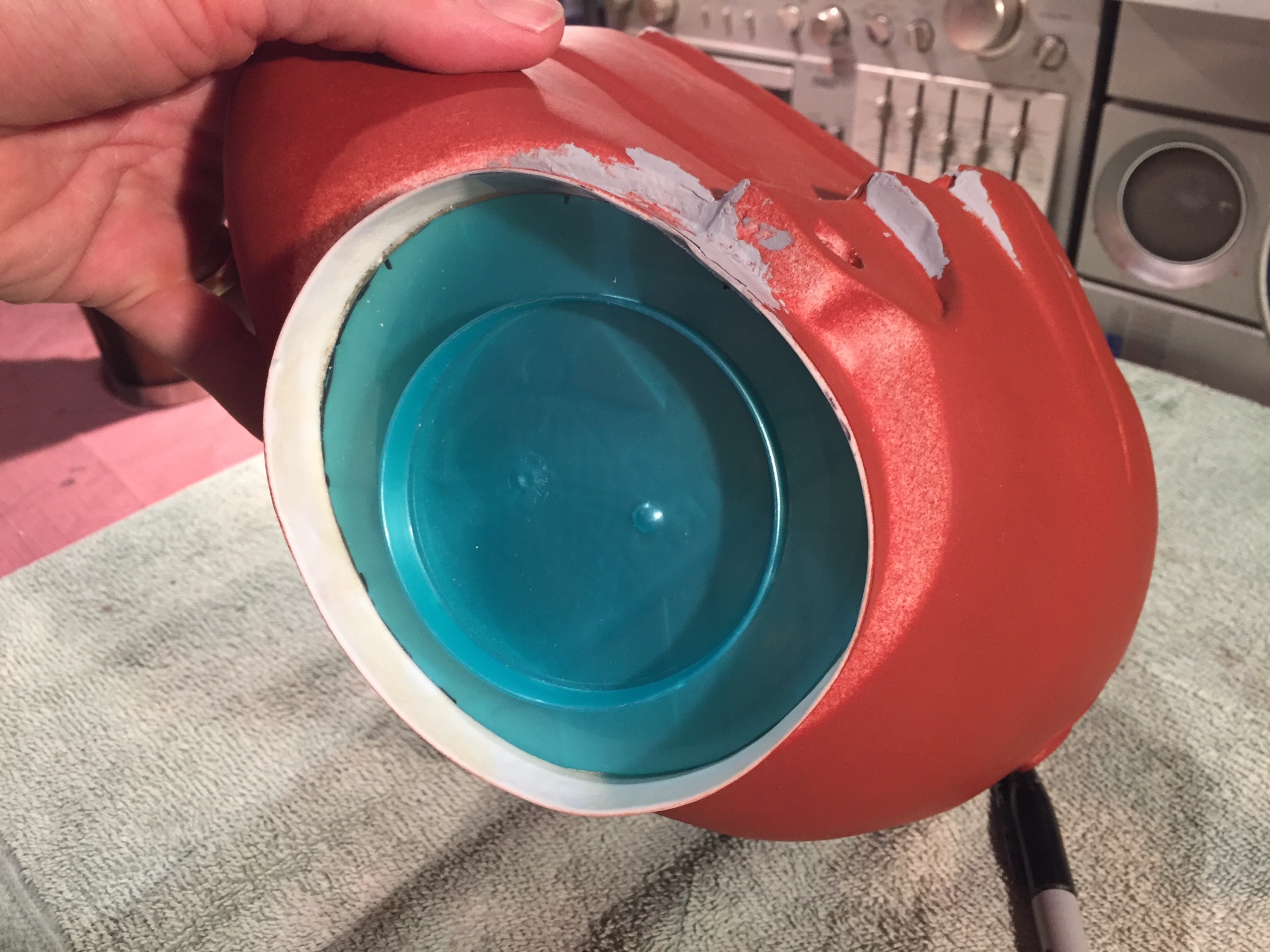 The display base is just a paper towel rack
Onto the fun part, the neck deets...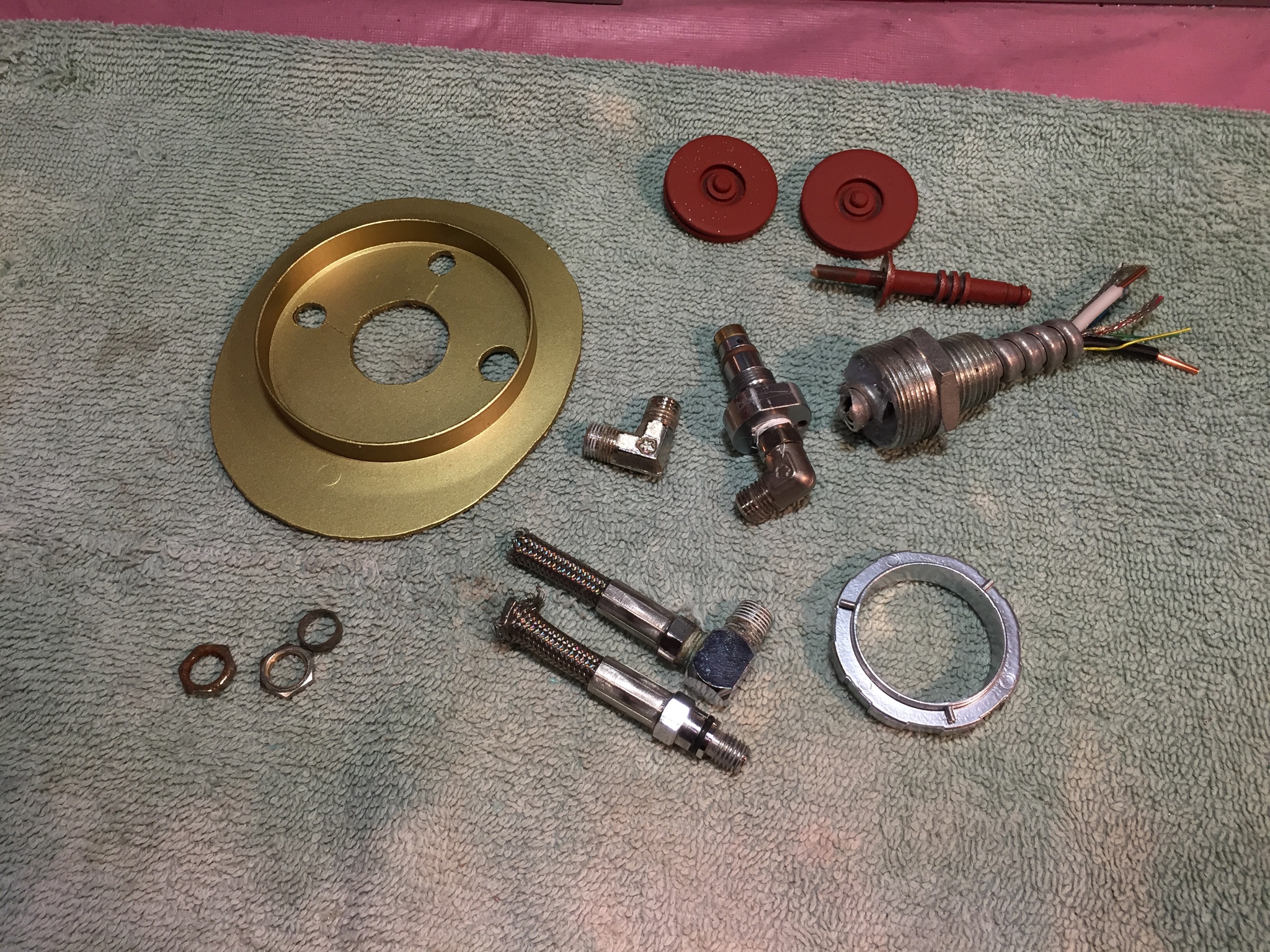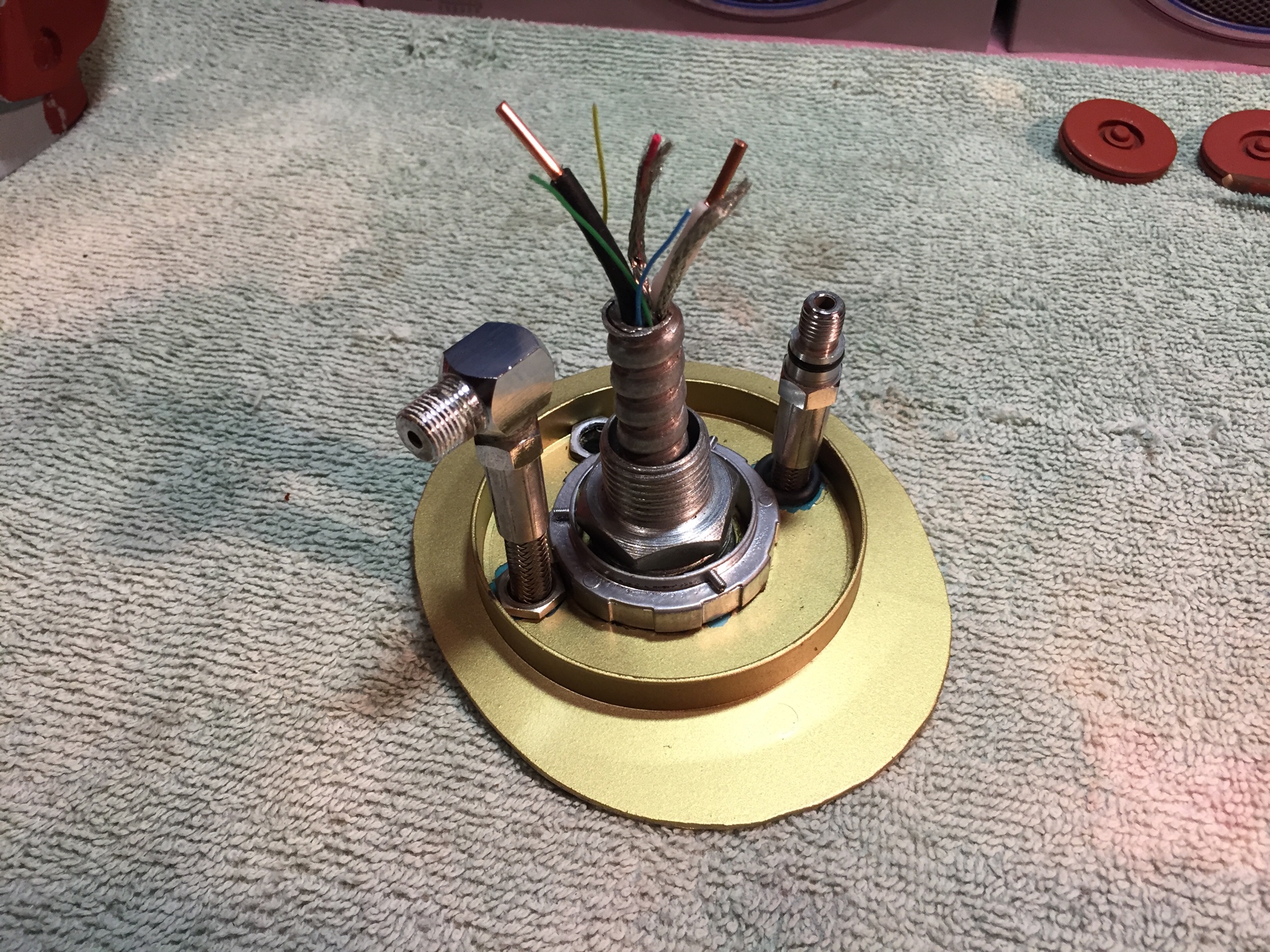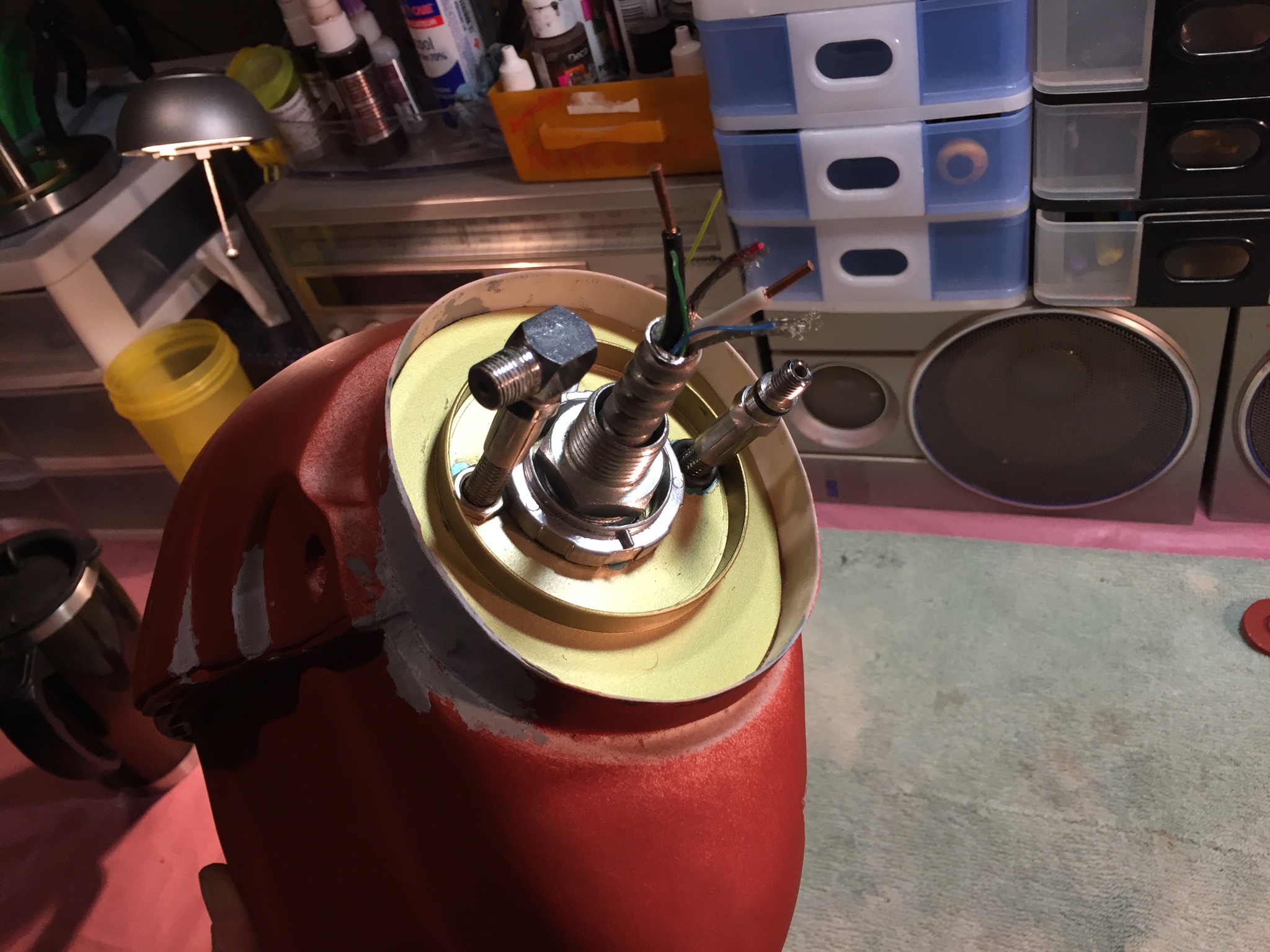 Taking shape
And that's where we are up to. Head needs a wet-sand and paint. But first I need to make the eyes...