Master Member
RPF PREMIUM MEMBER
What I am attempting to do is establish whether the Blaster is what I have been told it is, the initial evidence I was given & have actually physically shown some much more established, knowledgeable people than myself feel it is legit. I have only heard of Marco enterprises on this thread so I will look into this further when I have more time.
I've got something that may help explain this.
To start: MGCs, unconnected to Star Wars, were made for decades. They were gun replicas, so I have an MGC Broomhandle Mauser here from 1980, but that does not mean it was used on the set of Star Wars in 1980. Same goes for Graflex camera flashes: the team bought some for use as a lightsaber. Graflex made millions of units probably, and the fun part of this hobby is building props with the same kind of stuff they did. None of us that buy a graflex in a camera shop and build a lightsaber have a lightsaber from filming. To prove it was, the flash would have to have a "tell"
So, if you follow me there, the MGC base gun doesn't play any part in figuring out if this was from filming. There are
no
discerning marks or permanent changes to prove it's from SW and not just another replica gun.
Next, look at the parts added to it. (
Less
of a chance, because someone can put original filming parts on a new gun, but that's the next tier of provenance.) So look at that scope. Please look at that scope. The original scopes were artillery sights like M19 and M38 telescopes. In ROTJ the team scratch-built scopes that
don't look like the artillery sights.
ESB - Resin cast stunt guns including M19 Telescope casts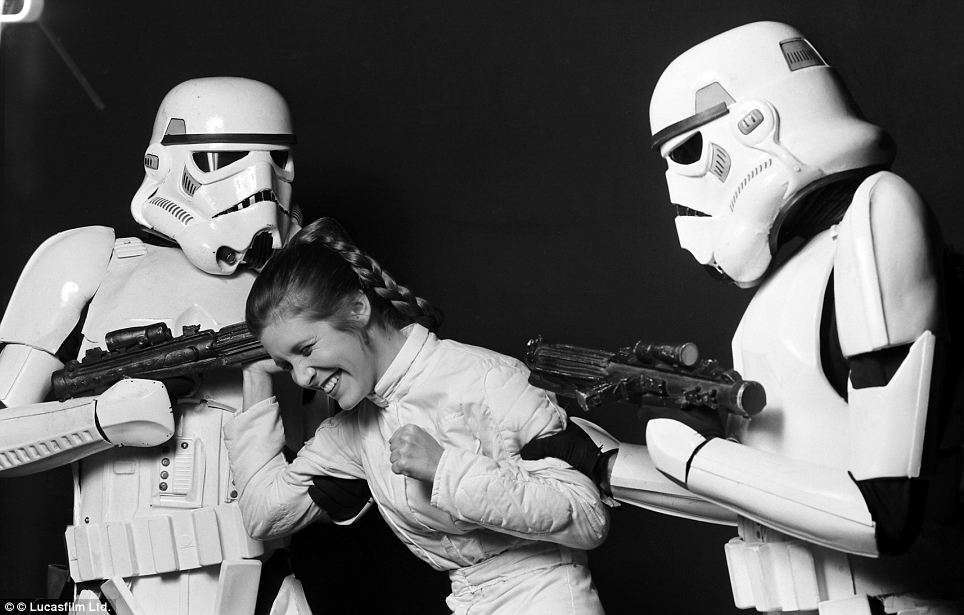 ROTJ scopes, using the MGC gun base
So, if anything, that scope looks a
little
like the ESB/ANH blasters... it sort-of looks like an M19 Telescope, from the real-gun blasters. That already clashes with the story of it being an MGC for Return of the Jedi.
But the ultimate conclusion - that scope is not an artillery sight. It's not a real scope. I'm not knocking a solid replica made before there was good reference, but for the sake of this conversation, those scope replicas are clearly off. They don't look like an M19.
Marco sculpted or machined those scope replicas for his own replica blasters.
I'm 90% sure of this, and there was a guy recasting Marco's parts into crappy white resin on ebay for a while. I had a set when I was new to prop building and didn't know they were recasts. It's the same scope.
I lost the pictures of my parts, but the guy still sells on Amazon. This is a recast kit of Marco's parts (flash hider, scope)
Amazon.com : Star Wars ESB Han Solo DL-44 Blaster Resin Prop Model Kit : Everything Else
and it's the closest thing to the scope on your blaster.
The T track don't match either, but that is a more fine-detail thing. I know those T track to not be from filming by their shape and how they're installed.