Hi guys. It me again
I have just finish working on this Masked Berserker Predator from Neca. I have use reference from the 1/6 scale predator as a base and it comes out well like the Un-masked Berserker predator I have shown earlier. Hope you all like it and it has the same feature like removable armor held by magnets and the snake reptile like skin texture who was becoming known as "Mr Black" Will be on sale soon
Here is the Masked Berserker with his Un-masked counter-part
And with flash to show some details on the skin and paint work.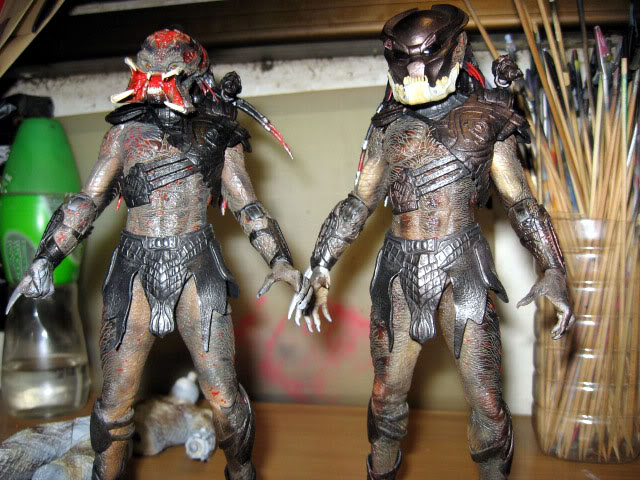 Close up on the bio.
Front shot
Feet painted to look metallic like the movie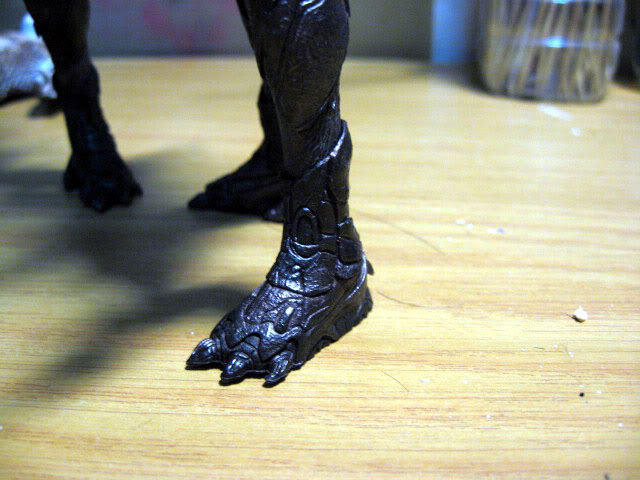 I painted it bronze like and dark wash to bring out the texture. After that I polish the top coat to make it shine. Same goes to all the armored pieces on him.
Back of berserker
Side view
Close up on the bio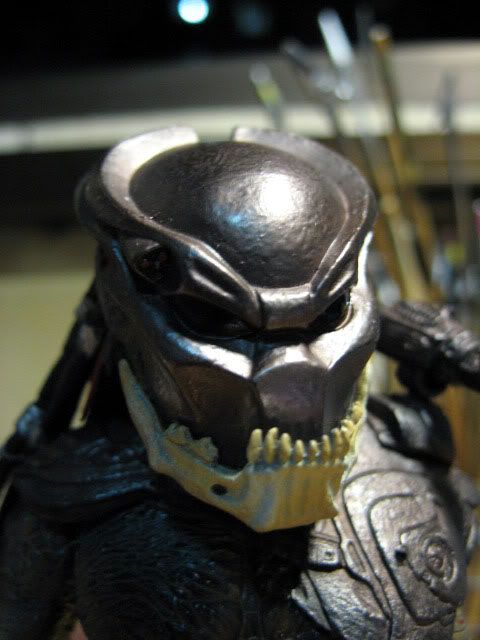 Final shot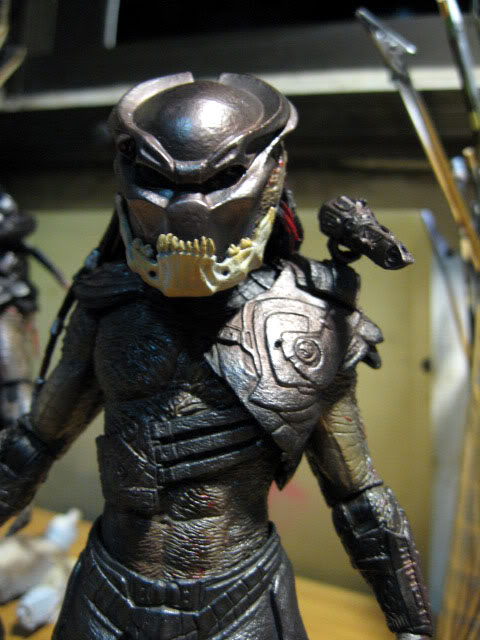 And finally back in the packaging and be ready for sale
Next one will be the classic predator which is coming soon.