Hello.
I am an newbie this forum and planning to start my Iron-Spider cosplay project.
I have made lots of props with 3D print before, and I got a little bit of experience in creating 3D models,
like my Iron-Spider web shooter: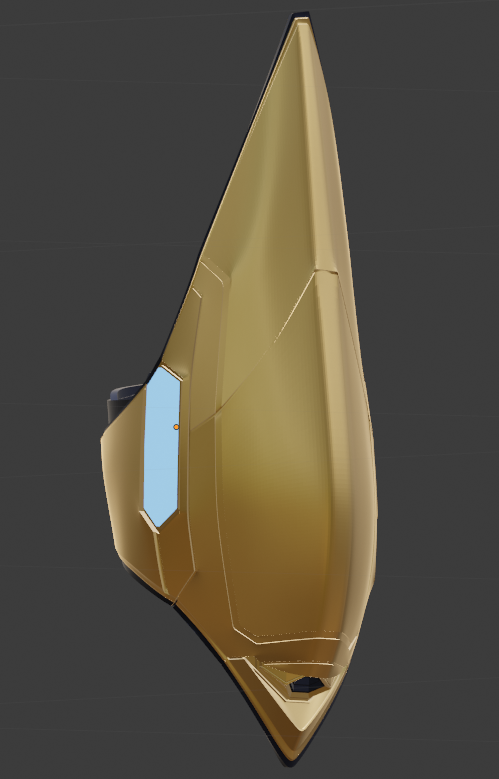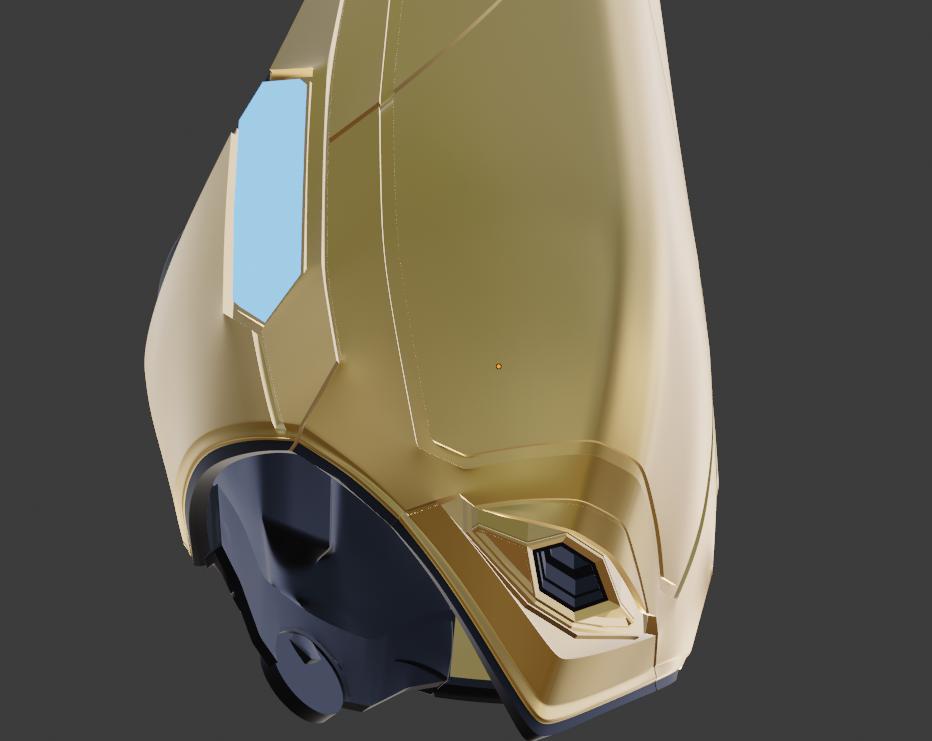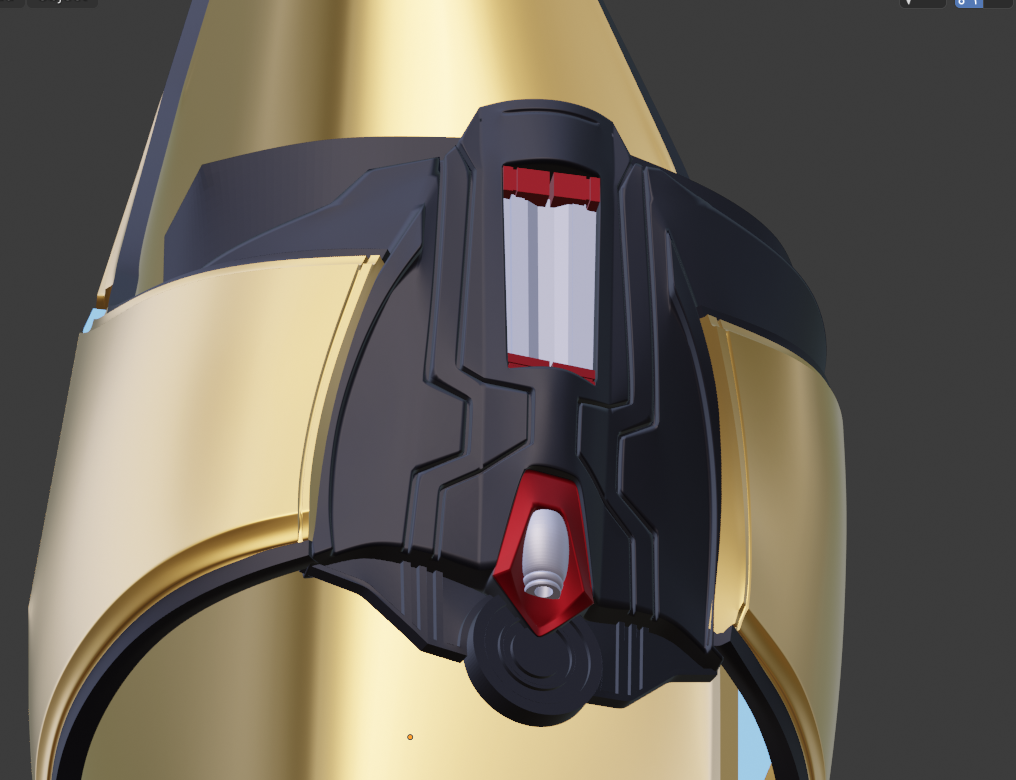 Recently, I got a highly accurate Iron-Spider 3D model from a friend of mine.
I did some research about creating a dye sublimation pattern, and most people suggested creating it with Photoshop.
But... I have never used it before. And I think that method is very hard to predicted the position and draw the shape of the detail "accurately".
For example, Spidey Emblem, armor plates, lights e.t.c
So.... Is it possible that I can create a highly detailed dye sublimation pattern from this 3D model?
Could UV mapping and baking texture be helpful with that idea? (I am still learning about them)
Sorry for my poor English since it isn't my native language.
I would be really appreciate if someone can help me out...
Last edited: