So surprise surprise, I got the bug. Costume 2 on the way. I couldn't really decide whether I wanted to do Wolf or P2, so I ended up with bit's 'n pieces for both. Wolf won out this round, P2 will be next.
It is based on one of the last Seahunter skins produced with a Bob Bagy closed mouth Wolf mask, Mannowar feet, hands, shins and some armor parts. I have one of biohunter76's Wolf bios in customs, and the parts from Ruffkintoy are on their way.
So pics so far.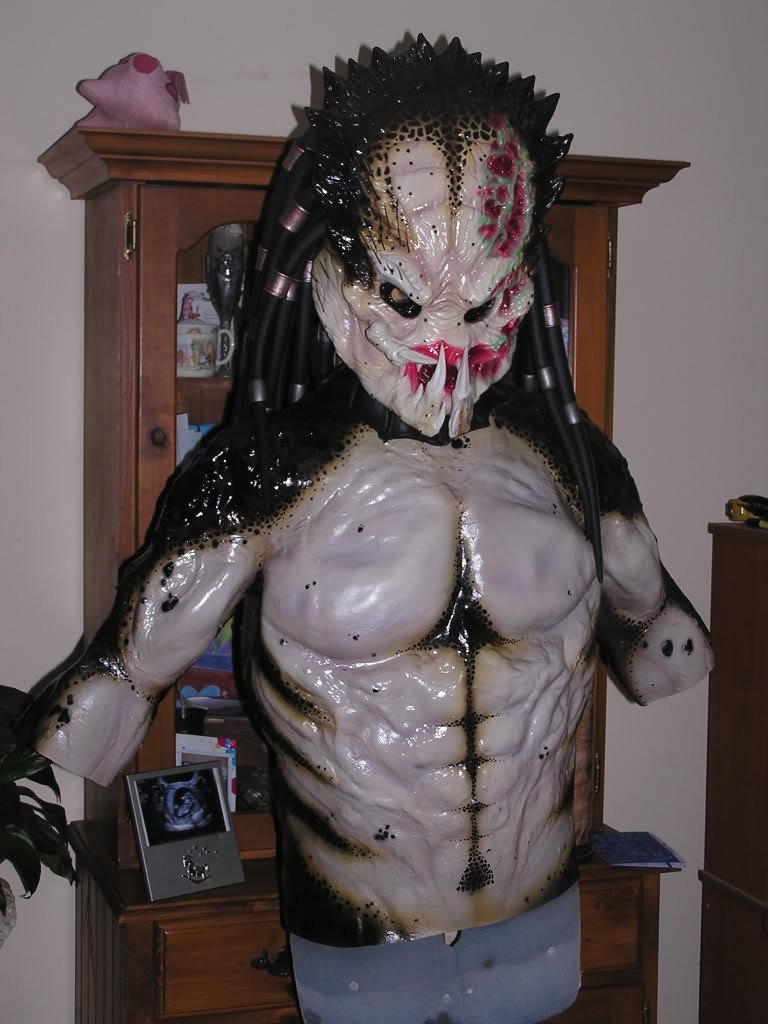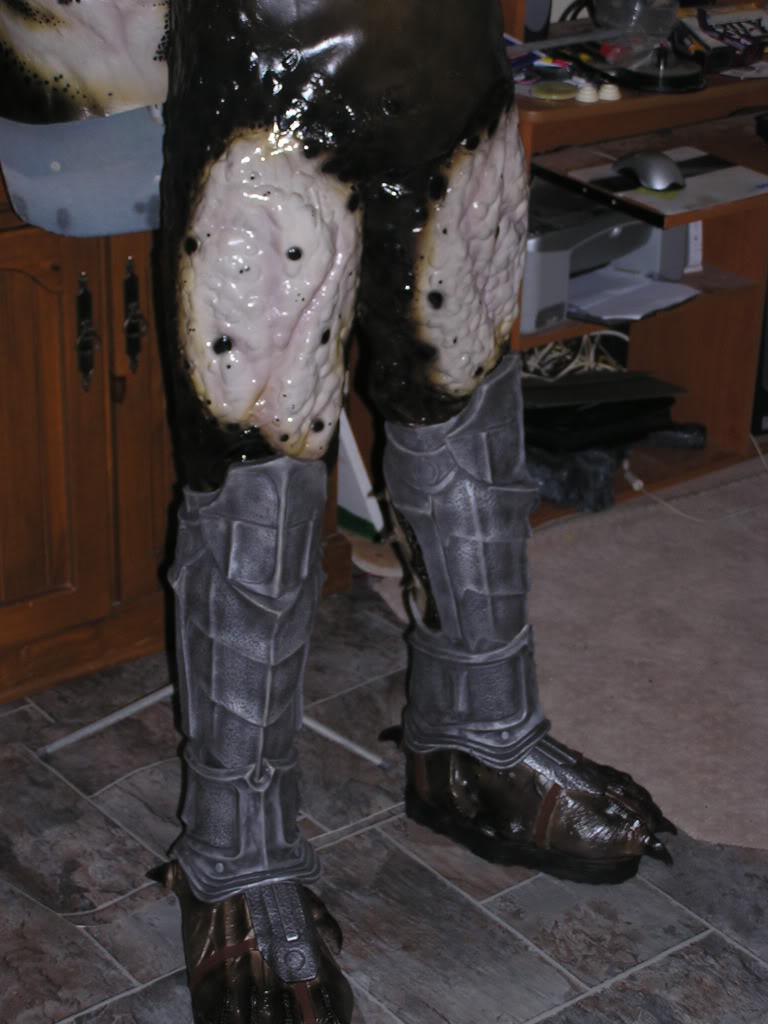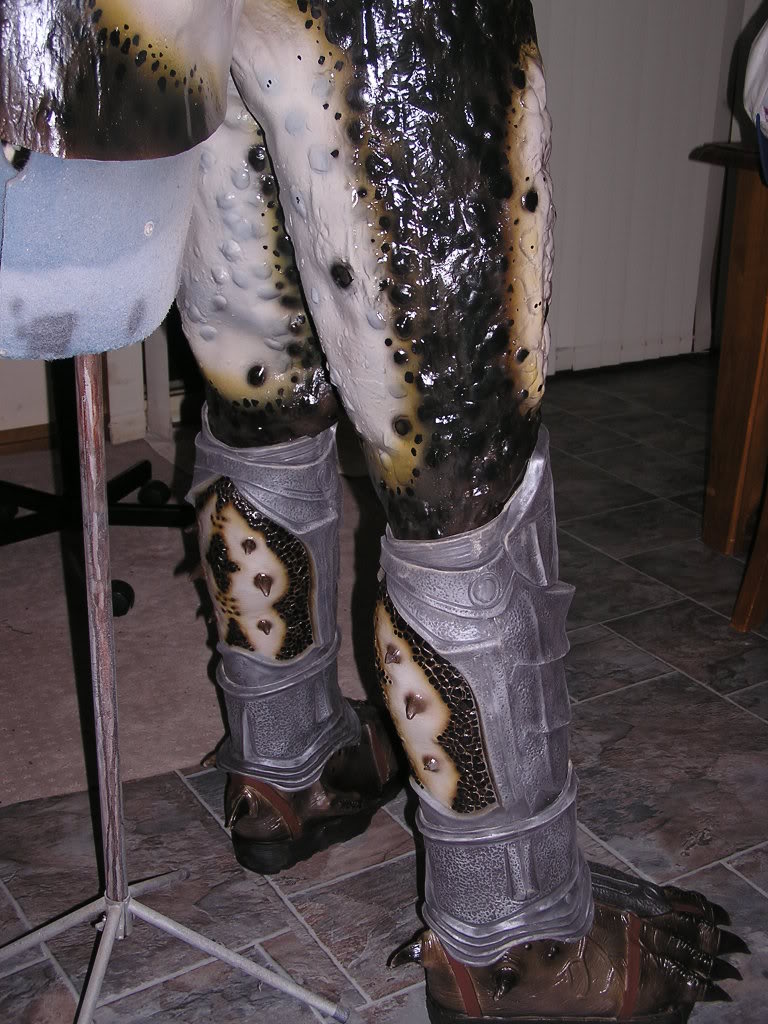 Comments appreciated.
J