hi guys. here is what i've been doing lately. just masks and a bio wall someday.
they don't have paint yet so i put the brown pic effect.
my goal is to make 13 bios.
botman bio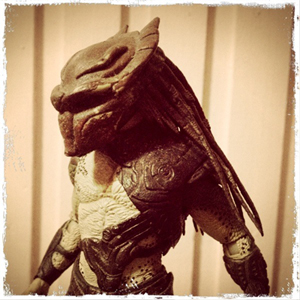 ensnared bio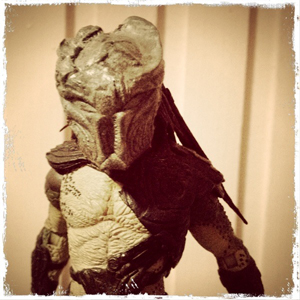 royal tusk bio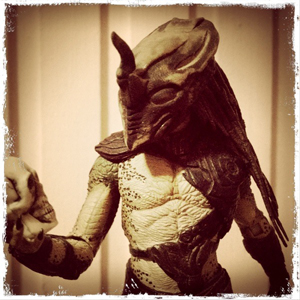 yoshimitsu bio (tekken 3 ver)
ceremonial bio (my version)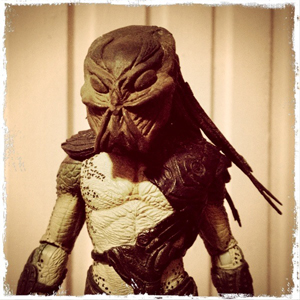 avp ancient bio
i'll just post update of them when i have time again. thanks guys.