Sr Member
RPF PREMIUM MEMBER
Who wants to play video games?!

(I apologize in advance for the larger size photos)
Hey everybody, I've been wanting to have my very own BMO for quite a while, and finally the finish line is in sight. I've sourced my plans being converted into vector files and being laser cut out of acrylic sheet by Foxy Designs LTD (those interested in their services, i can answer questions through PM). They've also made the decals as well. I couldn't have done this project without them.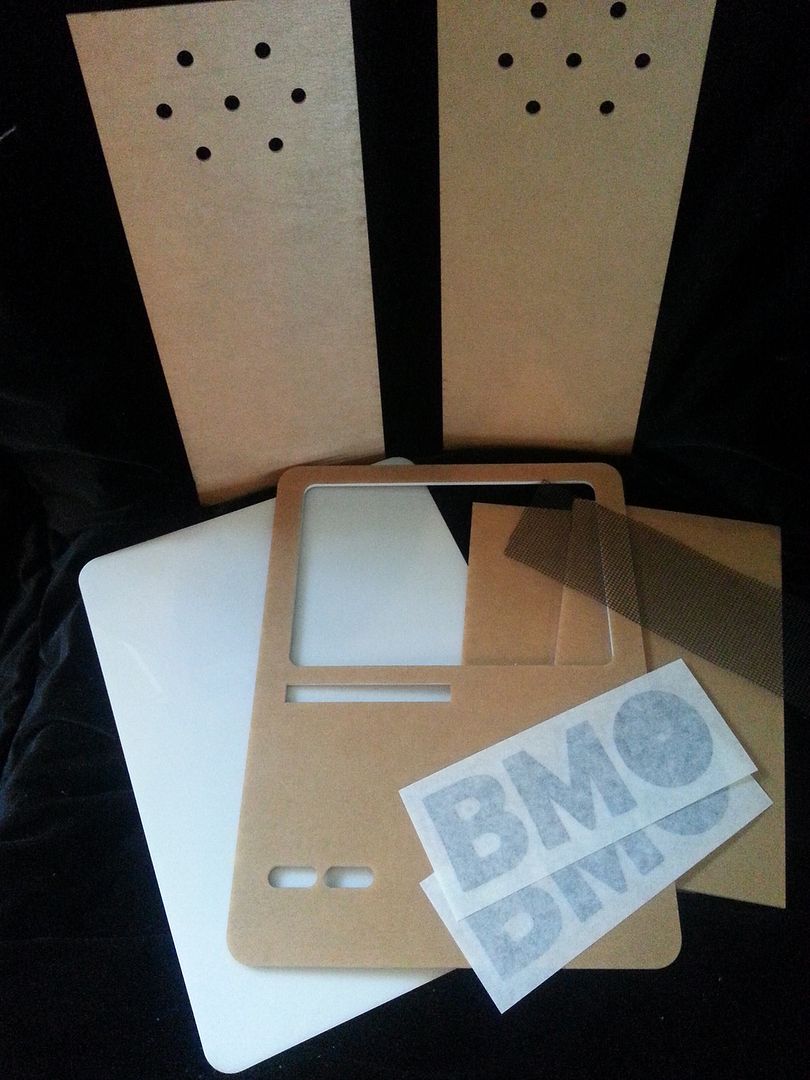 I referenced heavily off the build and photos online at:byobmo.com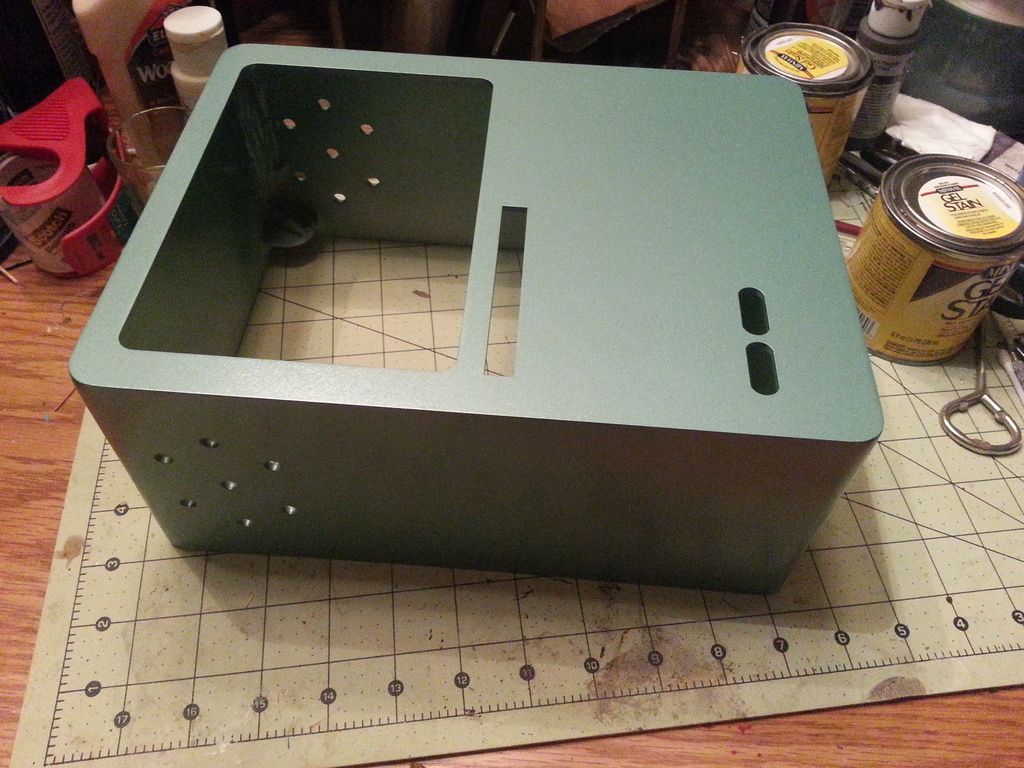 The innards are pretty ghetto, but it gets the job done! I gutted a digital photo frame for the face. at the moment it just cycles through 20 different faces.
I still need to fabricate the arms and legs. I might also make some controllers that attach to the back. one of the outlets on the front is hiding a sensor that allows me to control BMO with a remote as well. I had issues with the previous innards which would allow a few video animations but the circuit board was damaged so I had to settle with just pictures.
v v v v v v v VIDEO!!!!! v v v v v v v

https://youtu.be/TDUU7EIfLqU


[URL=http://s1060.photobucket.com/user/schlitzie/media/IMG_0630_zpsbyzpoha5.jpg.html]
[/URL]​
Last edited: