So with the introduction of Black Manta into the injustice universe, he came with a whole new set of gear, my favorite is as follows:

View attachment 758946 View attachment 758945 View attachment 758947

Now I'm starting with the helmet, and if all goes as planned moving onto the rest of the suit. So for the helmet, I think sculpting it is impractical, since the width of the helmet is almost 30 inches. So I've taken a few 5lb Polyurethane sculpting foam sheets and made a large box, roughly 2 x 2 x 3. I plan to trace out the blueprints I've prepared and cut it out of the foam, sculpt the rest of the basic details in order to get a rough proportional form. After I get the form, I'm going to use Smooth-On's freeform HABITAT and sculpting the rigid outer shell adding in the further details and further defining the form. Then from there its just molding and casting. So what do you guys think, is it practical? Are there any suggestions?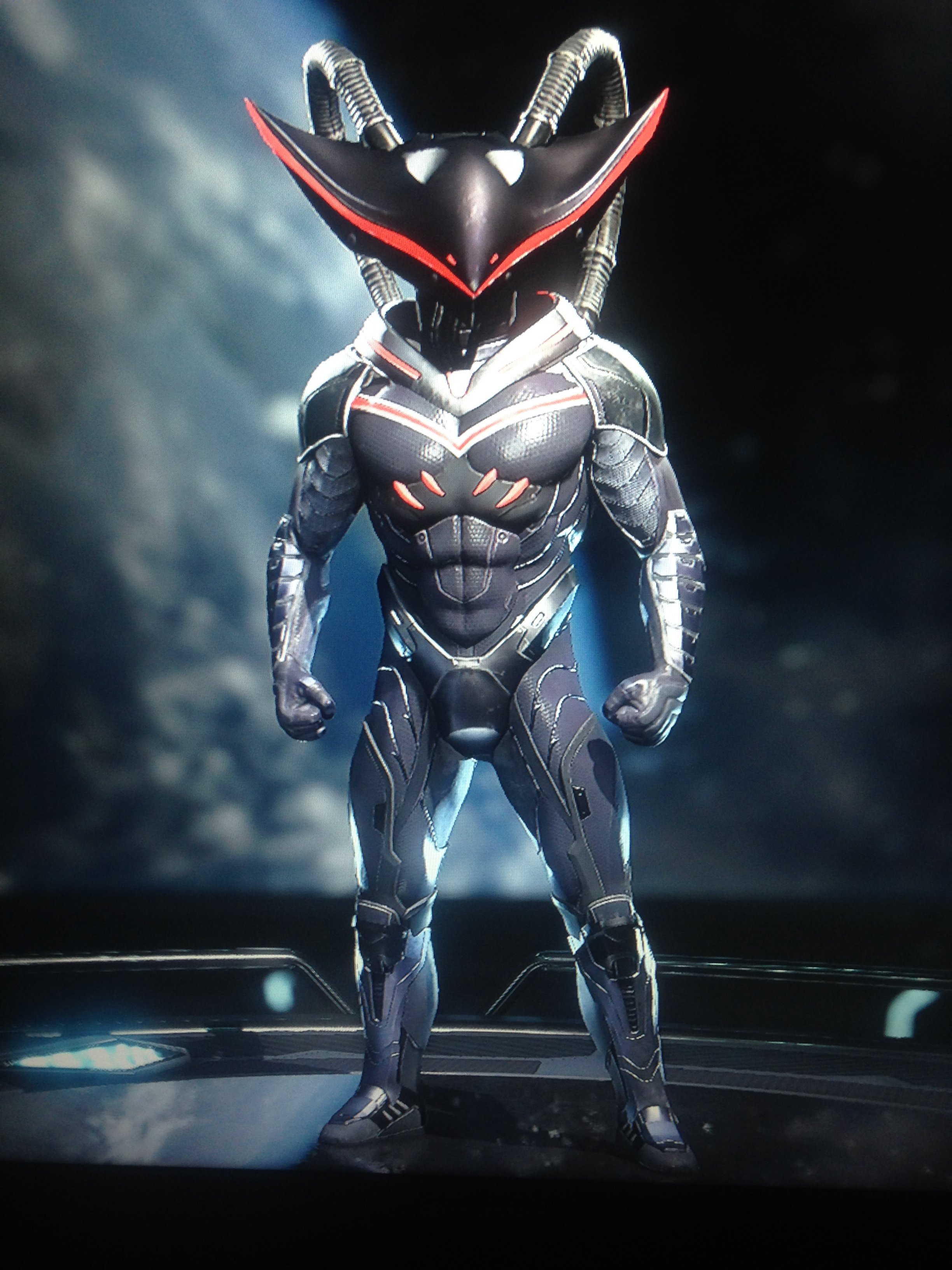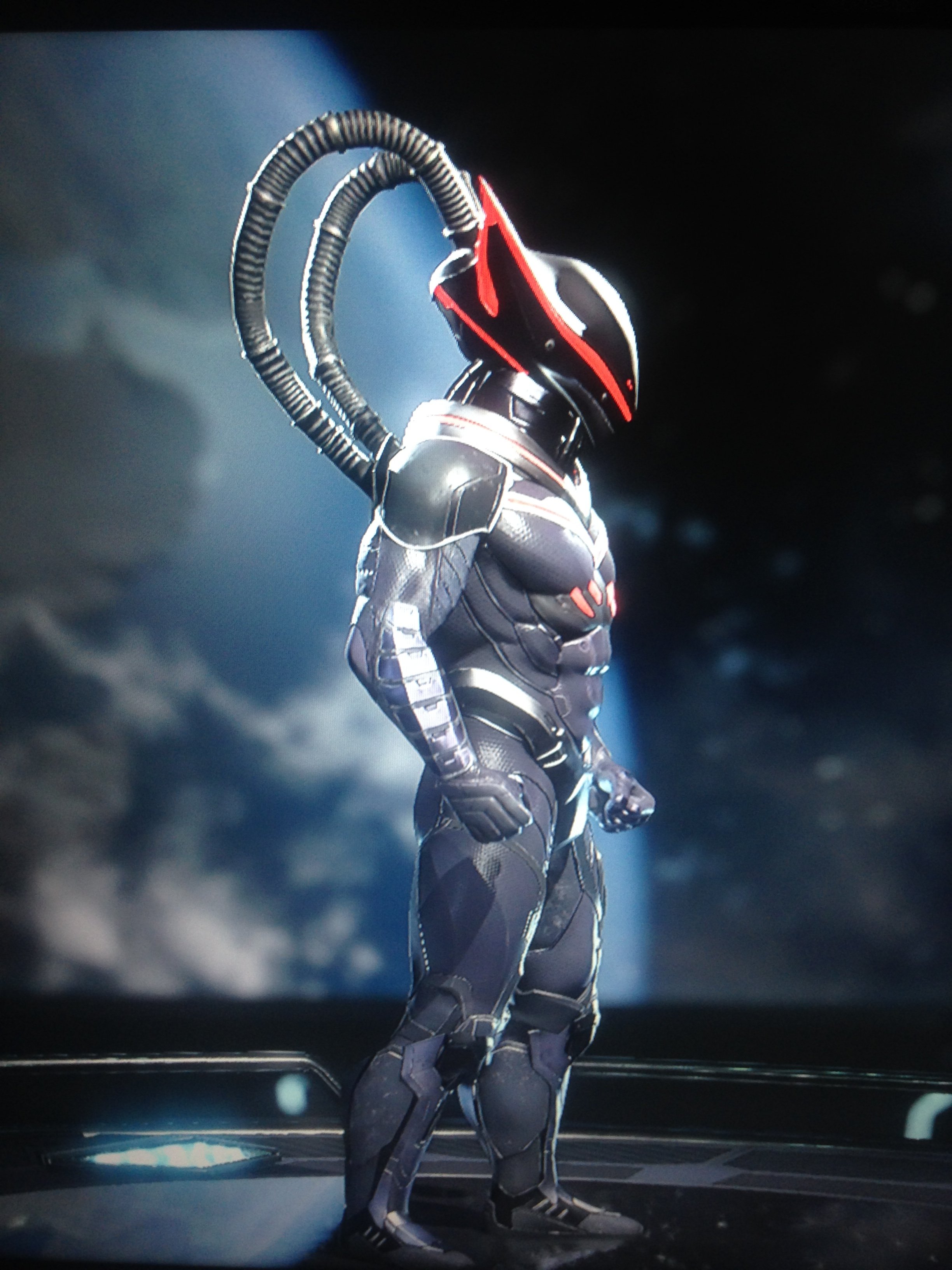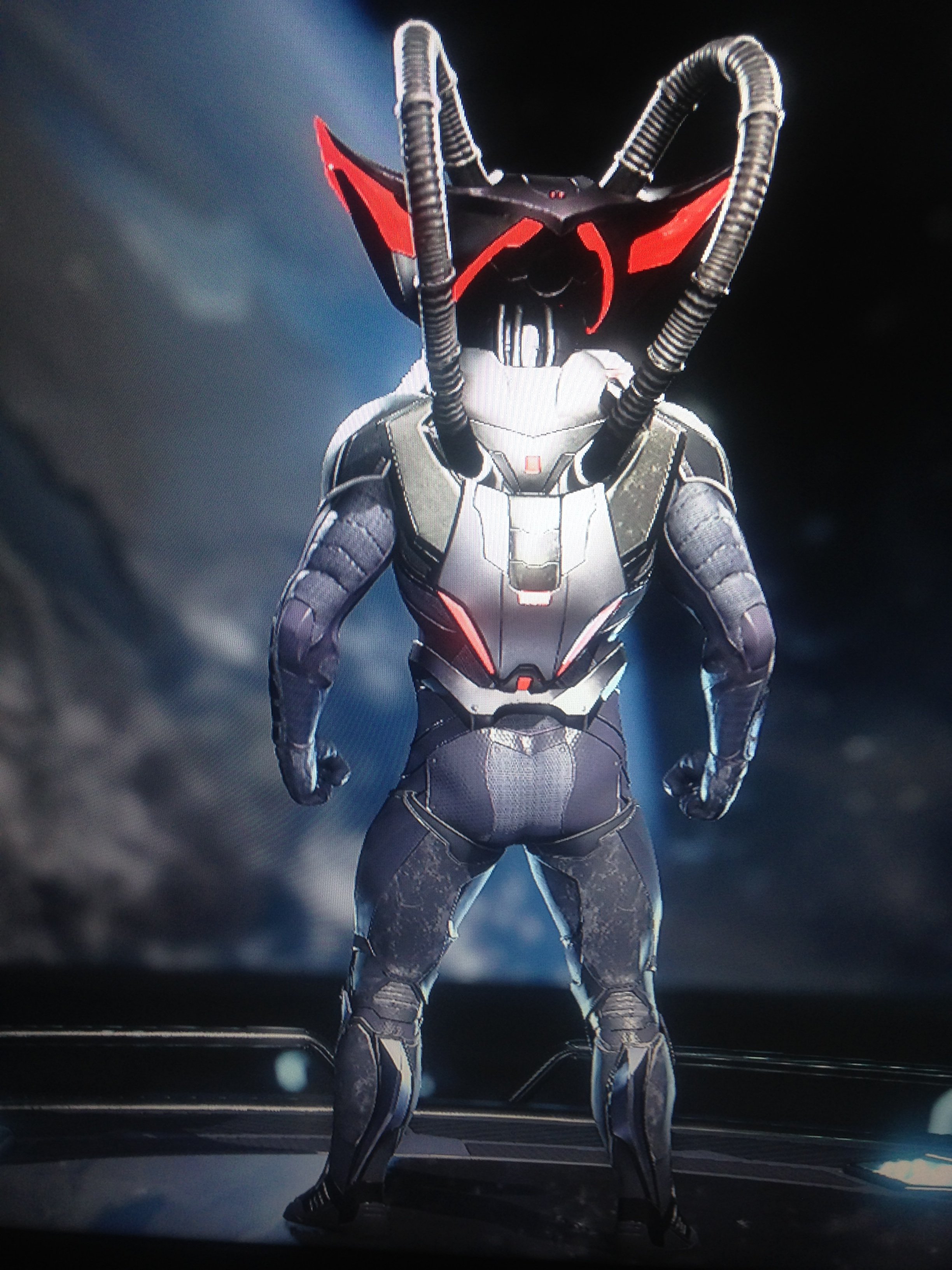 Last edited by a moderator: