Well-Known Member
RPF PREMIUM MEMBER
Last weekend I decided to make a Michael Keaton face insert to go with my cowls for display.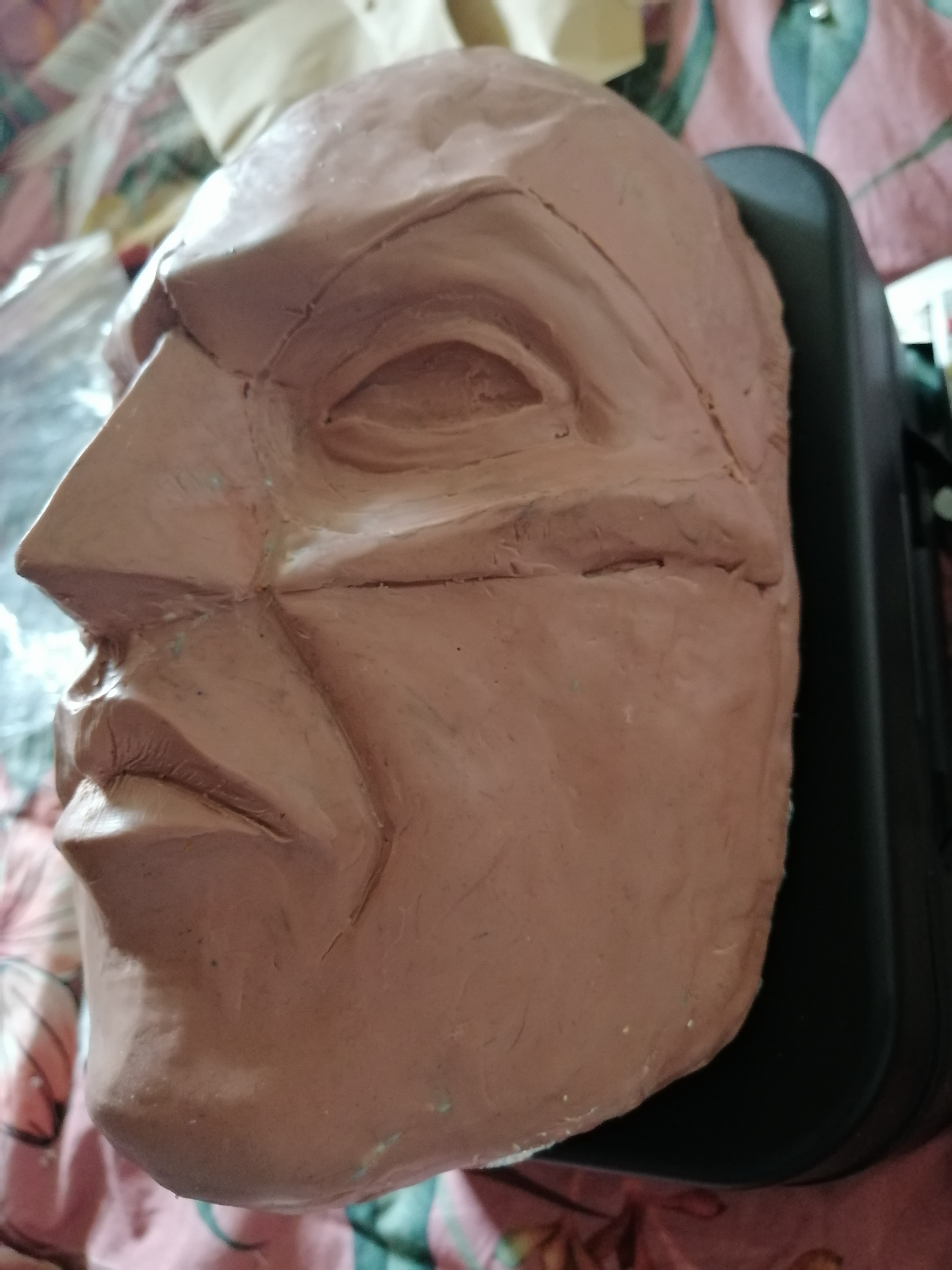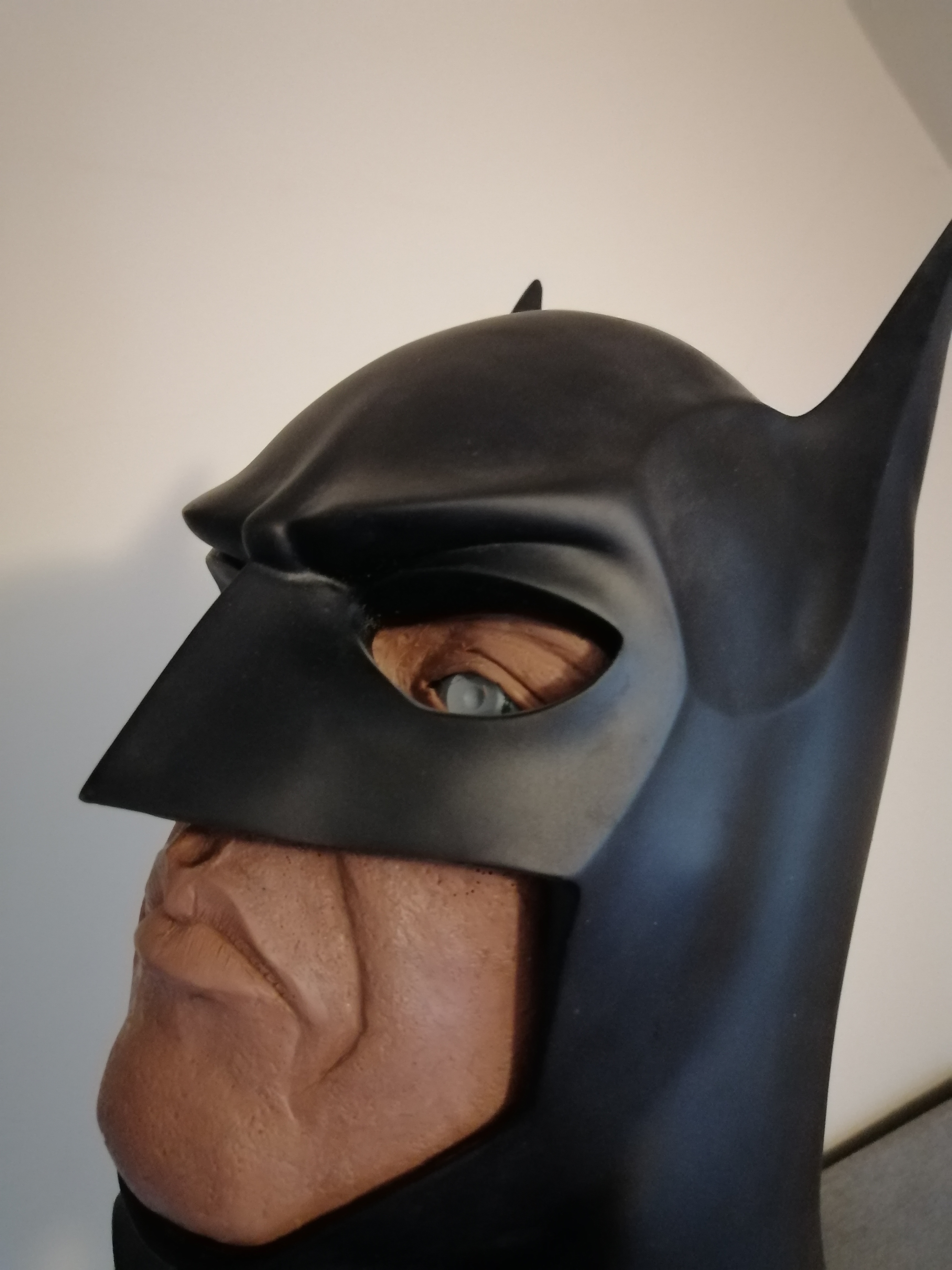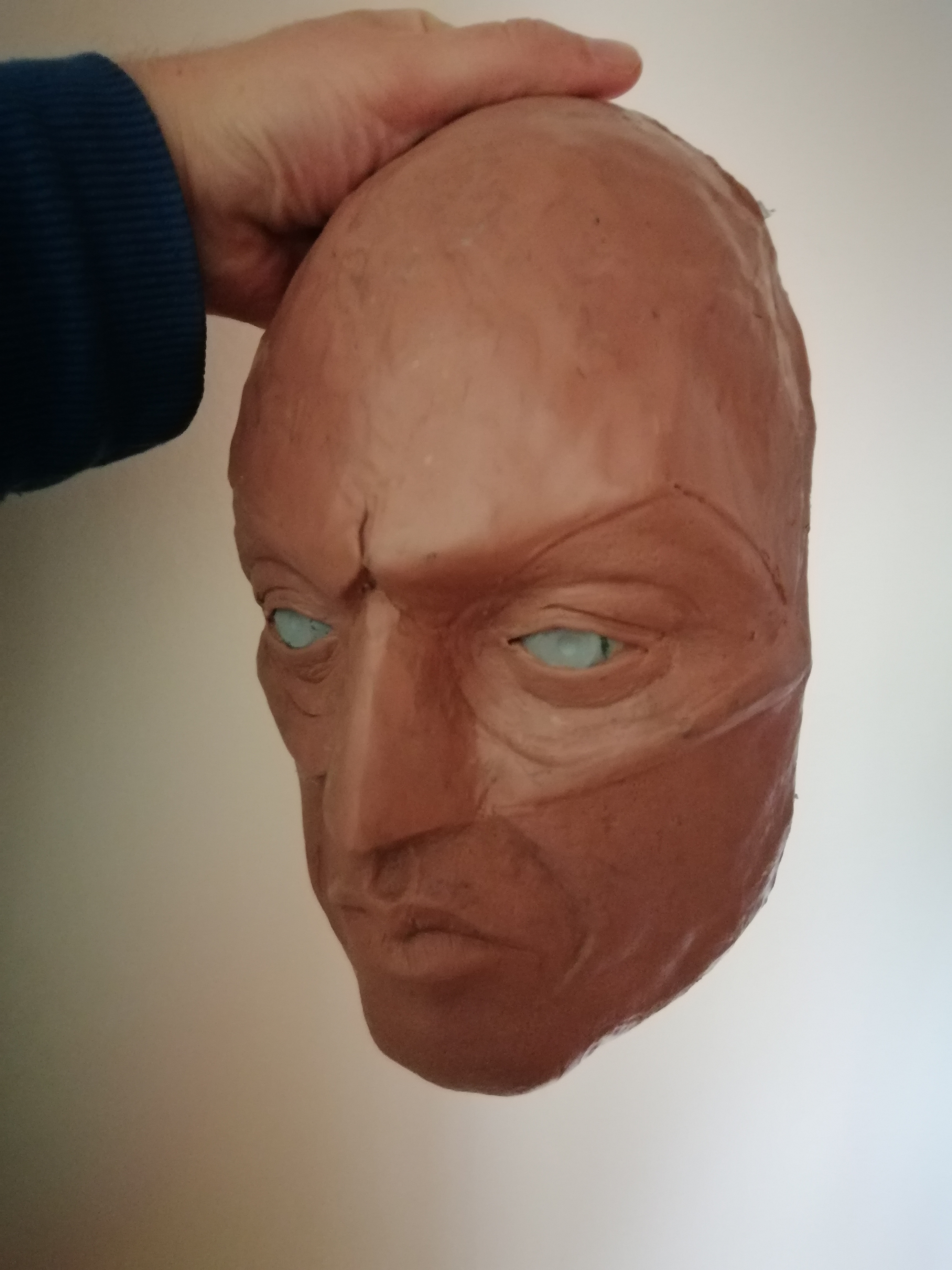 Sculpted in monster clay over a blank buck, molded and cast in fast cast black, from arachnidfx.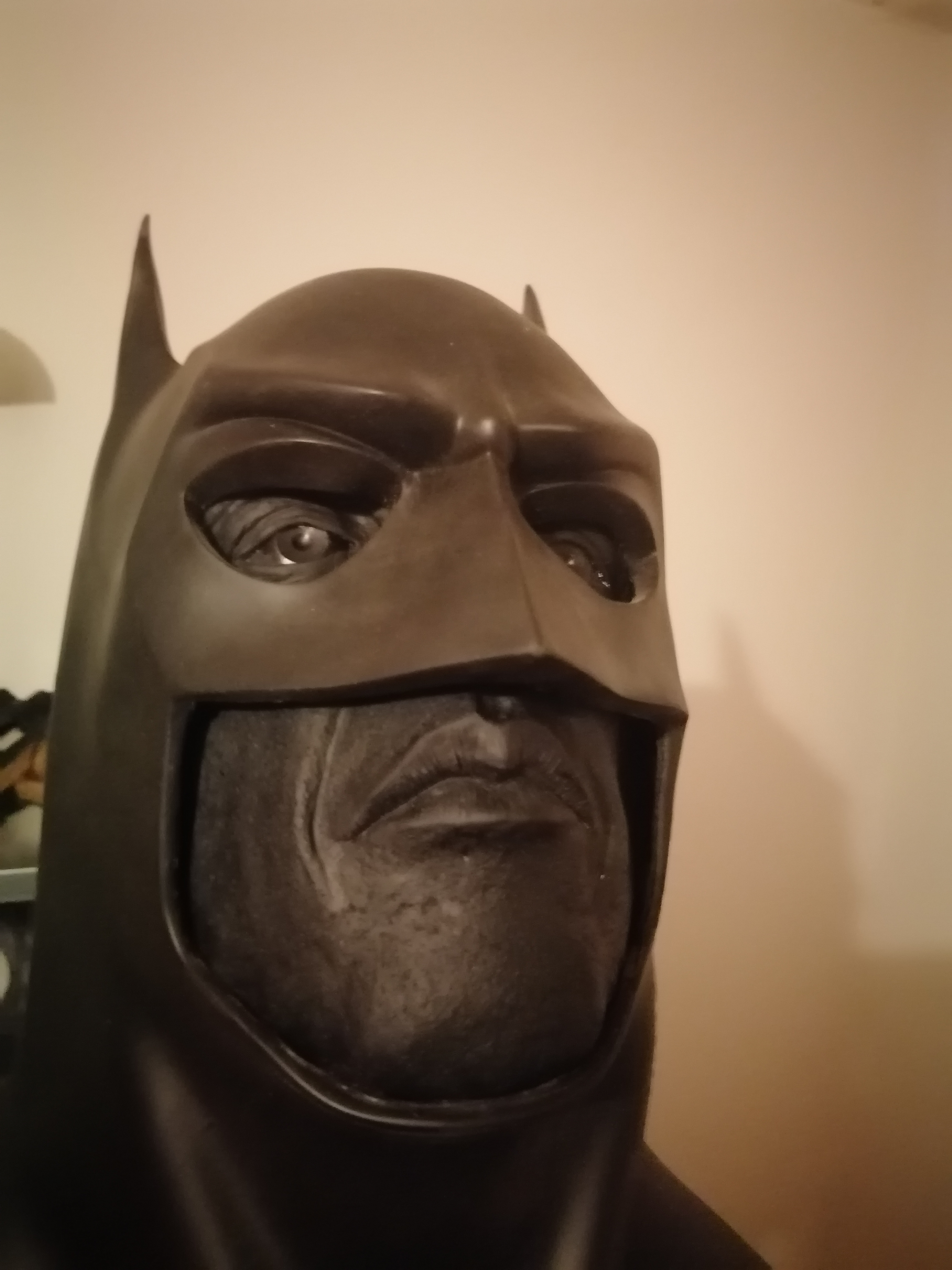 I painted up my first casting last night. Very happy with the result.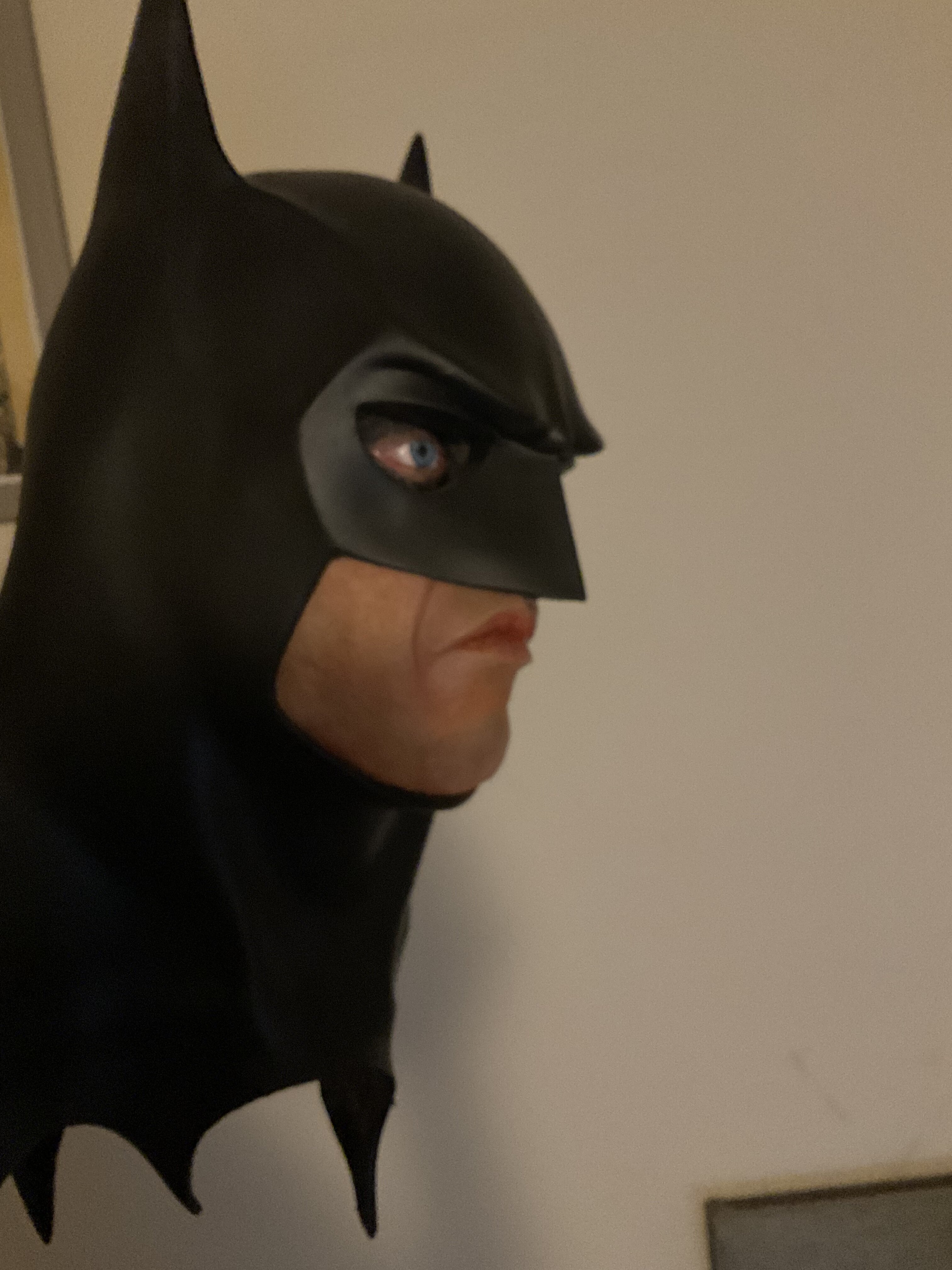 Let me know what you think!