Sr Member
RPF PREMIUM MEMBER
There are so many amazing builds here on the RPF of this kit. And from what I can see so far, it really is an amazing model kit! This kit is particularly important to me as it's the reason I got into building models which then led to adding 3D printing to my list of tools
When this kit was first released in 2017 I pre-ordered it immediately. As it was a Christmas present to myself it sat around for a while before I was able to open it up and check it out. As soon as I unboxed it I realized that I had no idea what I was doing or how to paint a model of this quality. It's a pretty expensive kit so I wanted to hold off and elevate my skills to the point where I was confident that I could take this on. Of course, I had no idea that this would lead me to where it did, all of which is pretty much outlined here on the forums
Long story short, I feel that I am finally ready so it's time to dive in! Much like my recently completed Star Destroyer, I plan to knock this thing out as fast as possible. I know this kit can literally take years but I want to get this model done and move on to my next project (one of those is actually a second one of these kits as I have two and will be the largest project I have ever attempted. I hope to start that in the fall).
I will be adding a few small things to this kit:
Photo-etched parts (some were included in the kit, others are add-ons).
Adding pretty much every documented light I can find
3D printed wall mount.
Archive-X paints
The first step, get organized! I am finding more and more that small things like getting everything laid out, labeling things clearly, and having a drawn up plan on things like the base and how to attack any extras really helps to speed up the build.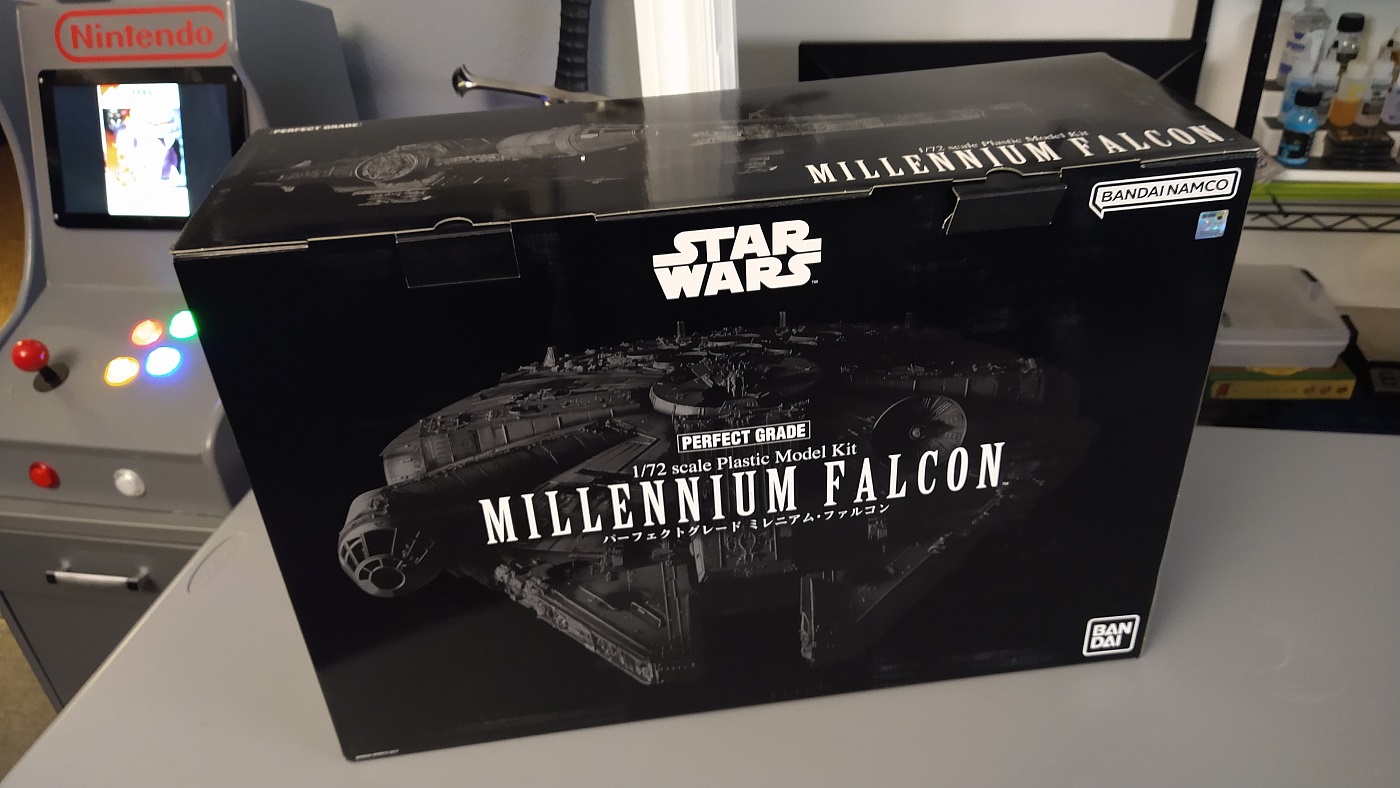 Here are some of the extras, a bunch of LED's and the photo-etched parts.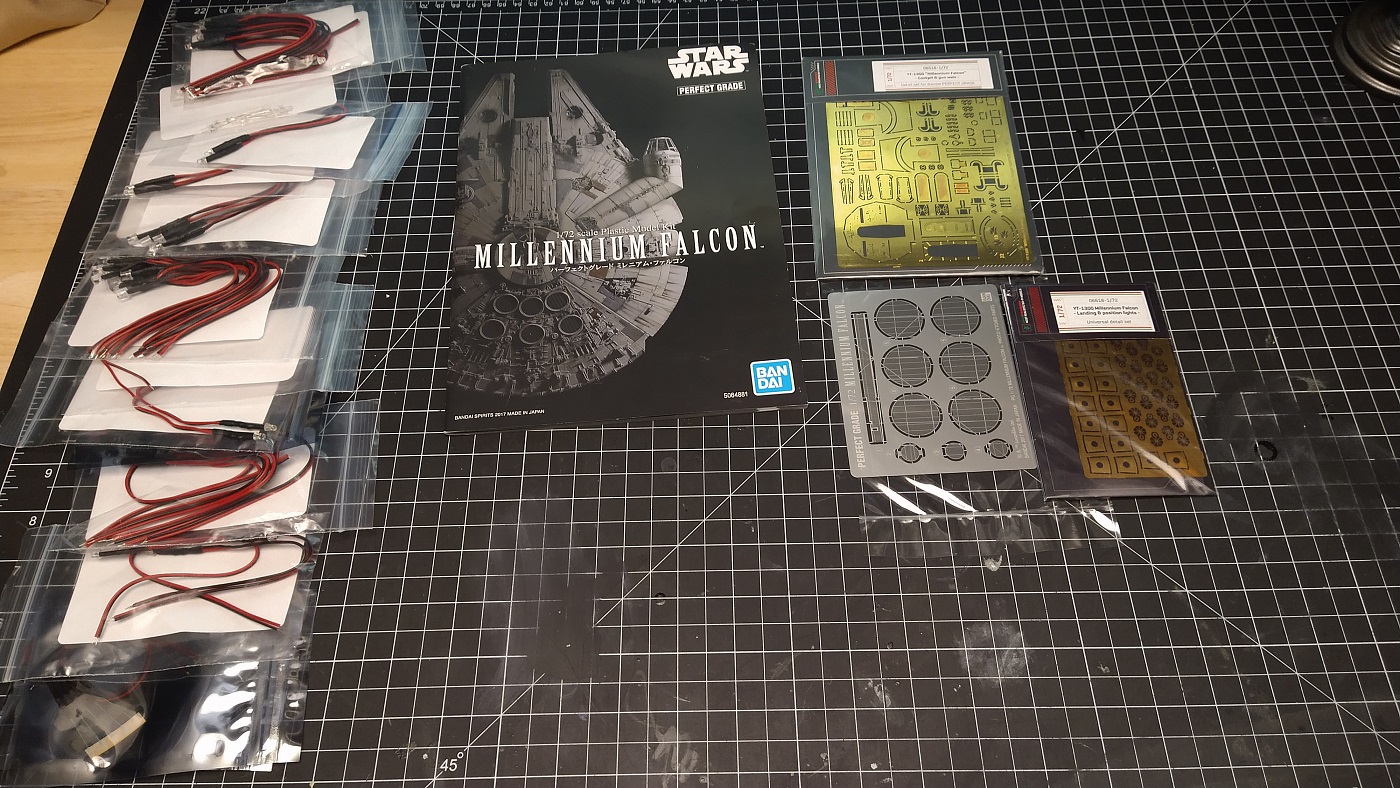 Since there are so many other amazing builds I am not going to document every step, just the 'interesting' parts.