I can just about say that I'm finished with my Falcon! Took me about 3 and a half months to complete this model, which I enjoyed thoroughly. Sure had a blast putting this thing together. So enjoy the photos I took of the model and perhaps leave a comment.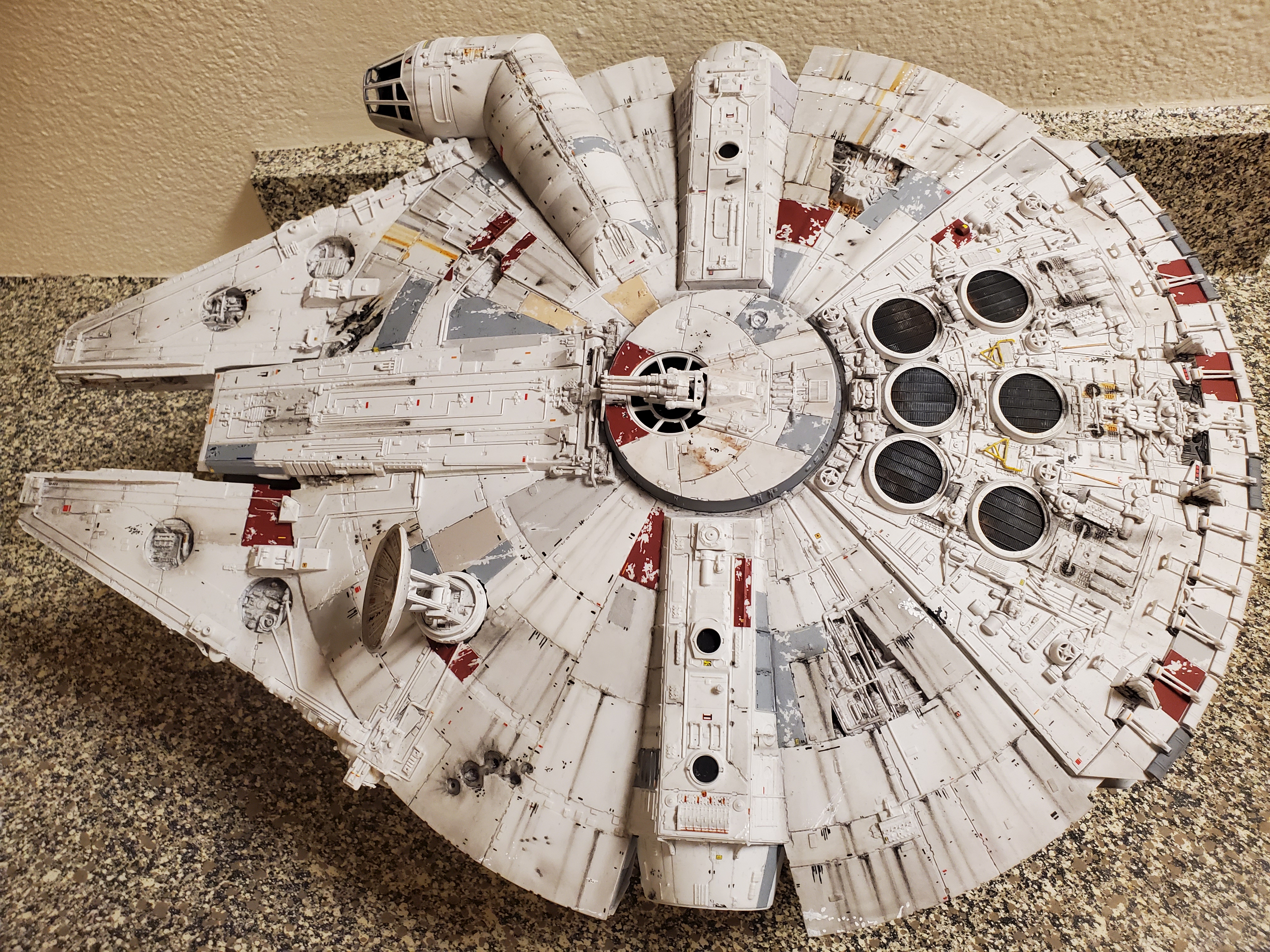 Some natural sunlight shots.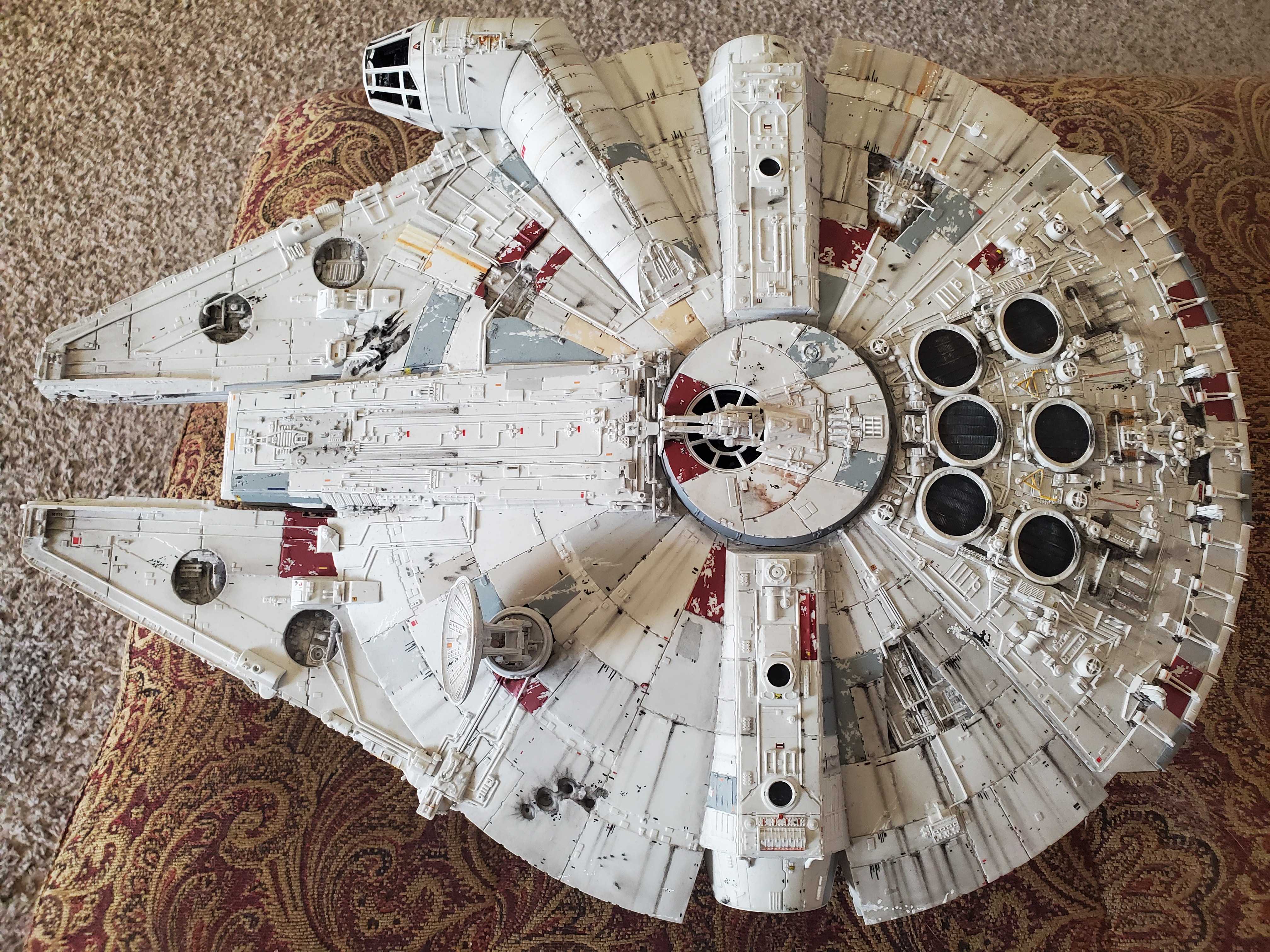 As well as night shots.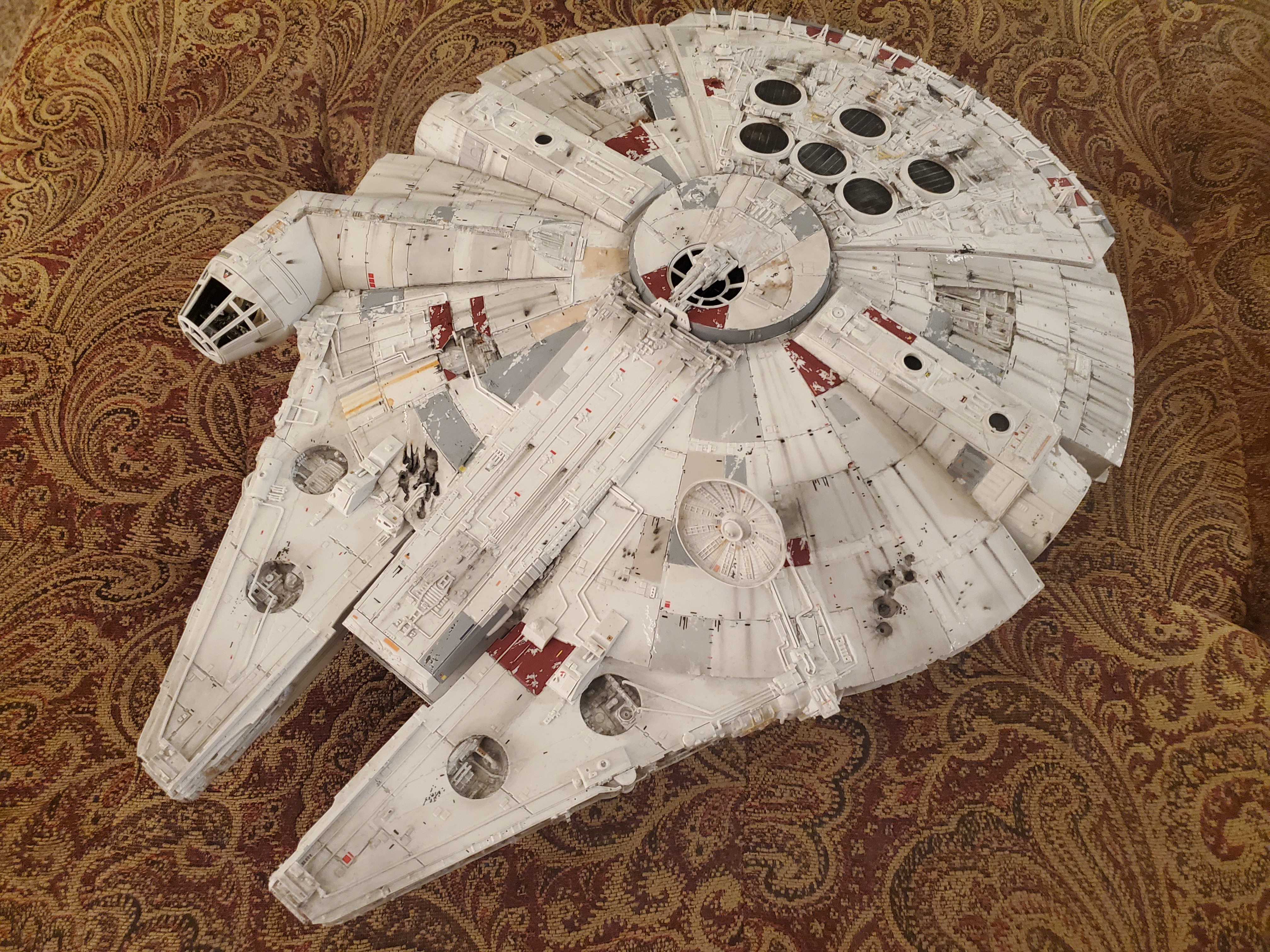 Feel free to say something or whatever. Hope anybody reading this enjoyed the ride.
Last edited: