Sr Member
RPF PREMIUM MEMBER
Hey Do-it-Yourself Hunters.
I am working on a series of templates for AVP armor pieces.
Since I am doing the work, might as well make it available to all.
Please take note measurements are only approximate and will vary from person to person.
a dude 5'8" will not want to adjust down a tad. a dude 6'2" will want to adjust up a tad.
Use common sense and try them on to fit.
Here is the first in the series. As I continue the series I will make the others available as well.
Vin Man
here are finished photos of the Shoulder Bells cut with a Dremel from Sintra sign plastic
• primered in black Plastiidip
• painted in silver Rustoleum Hammered Metal spray paint
• washed with gloss latex paint and blotted with a paper towel to age
• lightly rubbed with silver Rub and Buff paste to add dimension to the pitted texture
Hope you like the results!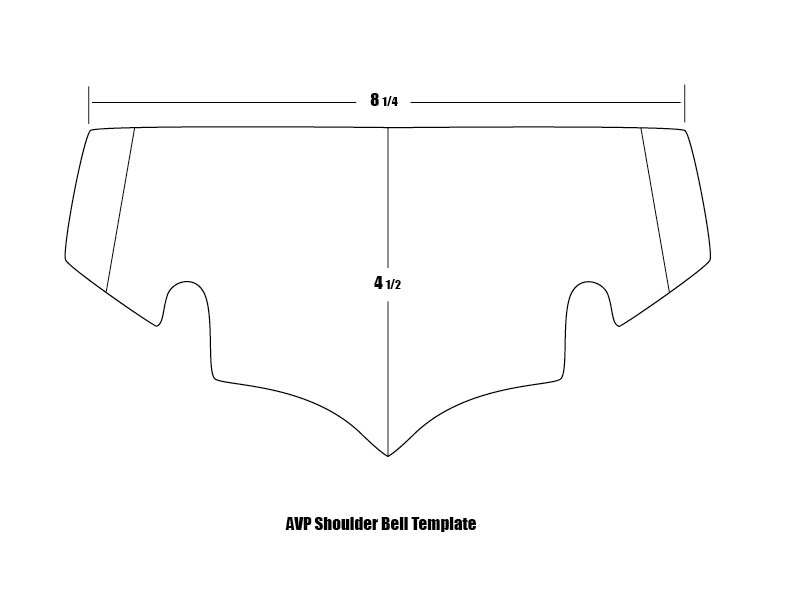 Shoulder Bell
x 5 pieces
Shoulder Bell Vent Trim
Gauntlet Blades and Toe Dusters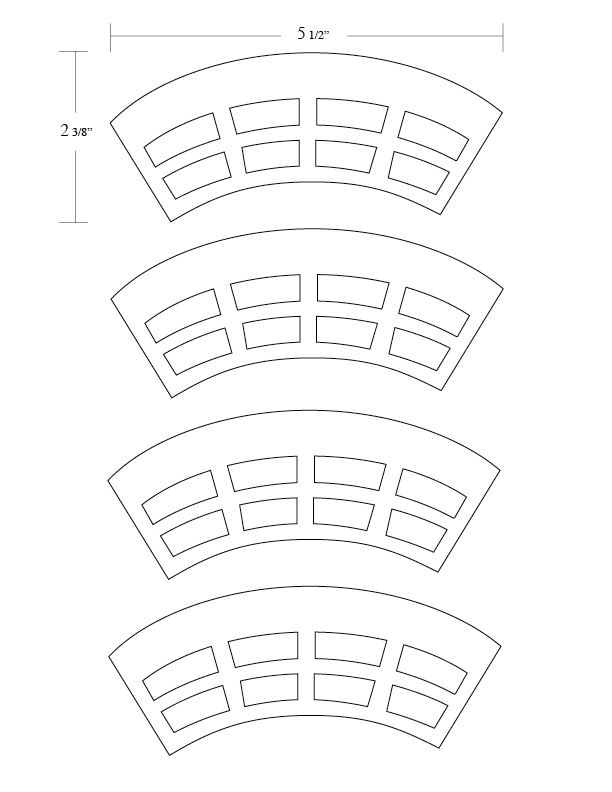 Last edited by a moderator: