Sr Member
RPF PREMIUM MEMBER
Hey guys!
I'm starting a limited run of jackets based on the
Quantum Suit
design from Endgame. Hope that's not a spoiler since that's what everyone has been calling it since before the movie came out. This jacket is insane, with lots of details and 3d printed stuff. This is a great chance to get a fully functional leather jacket that will be a great callback to the biggest movie of the decade!
We already have the prototype, check it out: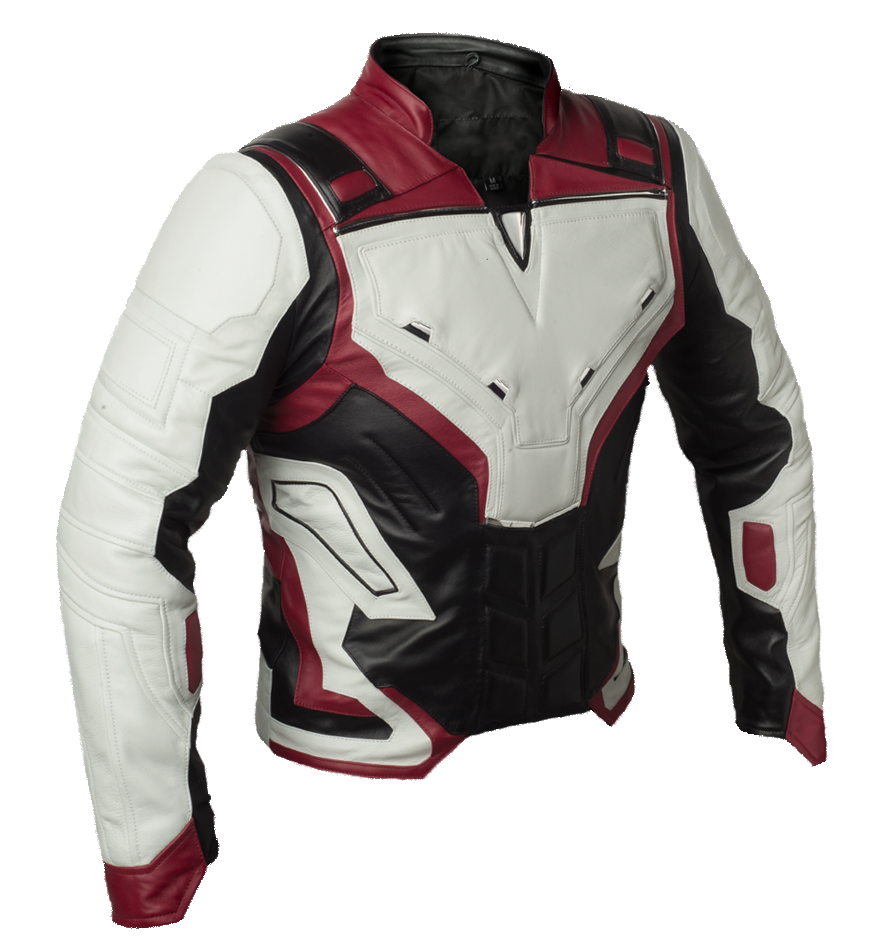 Here's the final design! Will start sending out PM's soon!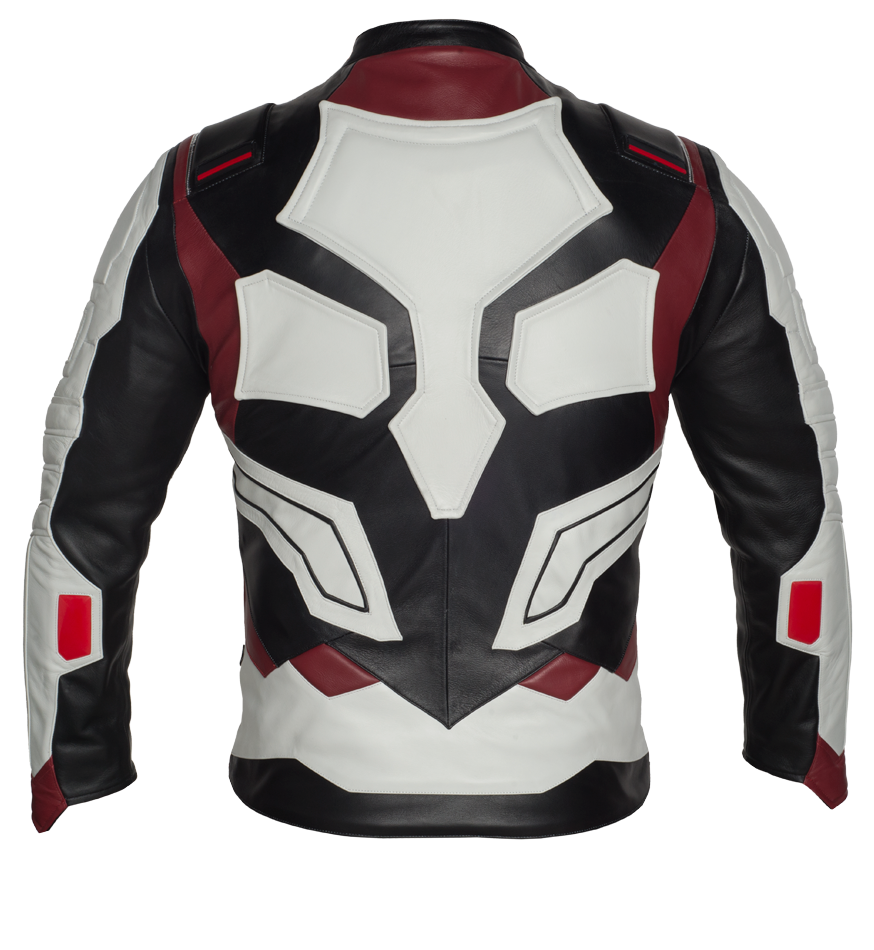 Price will be only $330 USD, I'll let you guys know when we're finish polishing everything. As always questions are welcome!
Interested:
Irishmidz
River
13doctorwho
Metroguy1978

Size Chart: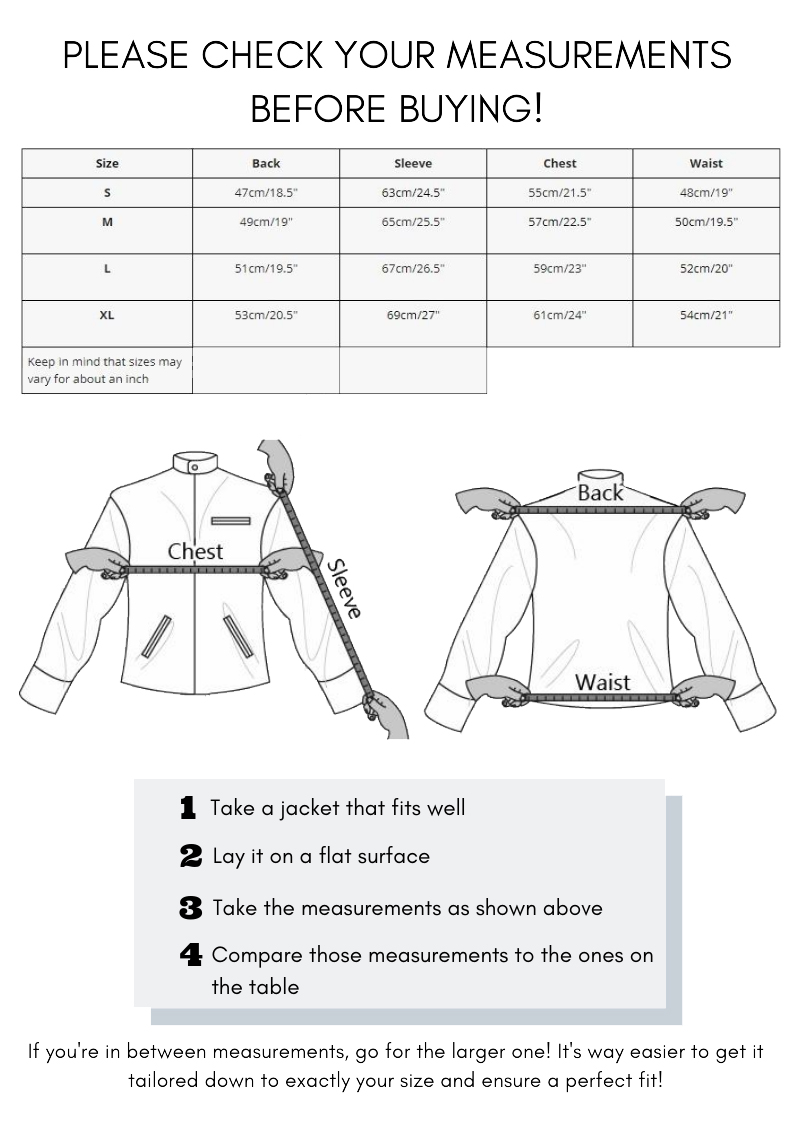 Last edited: