So I decided that I wanted to put together a replica of the tablets seen throughout Stargate Atlantis. I've got a tablet and correct case coming in and am now looking for the production used simulation files. A few dead links around, and I know there was someone selling them on eBay some time ago but does not look to be the case anymore. Looking around there may have been 5GBs worth!
I did find someone on Youtube who looks like they uploaded some of them though I am not really sure if they are accurate; they can be accessed
here
.
Any help would be greatly appreciated!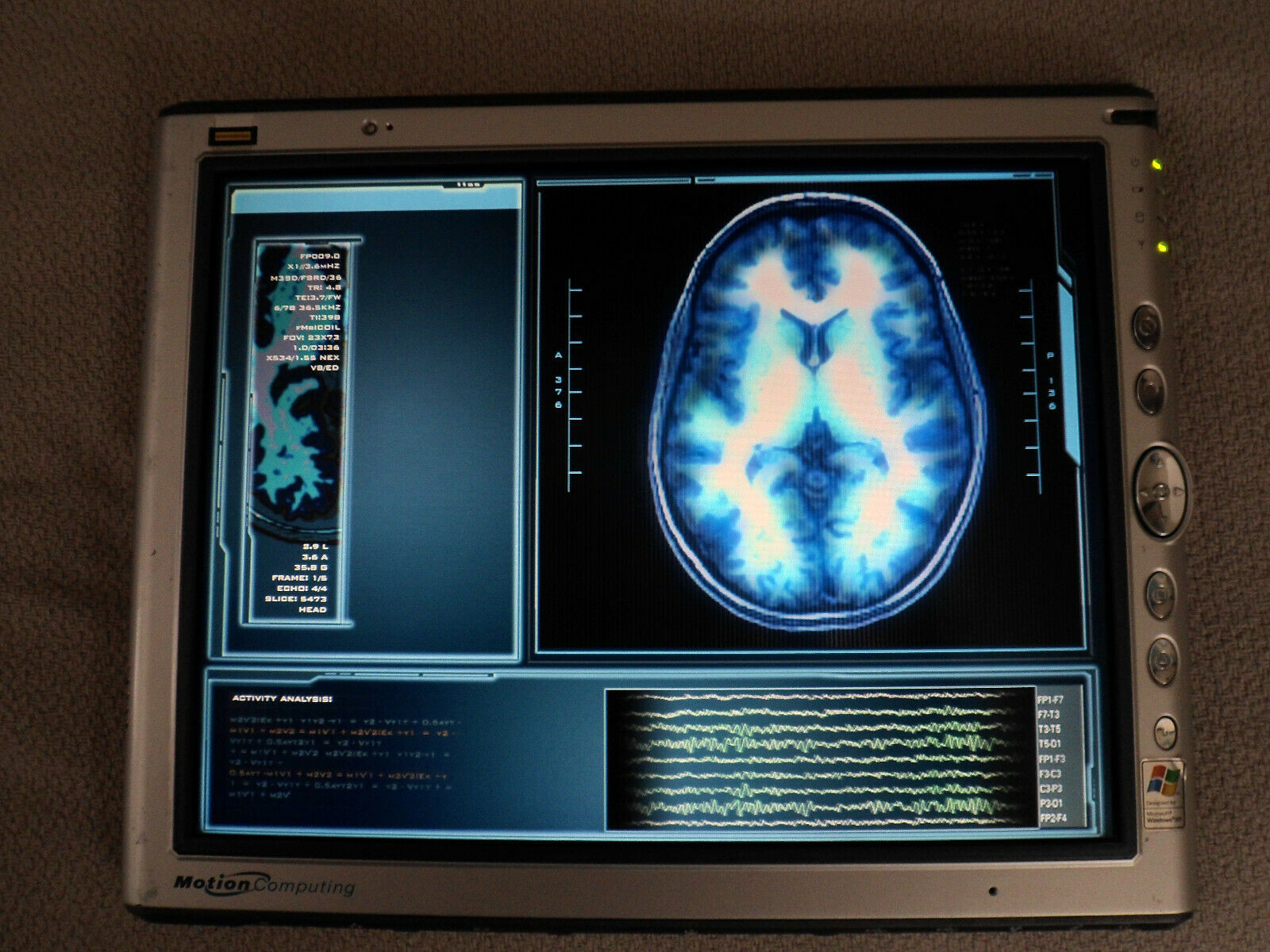 Example of tablet with files that recently sold on eBay.