Here's what has been developed over quite a while (due to the big move, etc.)
Predwolf wanted some amber LEDs that would brighten and dim added to the Nolan P1.
I had to get creative and a) design the circuit with as few parts as possible and
figure a way to add it without having to redo the existing layout of the Nolan P1.
I found a relatively empty corner of the board and squeezed it in.
The board fits in the right corner of the Nolan P1: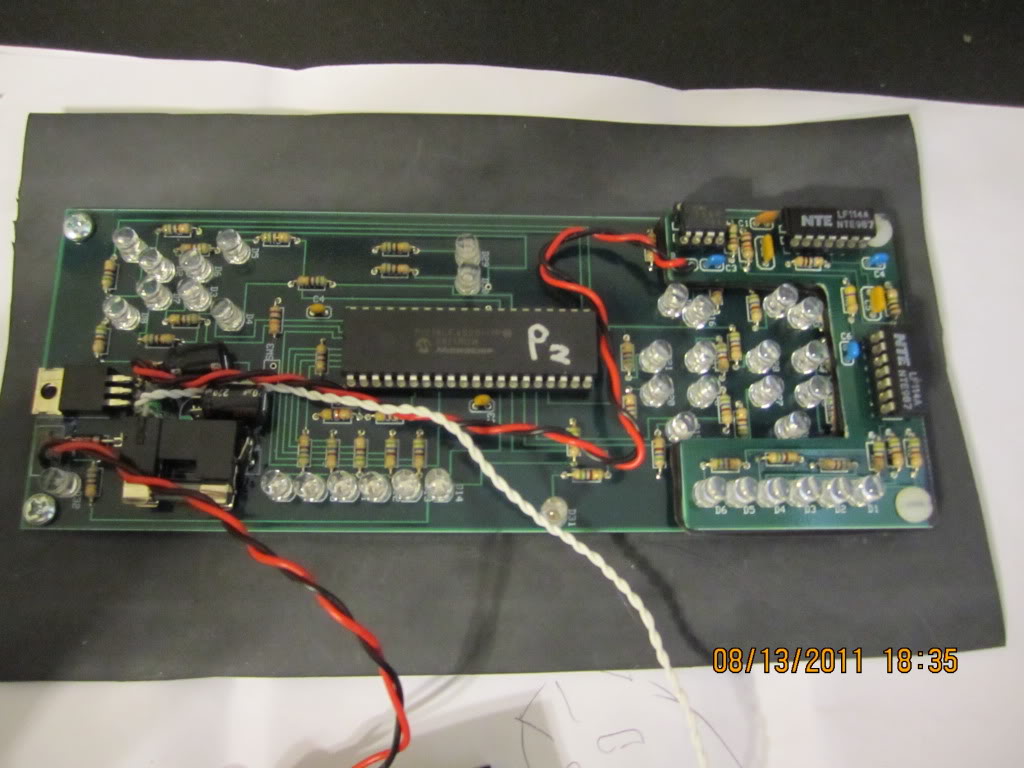 Side view of standoffs and insulation:
End view:
Video of the whole thing running: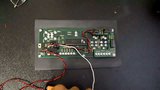 (more blinkenlights )
Ei'luj