Sr Member
RPF PREMIUM MEMBER
I've just watched the first two episodes and I love the retro gadgets that Agent Carter uses or has come into contact with.
Personally I'd love one of the Nitramene Orbs. It may be a project to work on this year, it would be great to know if the Orb was a found item.
Any help would be gratefully acknowledged.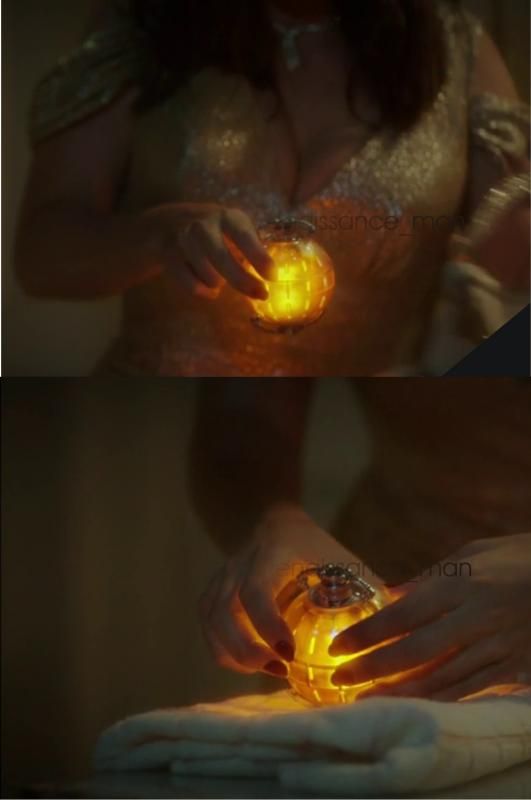 And for all the Horologists out there...Agent Carter's safecracking watch!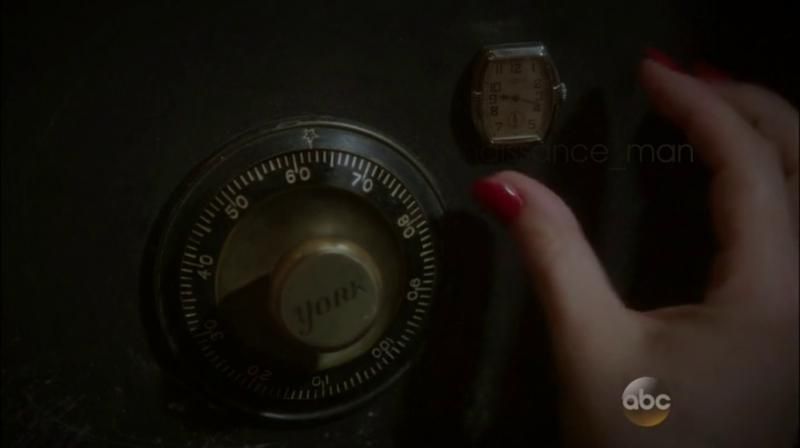 I will update the thread periodically, feel free to add any photos or reference to found objects that could have been the base for any of the props in the series.