So, for the past 3 weeks, I have been working on a Costume from the video game Resistance 2. Sor far I have part of the head sculpt done for the latex mask. so far here is what I have.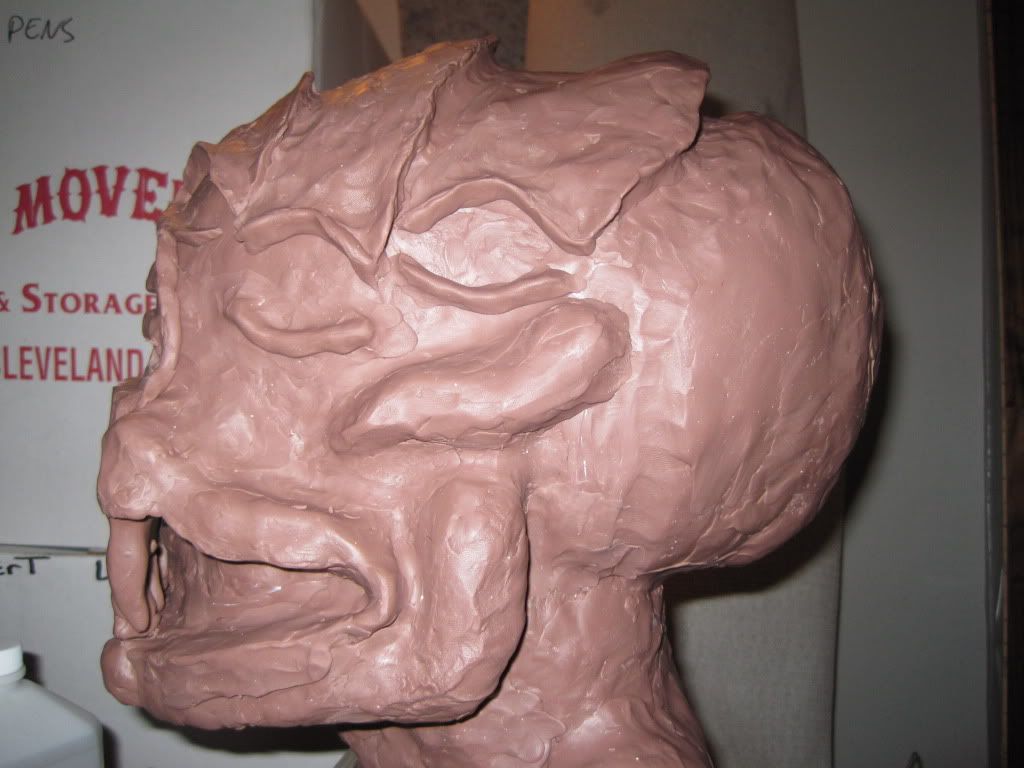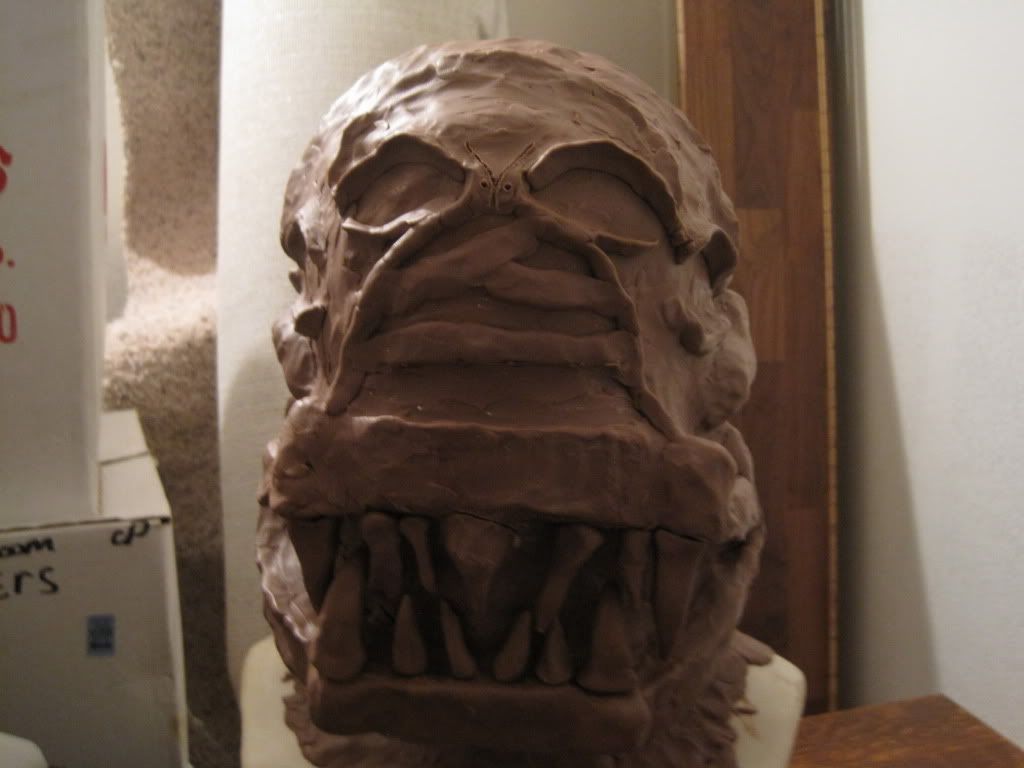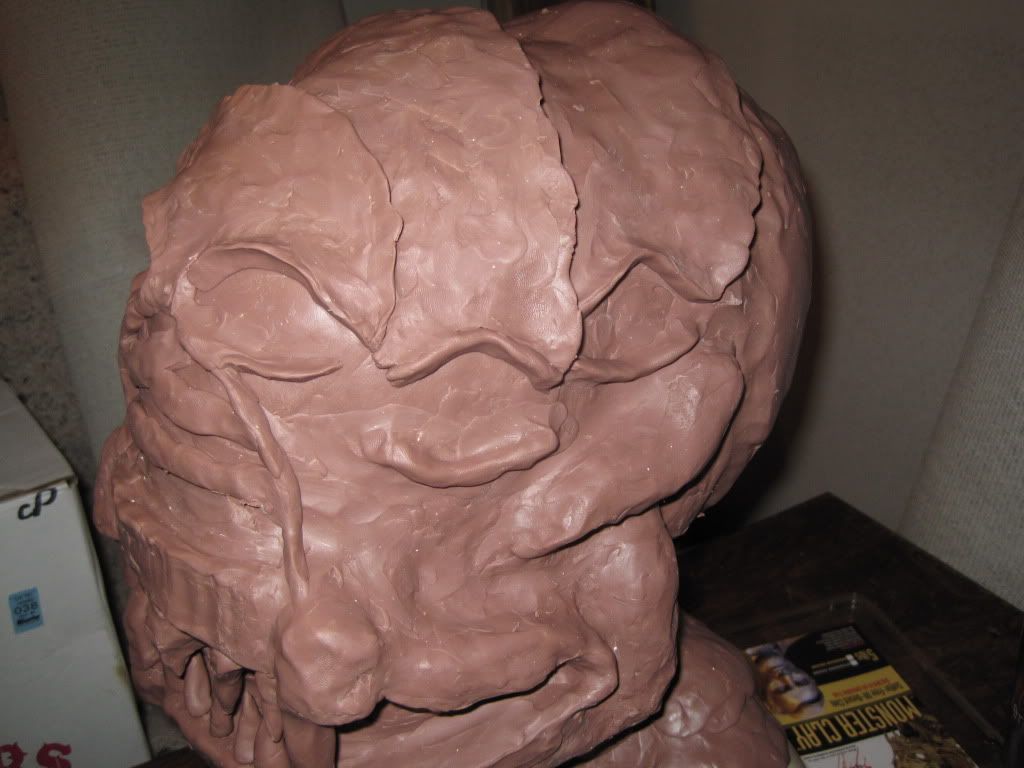 I know that a lot is off about it :confused, but I'm still fixing it (the front is going to get re-done tonight and tomorrow) and its also my first time sulpting. But for my experience level, I think its not to bad.
But I have a few questions. The first being how I should do the eyes? They are going to light up yellow and I'm planning on looking through the "nose". But what should I use for the eyes? I can't really do the detail on the eye till I have the part the LED will sit in. I was thinking of using the clear plastic bulb things that you get at grocery stores out of the quarter machines (usually filled with toys) but the bigger ones are too big. The smaller ones might work, but if somebody had a better idea I would like to hear it! Thanks for your help guys!