Well, I'm back on the work shack.
Only 4 hours work today.
At first, I had to recall the memory that what did I intend to do and what had I did then.
Then I wiped off the spider web from the model and started to build.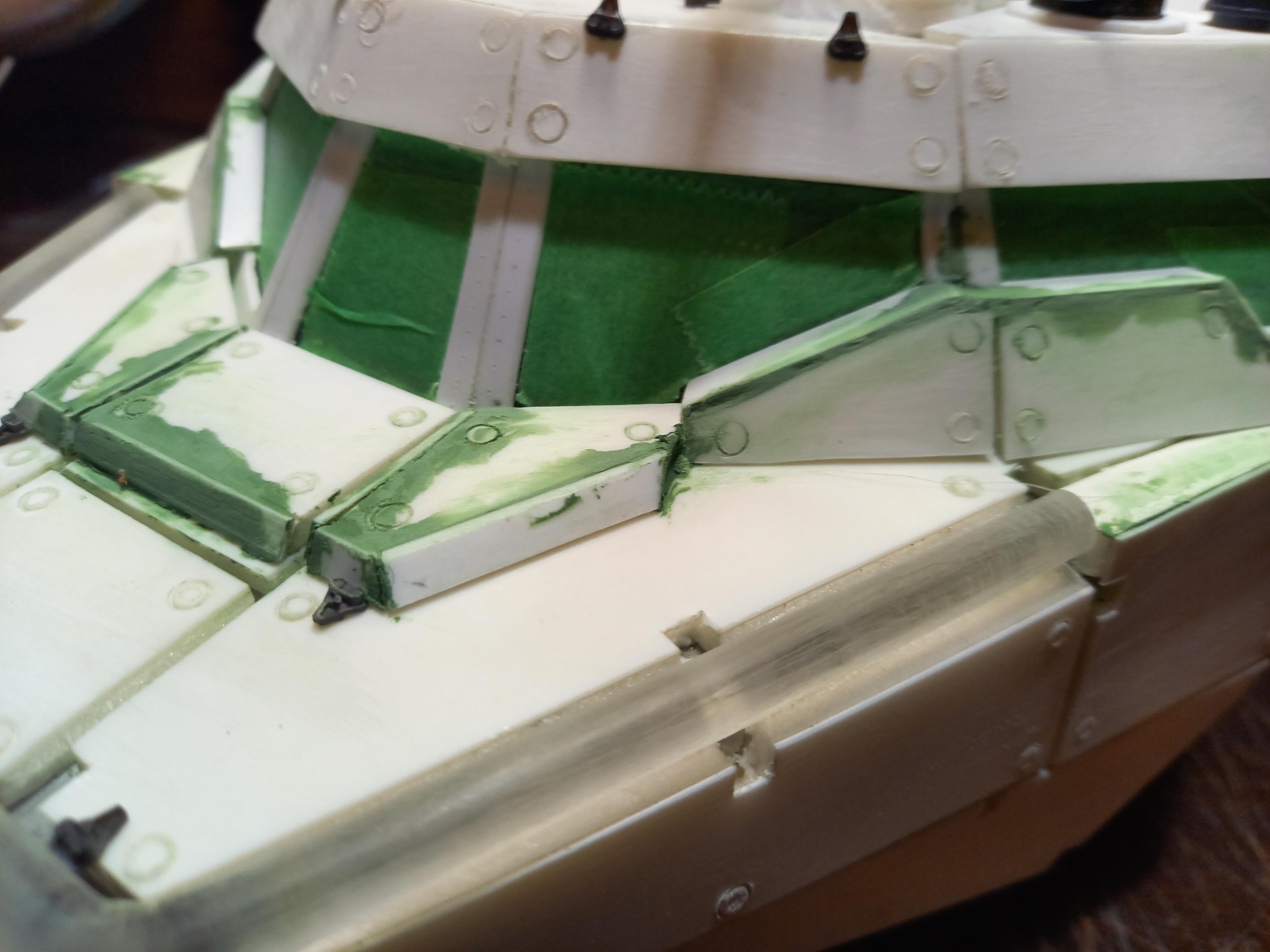 And I applied the first primer to see how it looks like.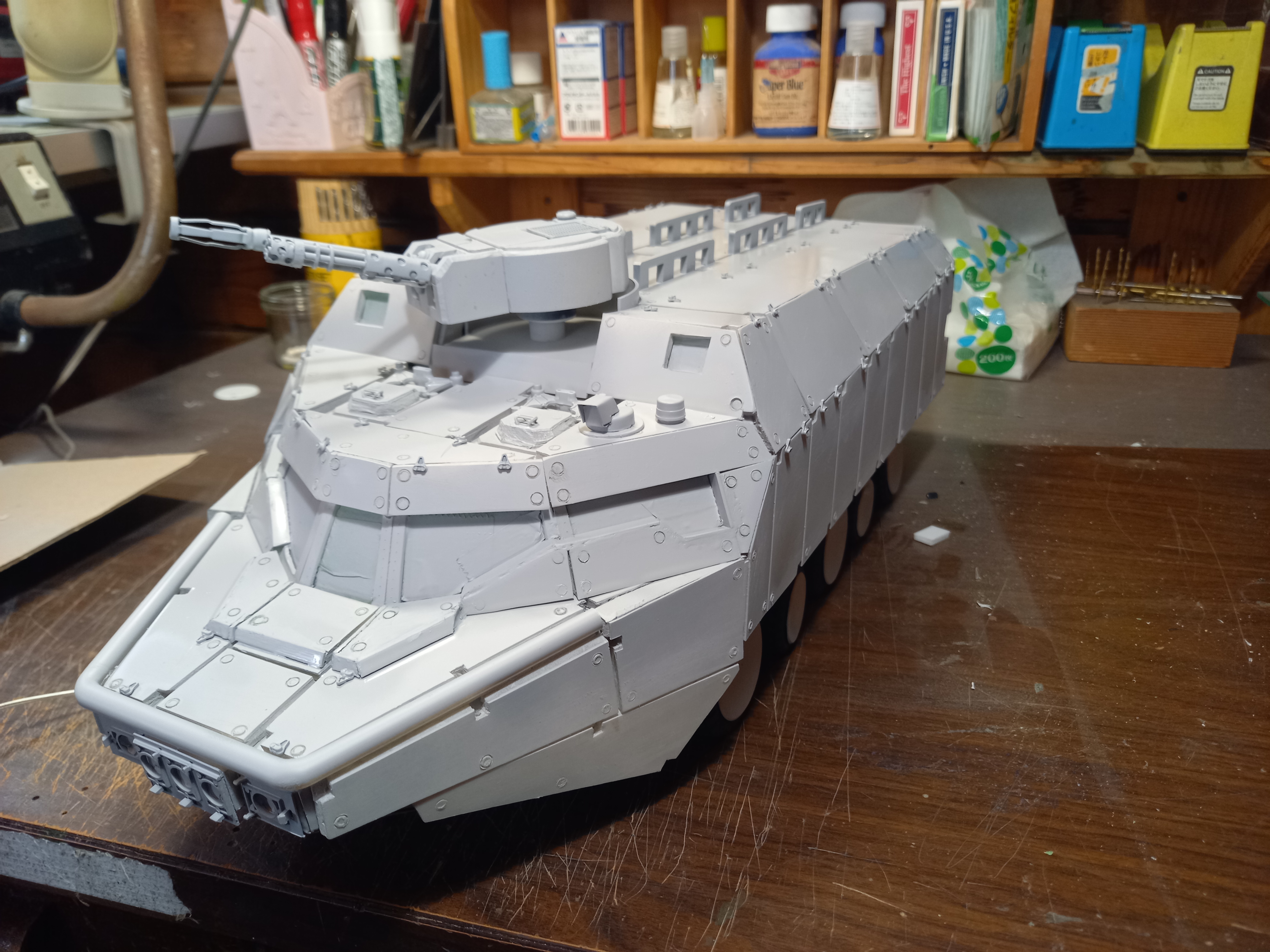 There was a bit rough part here and there.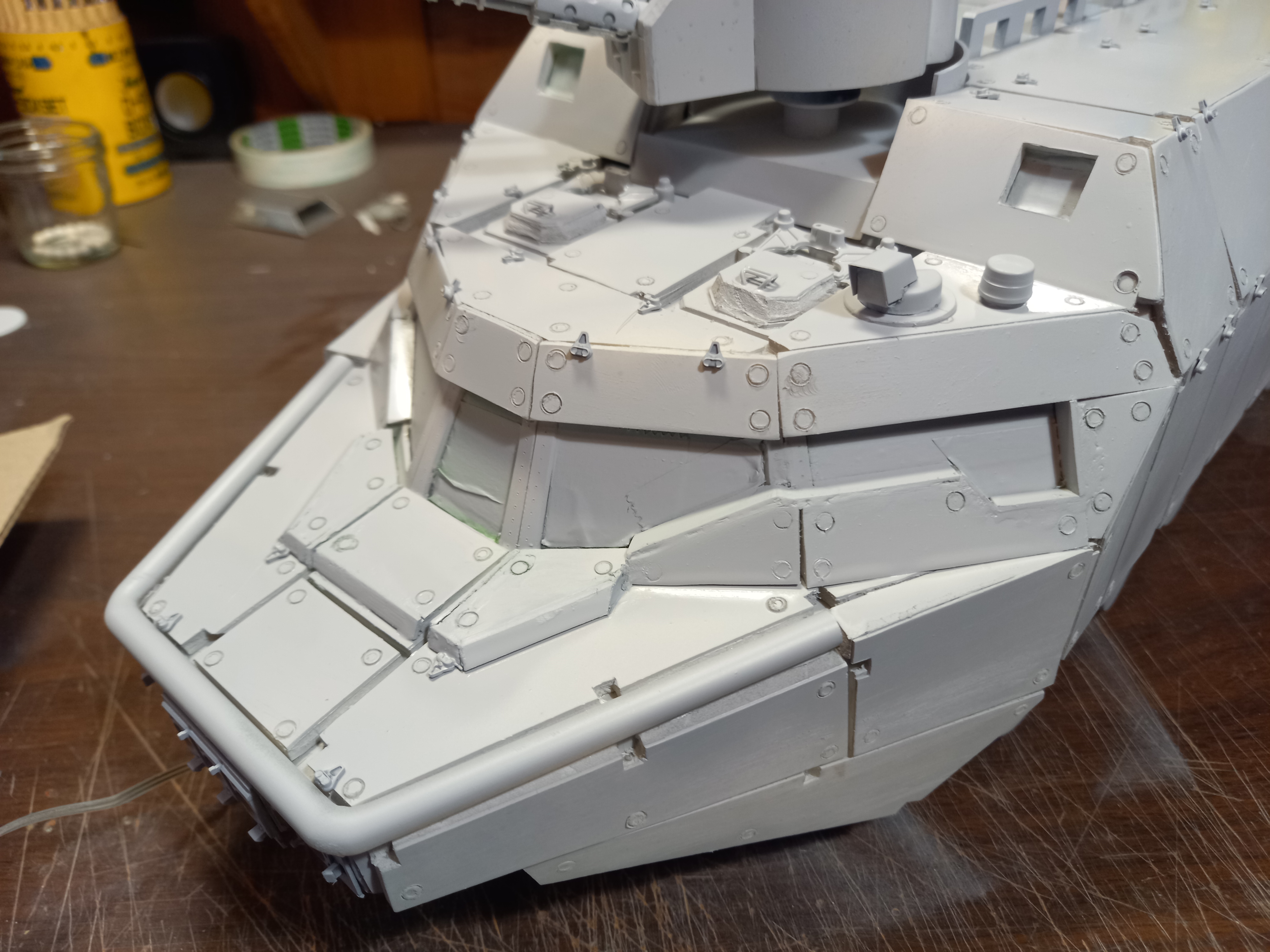 It was the end of July when I was off from the build.
And I back on the workbench and I am realized that,
I love survival games, I love console and PC gaming as well.
These are the in-game snapshot I took from time to time during the events of the game CyberPunk 2077.
The lady is 'Vee' the character I am playing.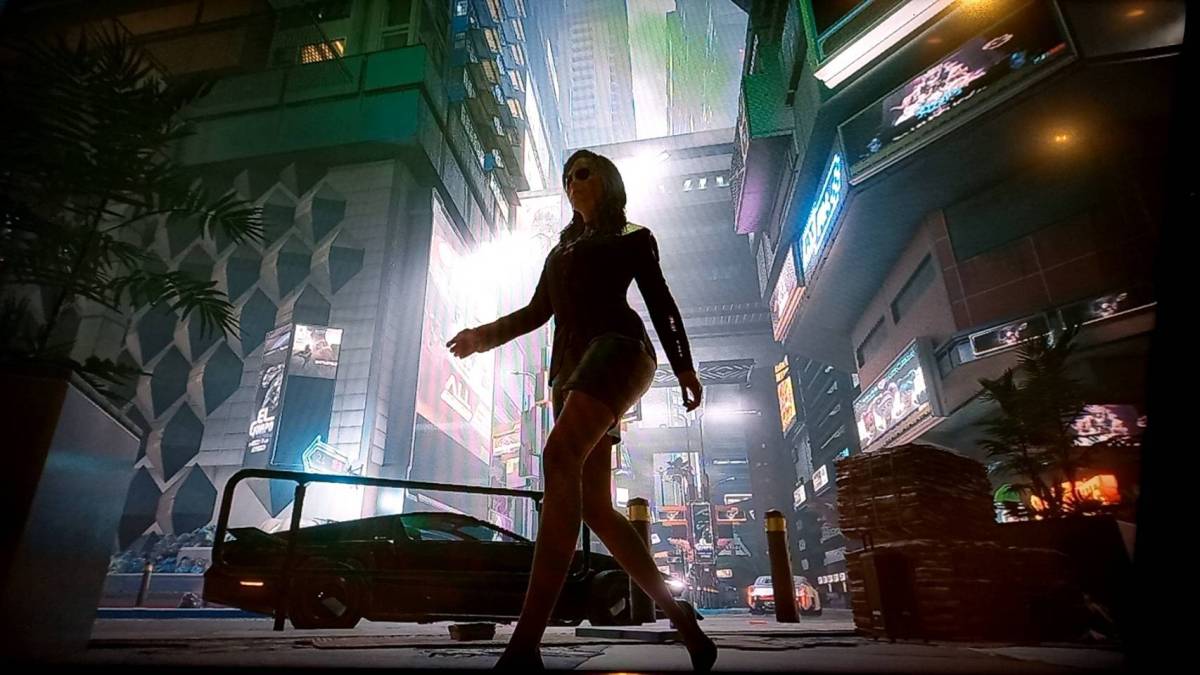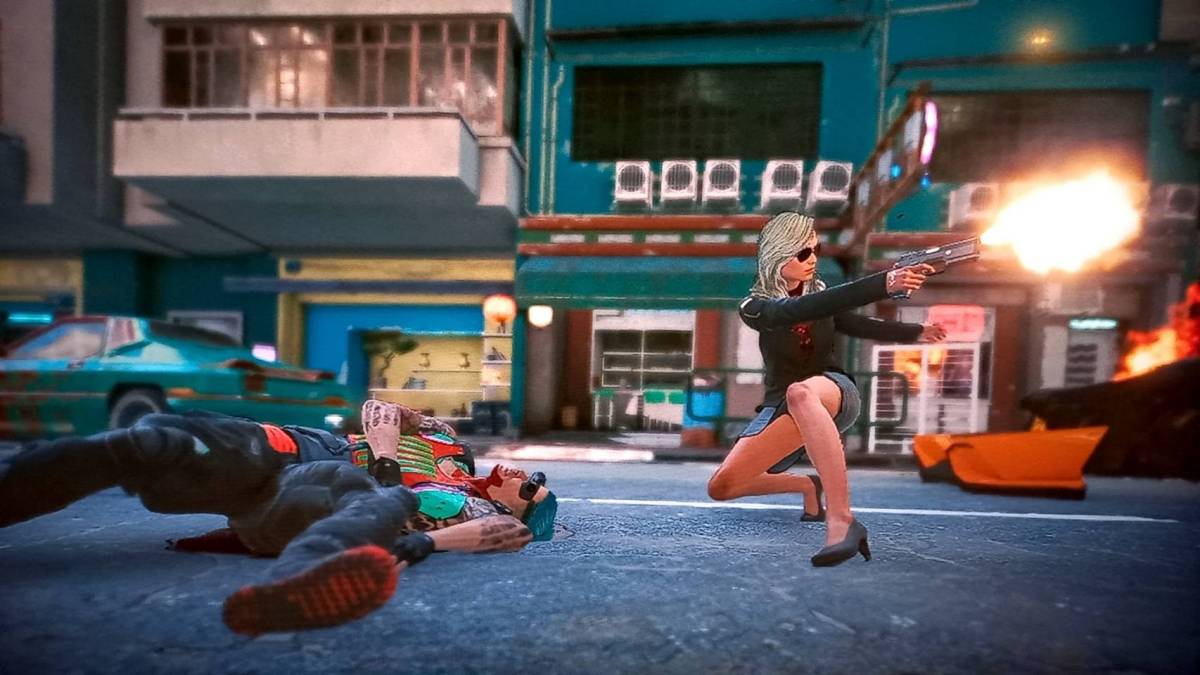 But, oh, the best thing I love is model building.
Shaping the things I imagined. But still, I don't know what will be borne.
Every turning of corners, you can find something new. Something you haven't imagined.
I guess you understand already.
Thanks for watching,
katsu