Thanks everyone!! It was truly an amazing honor and privilege to get to share this model with THE original Filmmakers, VFX and model builders!!
GALACTIC INNOVATIONS: STAR WARS AND ROGUE ONE
www.oscars.org
Just overwhelming and a real 'Cinderella' moment. 2 days of the show, with these amazing folks, and what an incredible experience to see the hundreds of Star Wars Fans giddy over seeing the amazingly beautiful Dykstraflex along with my replica. There is a LONG list of folks to thank for their help, support and friendship - for this event, Gene K (GKVfx), Rob McFarlane (Carson Dyle), and Andre Bustanoby (vfxsup64). For the model construction over the years, some of the great guys that helped me get to the finish line include Craig Underwood, Joshua Maruska, Stu Brown, Doug Maio, Andre B, Jason Eaton, Ryan Comer, Ed Minto, Mike Salzo, Mike Reis, Steve Neisen, Jay Boden, and many, many more.
Here's a few pics from the Amazing Event! These legendary folks were so kind to each take some time to talk to me one on one, and share some of their filming/model building experiences and memories. Just an amazing evening getting to hear just a smidge of what it was like back then!
John Dykstra
Harrison Ellenshaw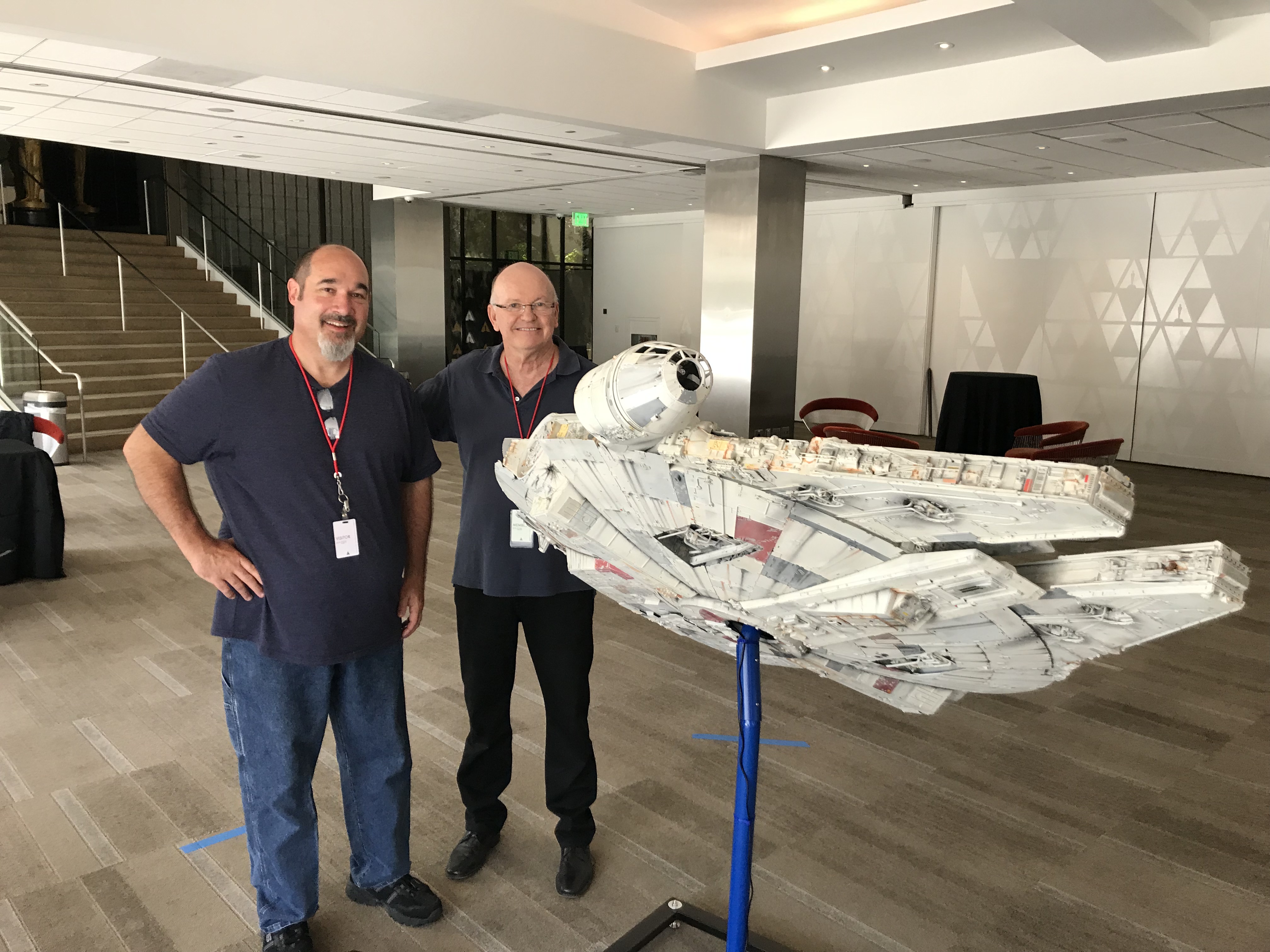 Dennis Muren
John Knoll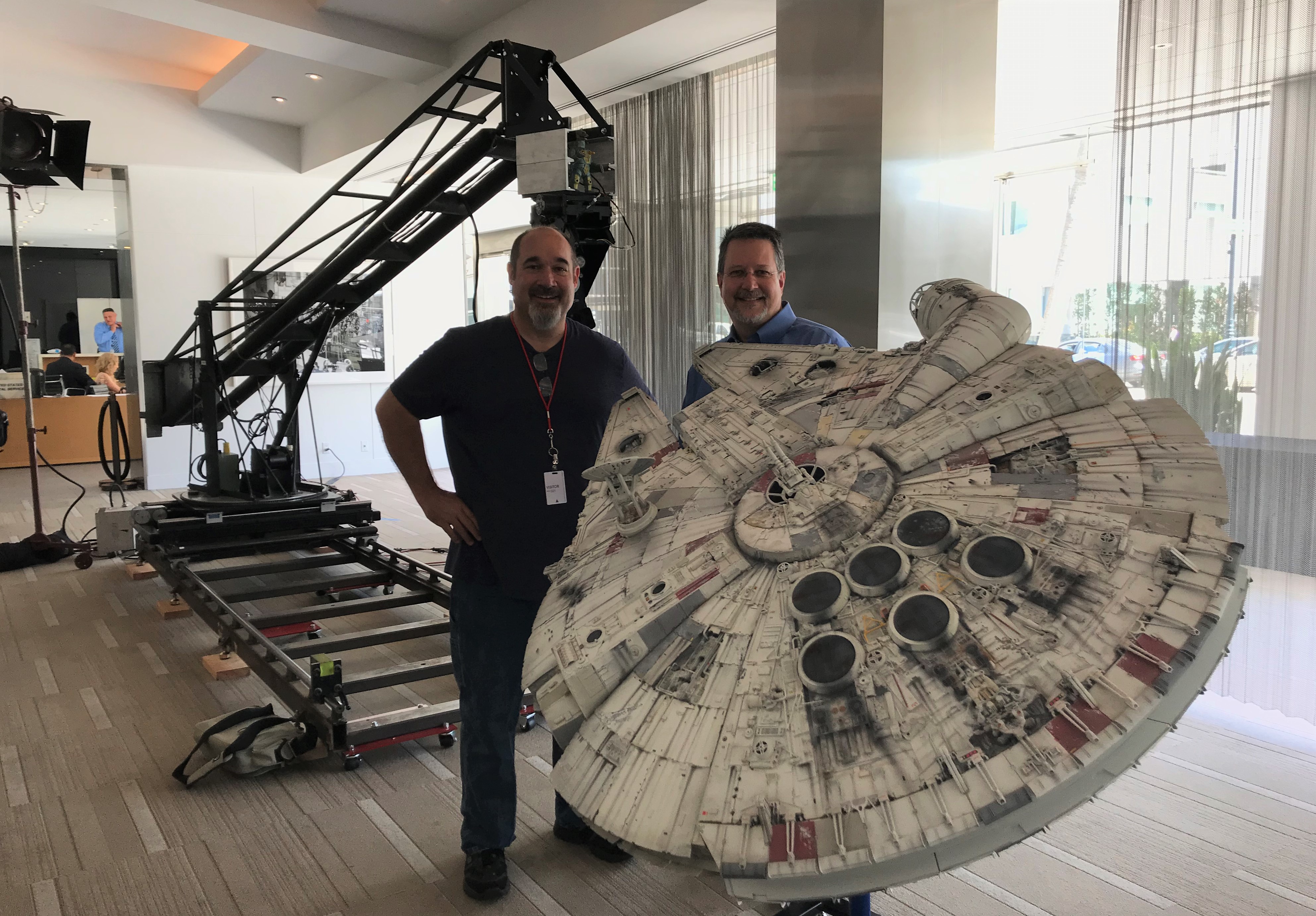 Andre, Gene and Rob
Bill George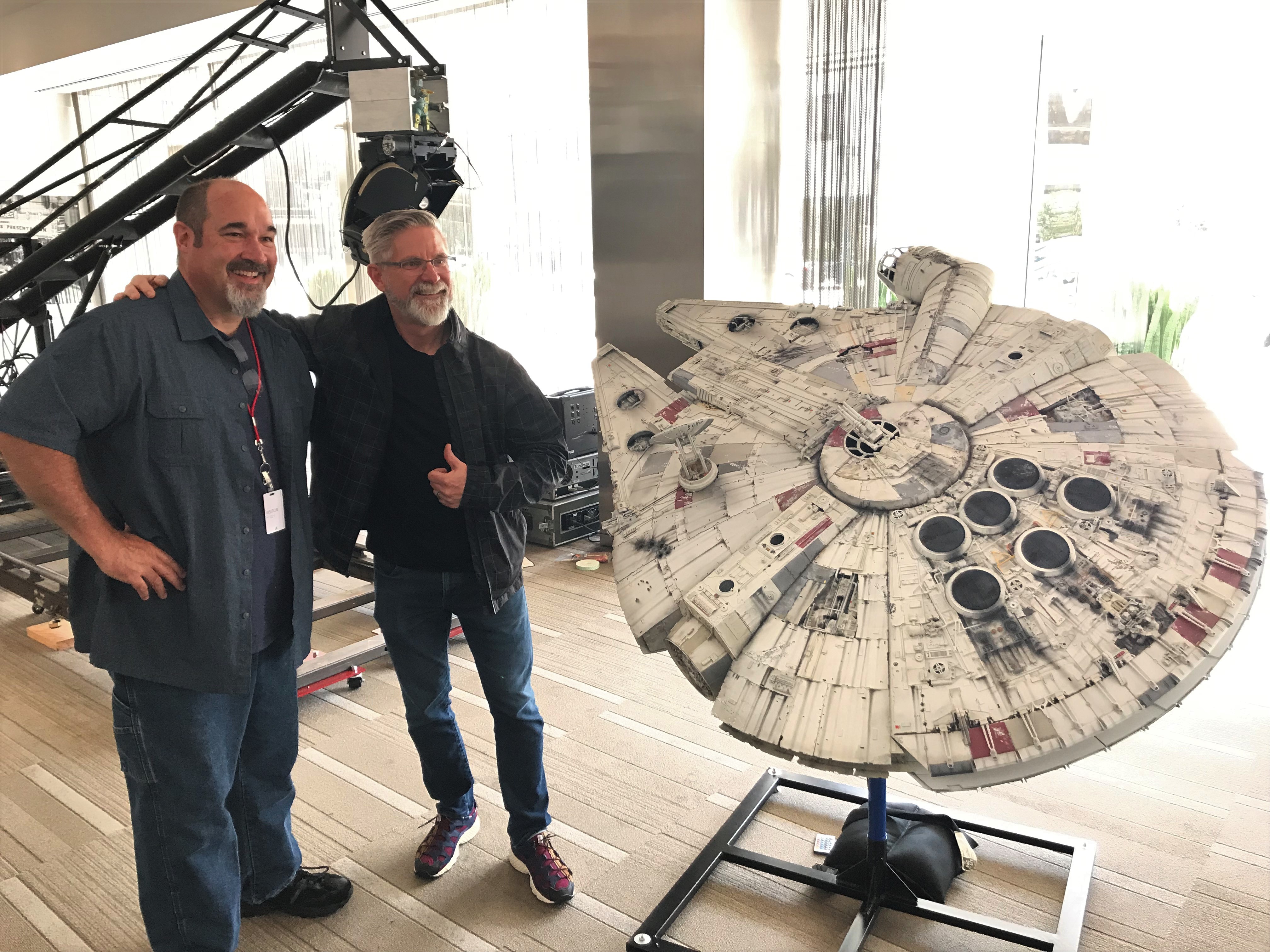 Jon Erland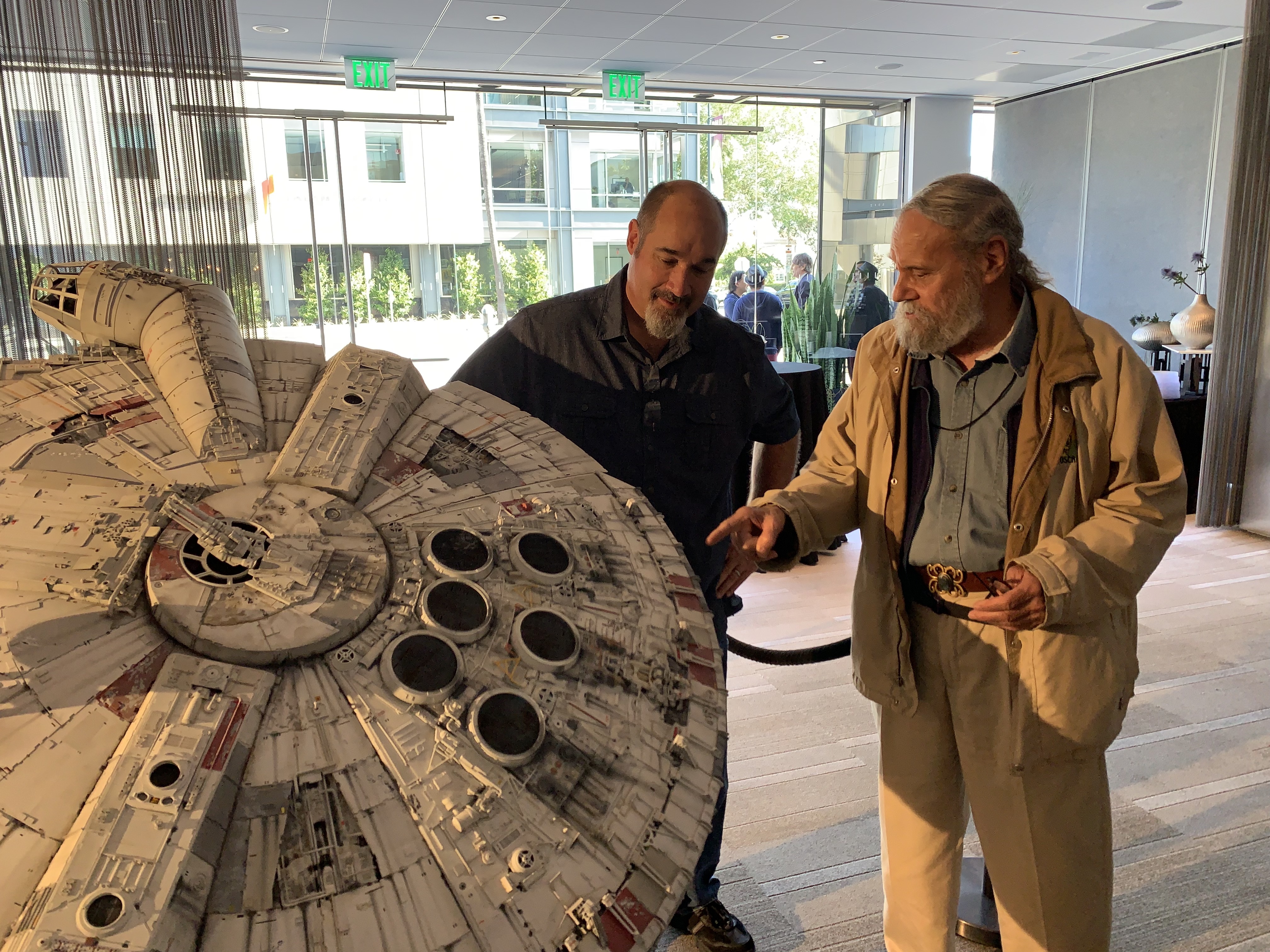 Dave Jones
John Goodson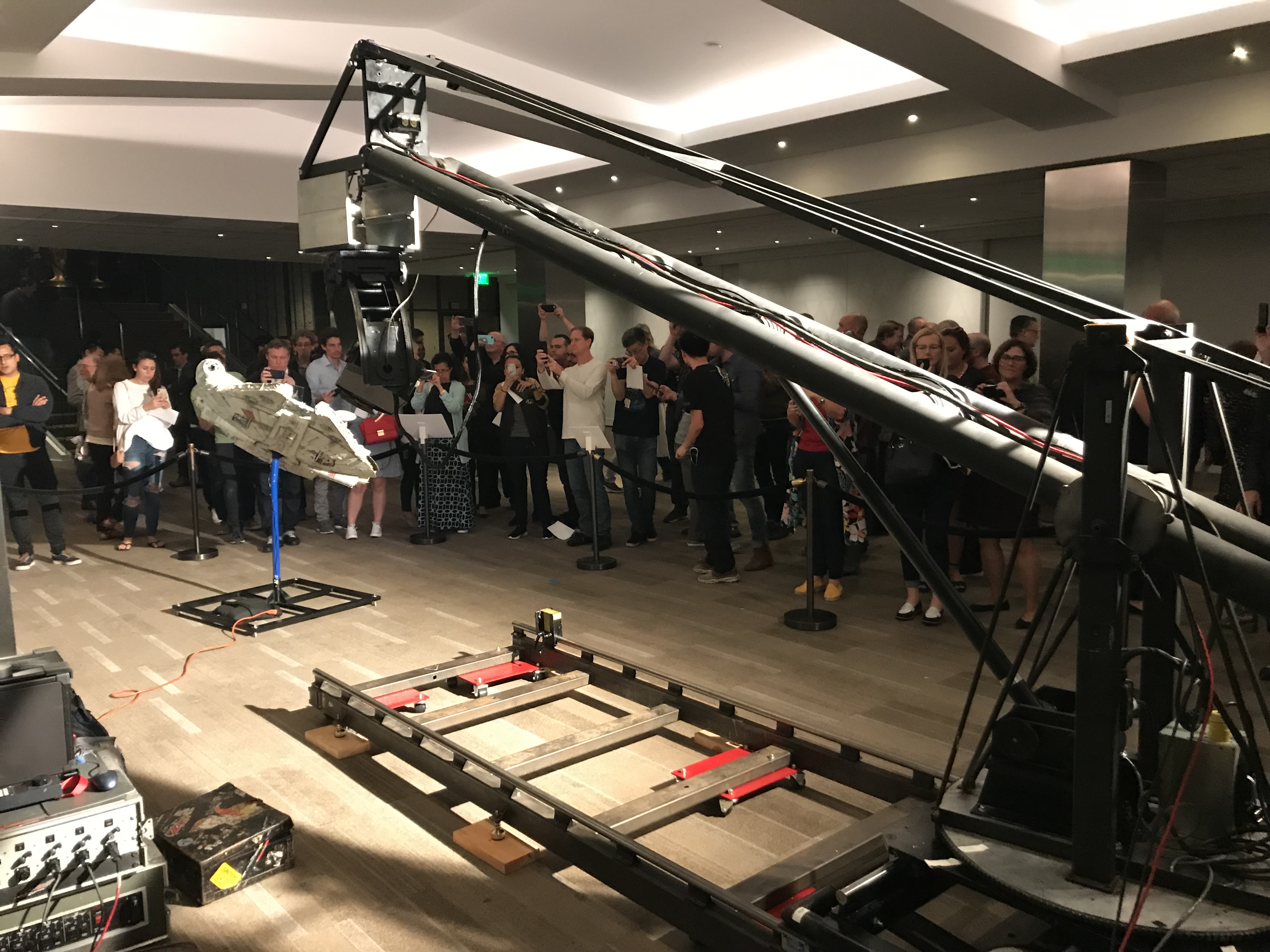 With (L-R)
Bruce Nicholson, Dennis Muren, Richard Edlund, Jon Erland, Harrison Ellenshaw, Marcia Lucas, Rose Duignan, John Dykstra
A dream come true!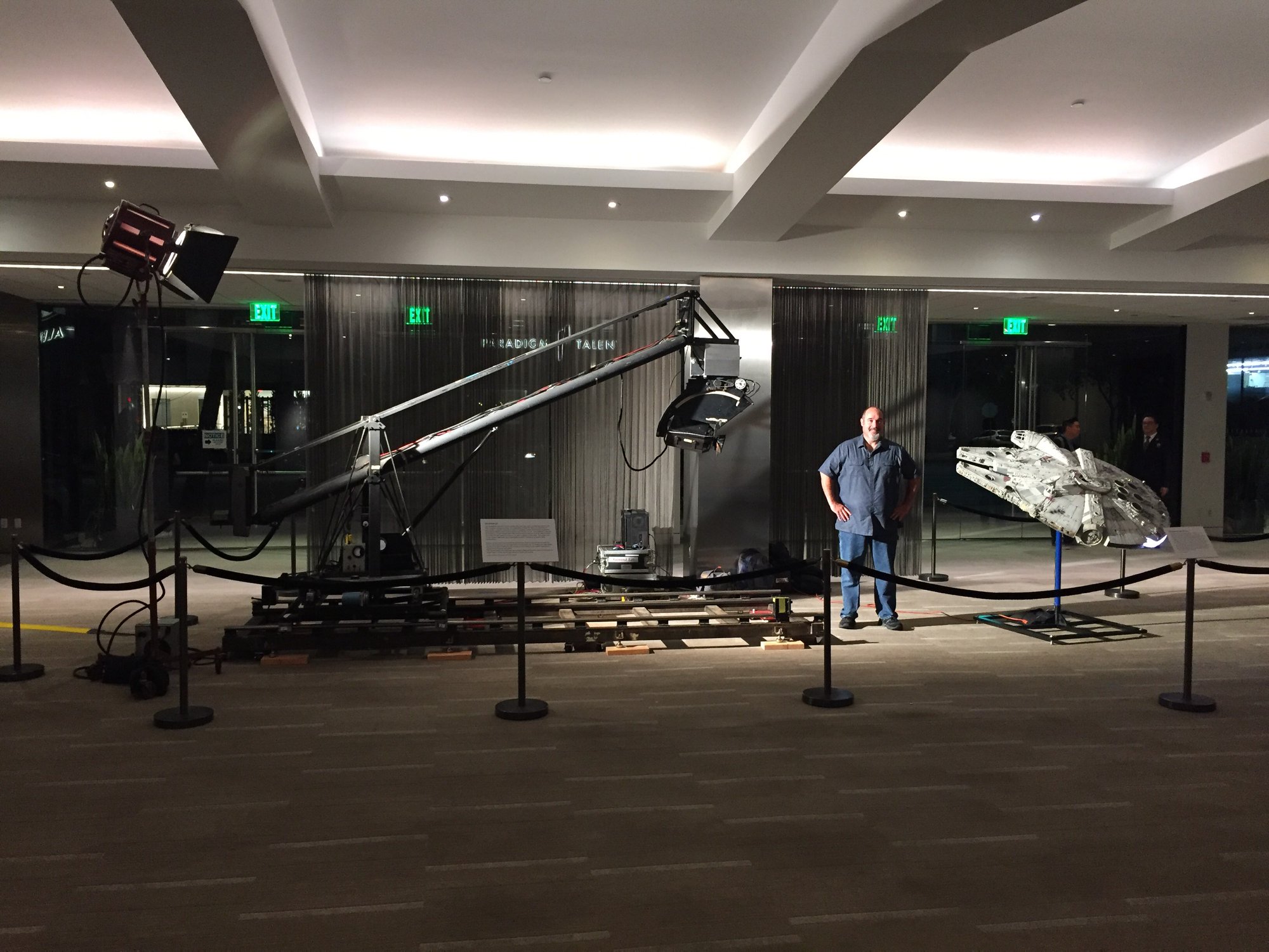 Last edited: