I AM NOW ABLE TO 3D PRINT THE MODELS!!!
Quotes will be given separately:
1.) quote for the modeling service
2.) quote to have your model 3D printed and mailed to you.
Hey, I'd like to try and offer my services as a 3D artist/modeler to create whatever it is you think needs modeling. I've created numerous models for clients before and I am used to the 3d printing process.
Price would be variable depending on what needs to be modeled and the complexity of it.
Either make a post or you can PM me if you have something that you would like to be modeled!
Recently added is our website or online store where you can order kits, finished props, or even get quotes on 3d modeling and printing:
http://www.freewebstore.org/creative-conceptz-props

Here are some examples of my work:
BSG cylon helmet:
Tooth Fairy:
Black Panther:
Captain America buckles:
Key:
RedX Helmet:
Dead Pool stuff:
anime coin:
AzBat helm:
Arkham Moto Helm:
Rocketeer Fan:
I hope to be of some help
Thanks again!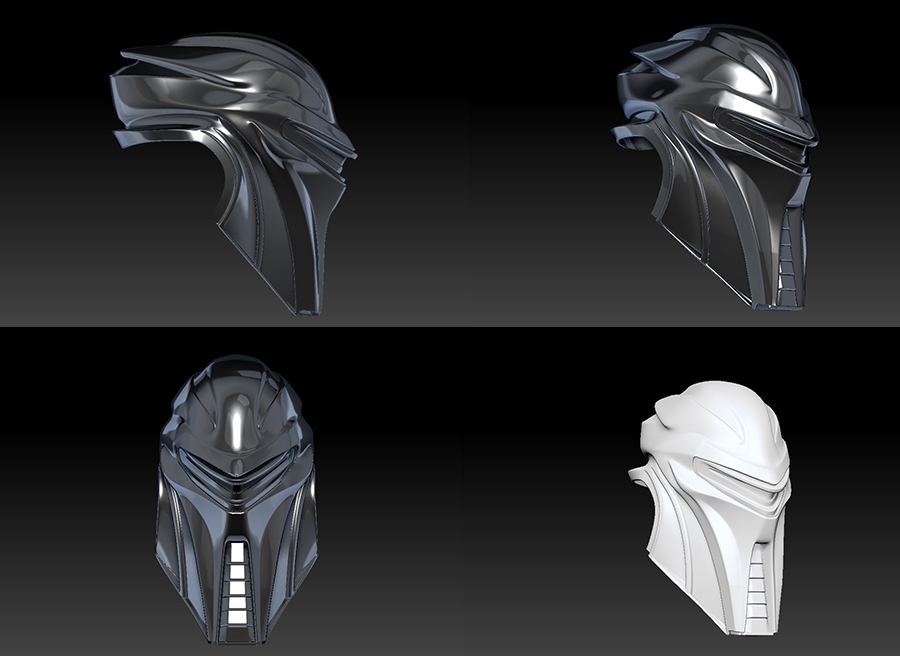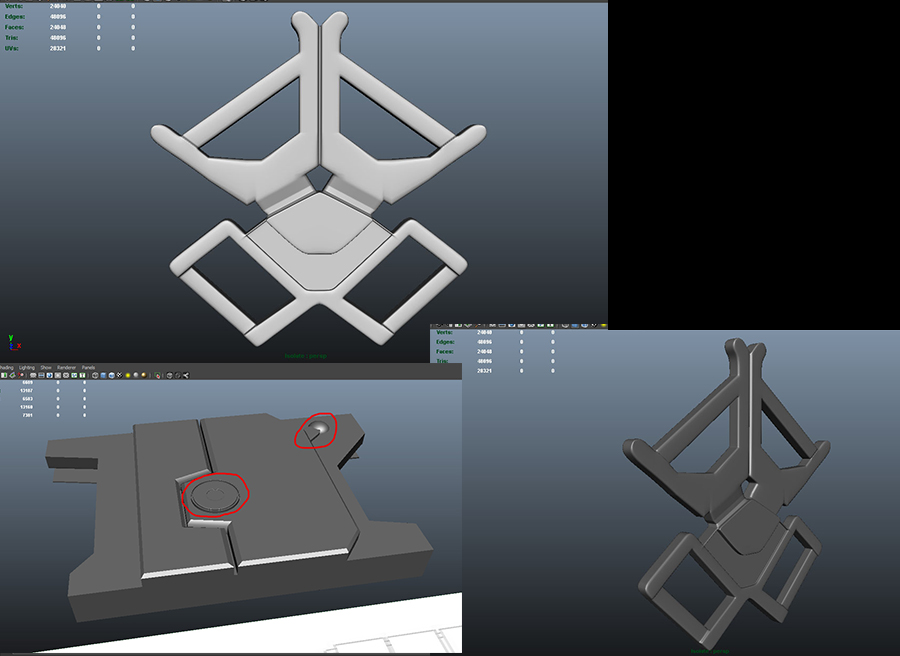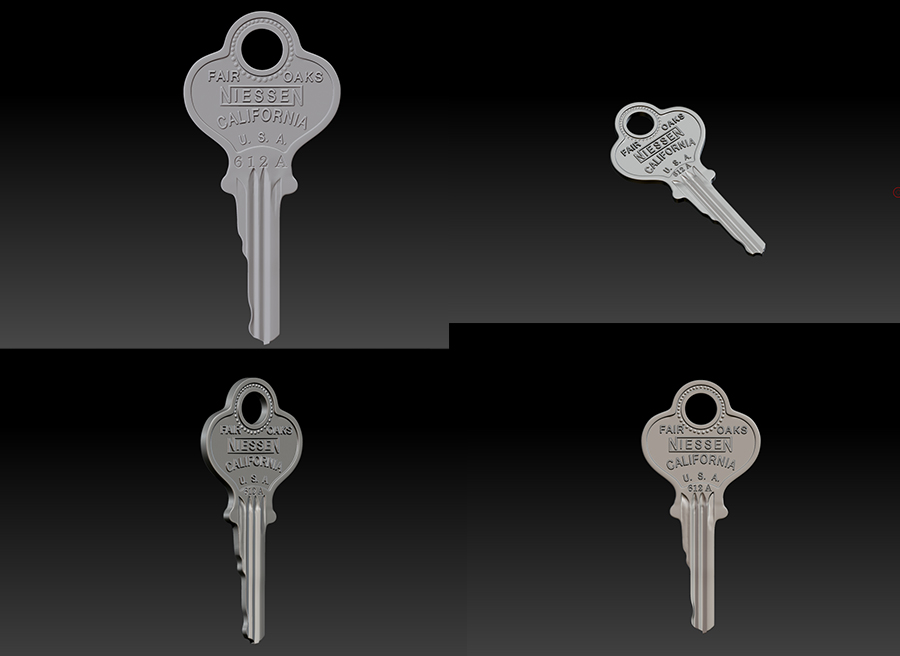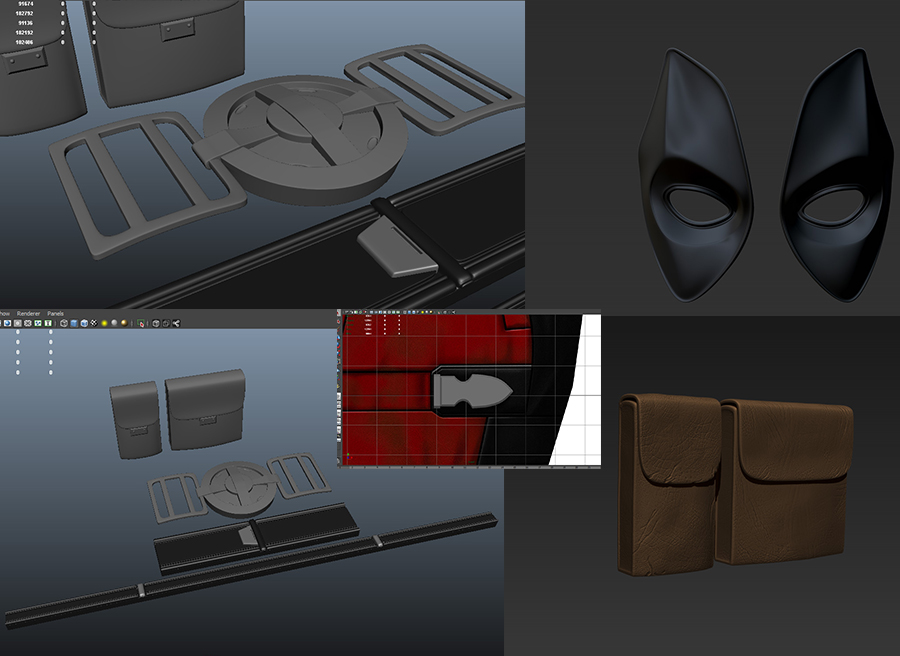 Last edited by a moderator: