Hi Folks,
It's with great pleasure that I announce this new project. A 1:1 replica of the Millennium Falcon's main console (with ESB details)
Some of you may know about my Millennium Falcon sketchup cockpit thread (which has grown to include the rest of the interior of the falcon, the exterior of the fullscale falcon, and docking bay 94, and which can been seen
here
)
Recently, fellow RPFer SofaKing01 purchased my model of the center console, which I had designed in sketchup in 1:1 scale from production blueprints, and then which I detailed from screencaps and behind the scenes materials. He has begun the build already, and, even if I say so, the results are looking fantastic (see attachments for more images)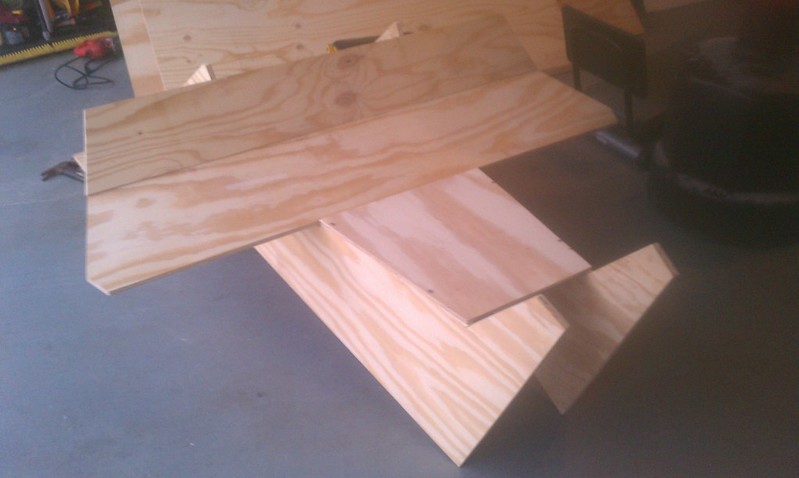 we are also working on a greeble map for the cockpit, and we're hoping to get some help identifying parts.
As you can see, we have a few parts nailed. But as rest the rest:
Help us RPF... you're our only hope.
.
Last edited: