Active Member
RPF PREMIUM MEMBER
Howdy! Just wanted to post some WIP of my HIC build...I'd like to start by thanking all the HIC builders who've been generous to share through posts & pms their experiences...I could not have gotten to this point without you, thanks! I have the good fortune to have a couple great friends in the hobby who have lent their talents and time to assist me (Tom & Adam) - what follows is my attempt at a HIC.
I believe it was our friend in AZ who said that he wasn't going to kill himself going for screen accuracy but what he liked look wise...I've taken a page from his book - in more ways than one (glue technique for carbonite). This is a King Jawa Han (thanks Ian), with volvo panels (thanks Glenn) , Modeljag electronics for the hero panel (thanks again) and Vos has provided the grill (thanks, it arrived).
I've also gone the Gentle Giant route with doing the thrusters and vents/slats on the top and bottom...we cut out the top and the bottom where the vents/slats will go and plan to attach the part using rare earth magnets so if you want or need to gain access to the top or bottom you can. This HIC is actually going to be my desk so it will be under glass when it's all said and done. Met Mark Hall (owner of the Tom Spina desk) last year at CV and just really fell in love with the idea after having volunteered in the World Vision (awesome charity) booth with Tom and Adam.
Here's where things stand tonight - plan to post more pix of the panels later this week.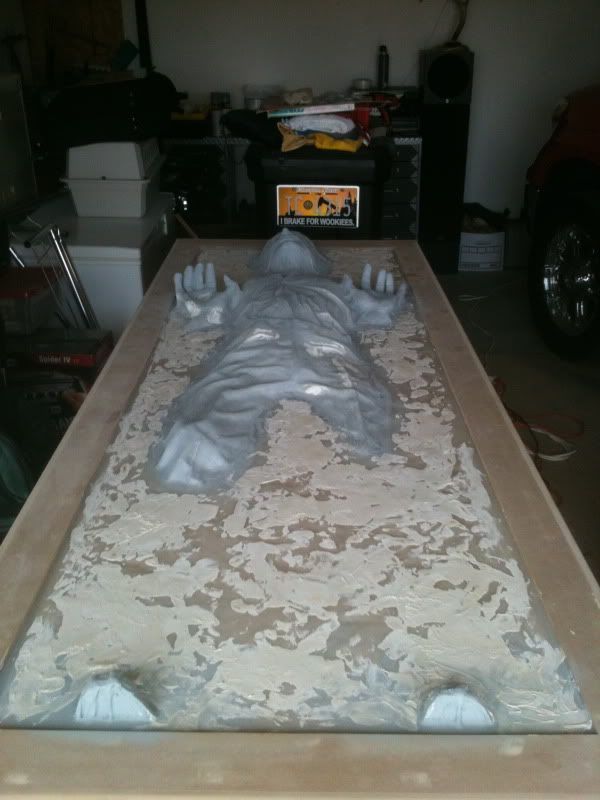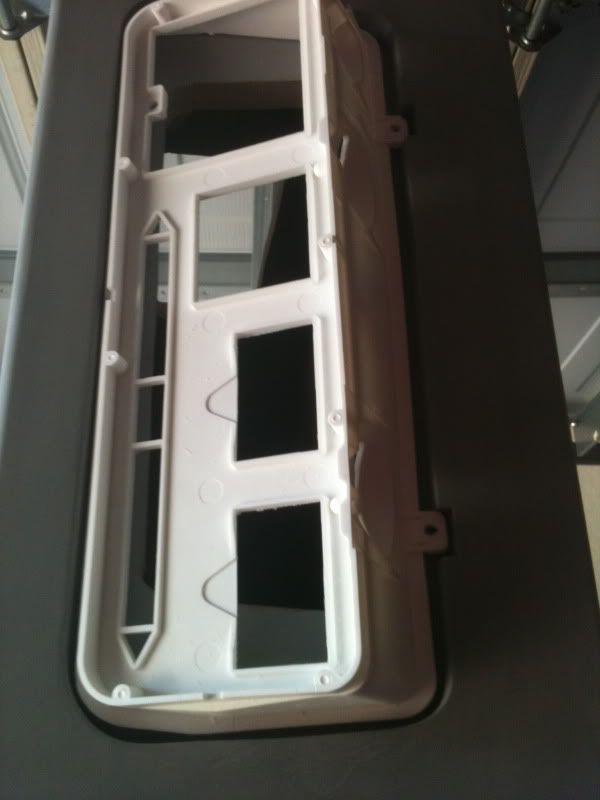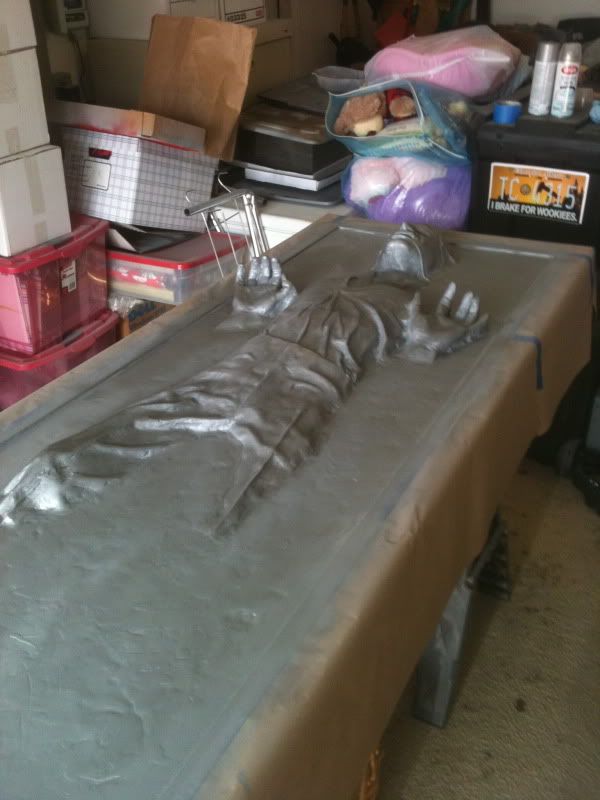 Last edited: