Well-Known Member
RPF PREMIUM MEMBER
I've redone my blaster molds and switched from a simple two piece casting(cup and main body) to a multiple piece kit that makes for a much nicer and cleaner casting. I've also started offering the power pack.
Blaster $125 finished $85 raw kit
power pack $85 finished $60 raw kit
US shipping is $15 Priority Mail.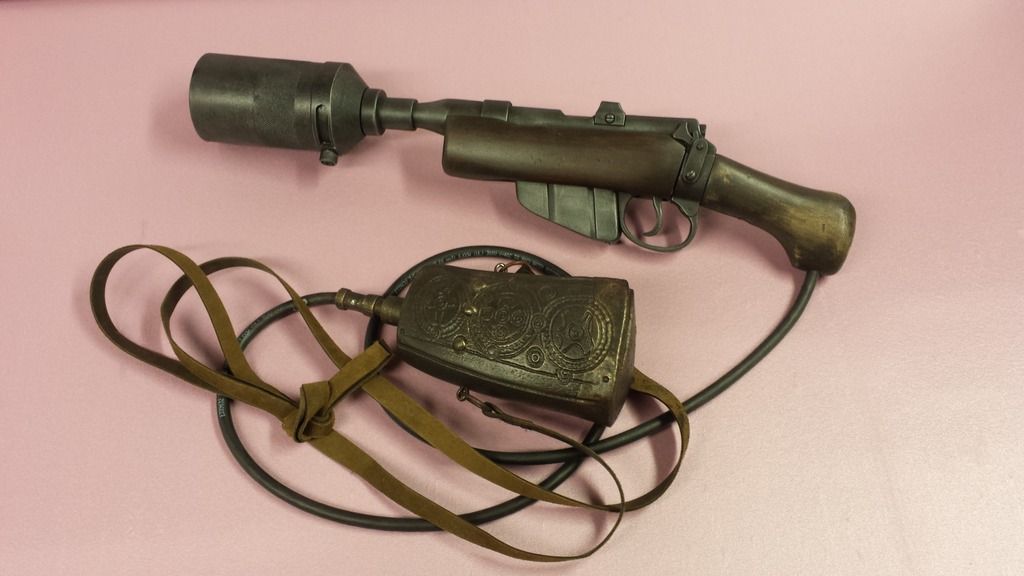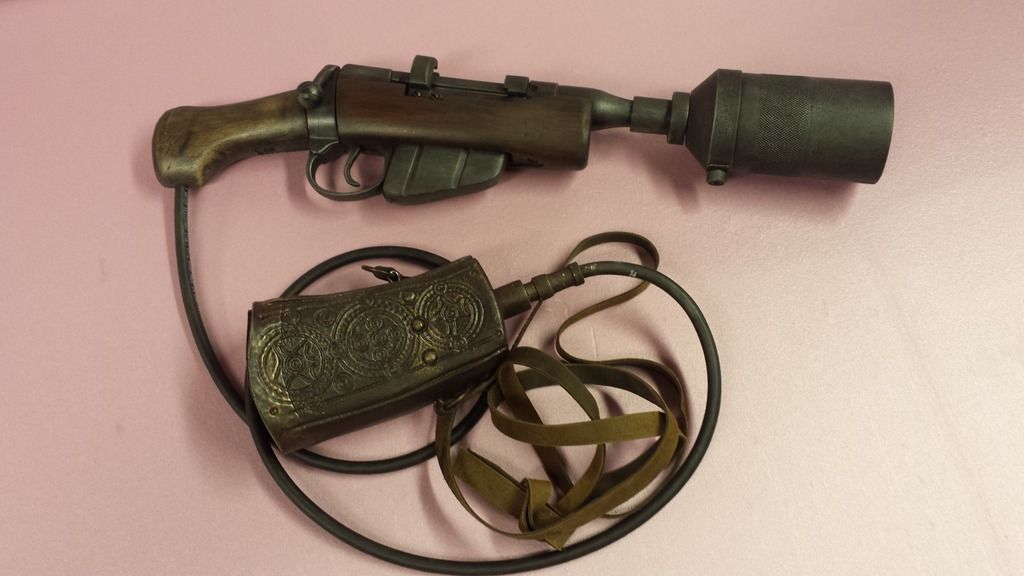 Last edited: