Ghoul Hunter's Double Swords
You all may think its random, or thought maybe I wanted something cool for the
Ghoul Hunter
.
There is a specific reason as 2 why he carries them on his back, in case you haven't figured it all out yet, here's why...
Its symbolic of who he represents: The Black Horseman aka Famine. The one who carries a balance scale in his hands.
" The third horseman rides a black horse and is generally understood as Famine.[4] The horseman carries a pair of balances or weighing scales, indicating the way that bread would have been weighed during a famine.[8]
Of the four horsemen, the black horse and its rider are the only ones whose appearance is accompanied by a vocal pronunciation. John hears a voice, unidentified but coming from among the four living creatures, that speaks of the prices of wheat and barley, also saying "and see thou hurt not the oil and the wine." This suggests that the black horse's famine is to drive up the price of grain but leave oil and wine supplies unaffected. One explanation for this is that grain crops would have been more naturally susceptible to famine years or locust plagues than olive trees and grapevines, which root more deeply;[4][8] the statement might also suggest a continuing abundance of luxuries for the wealthy while staples such as bread are scarce, though not totally depleted.""
-wikipedia
Here are the Pics - Enjoy!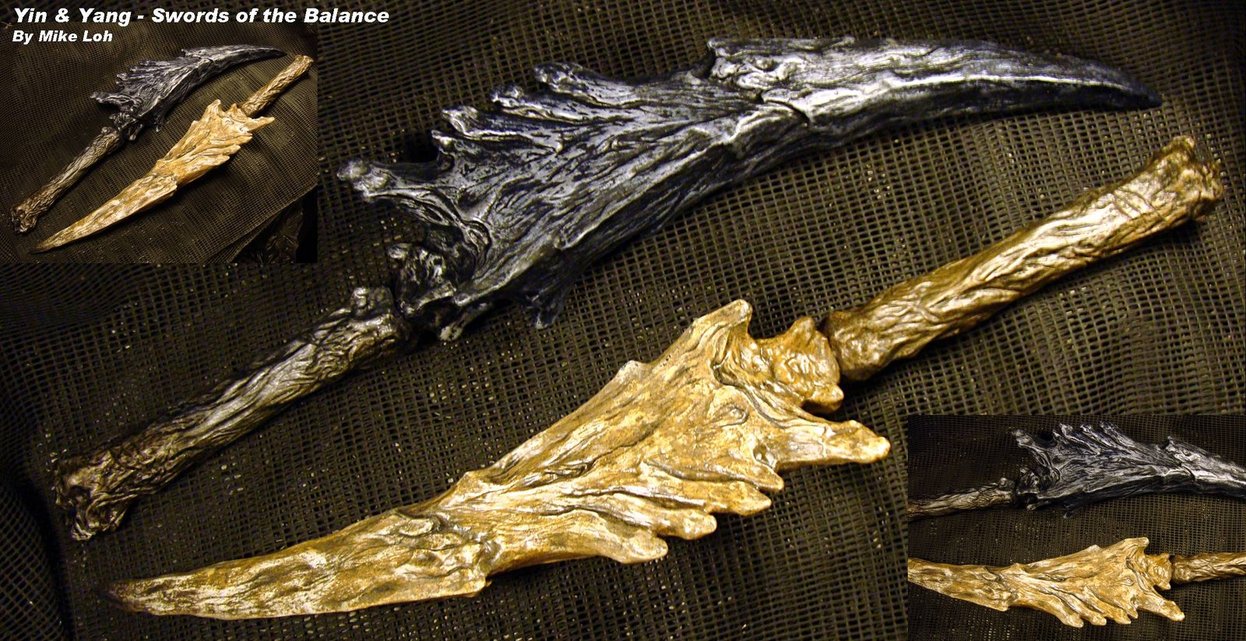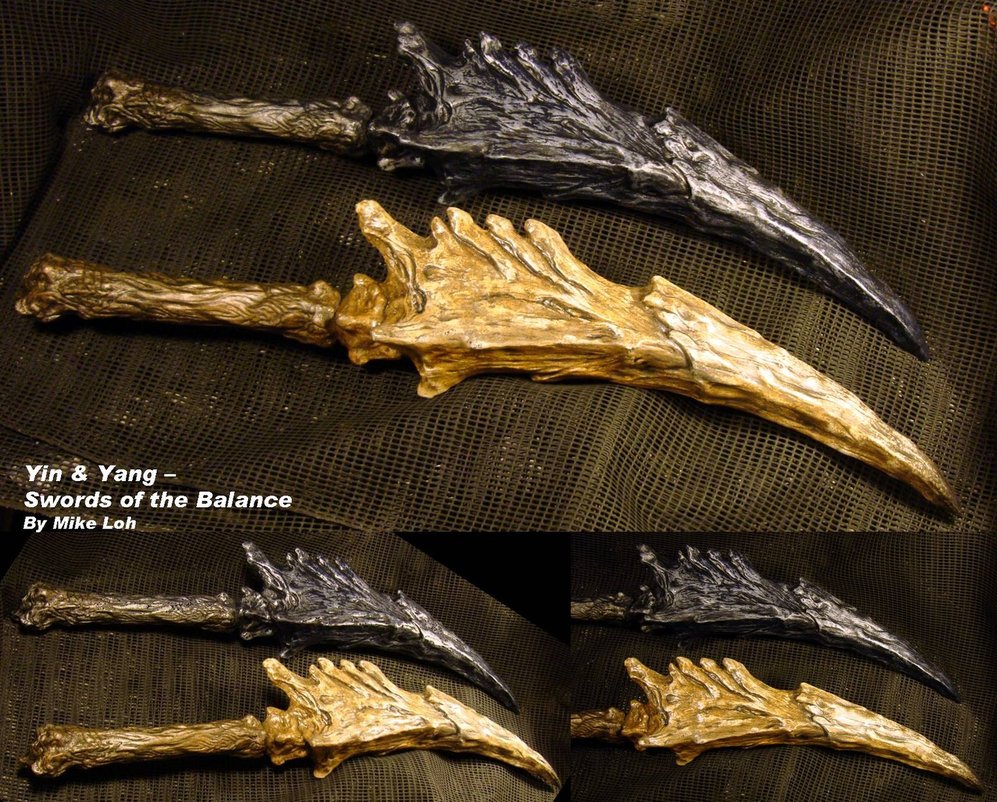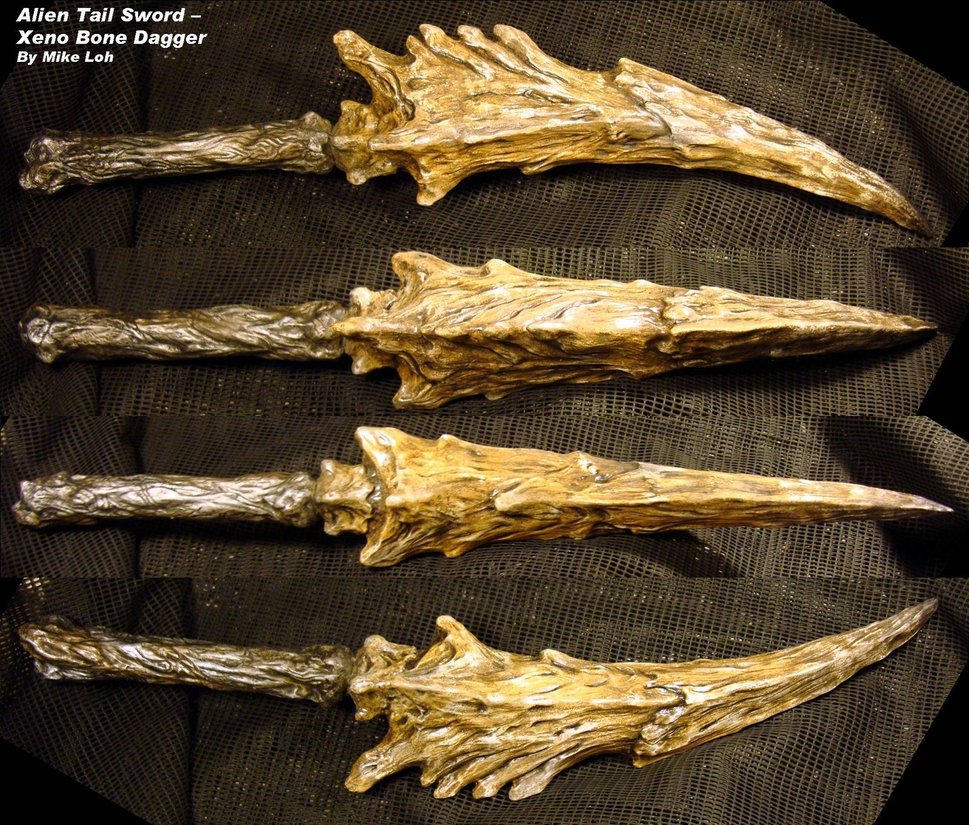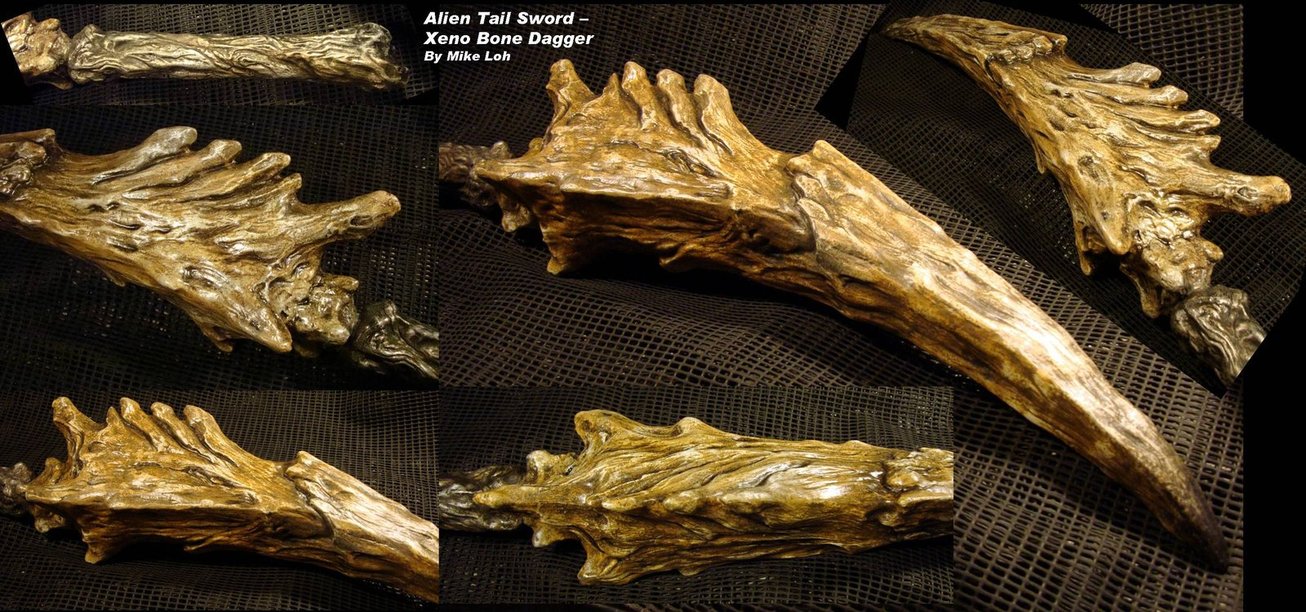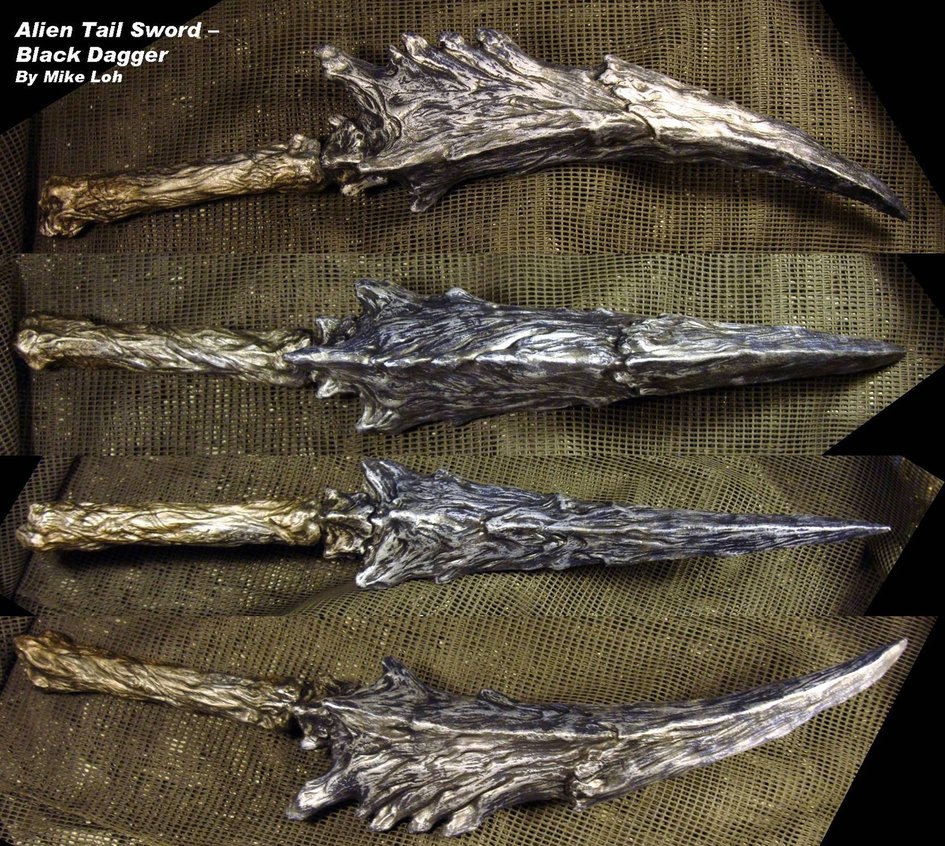 The rest of the backpack is coming.....
Last edited by a moderator: