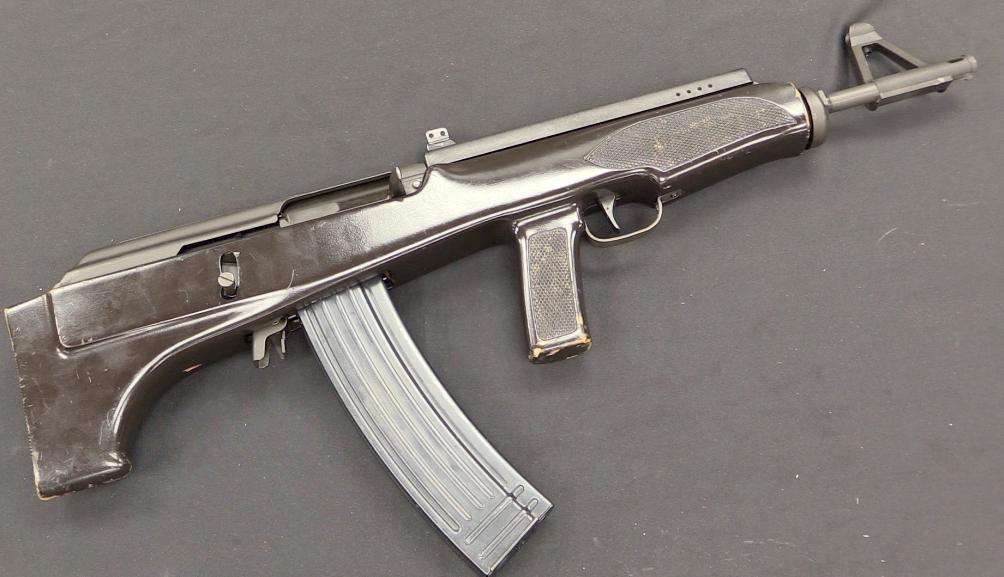 Embarking on a few things as I'm wanting to expand a little.
I'm very into my airsoft and have always had an eye on film guns, and have supplied a few film and tv armouries now.
Anyway, embarking on a Valmet, mainly for airsoft but also, obviously there's a cross of interest here.
Stock will be made of urethane as per the production versions.
Lots of talk but noone seems to have reproduced these.