After seeing the Hobbit's trailer, I decided to make Thror's map as a holiday project. I used light watercolor paper (~150 grams), black marker and red&black ink. This result was acquired after two days of working.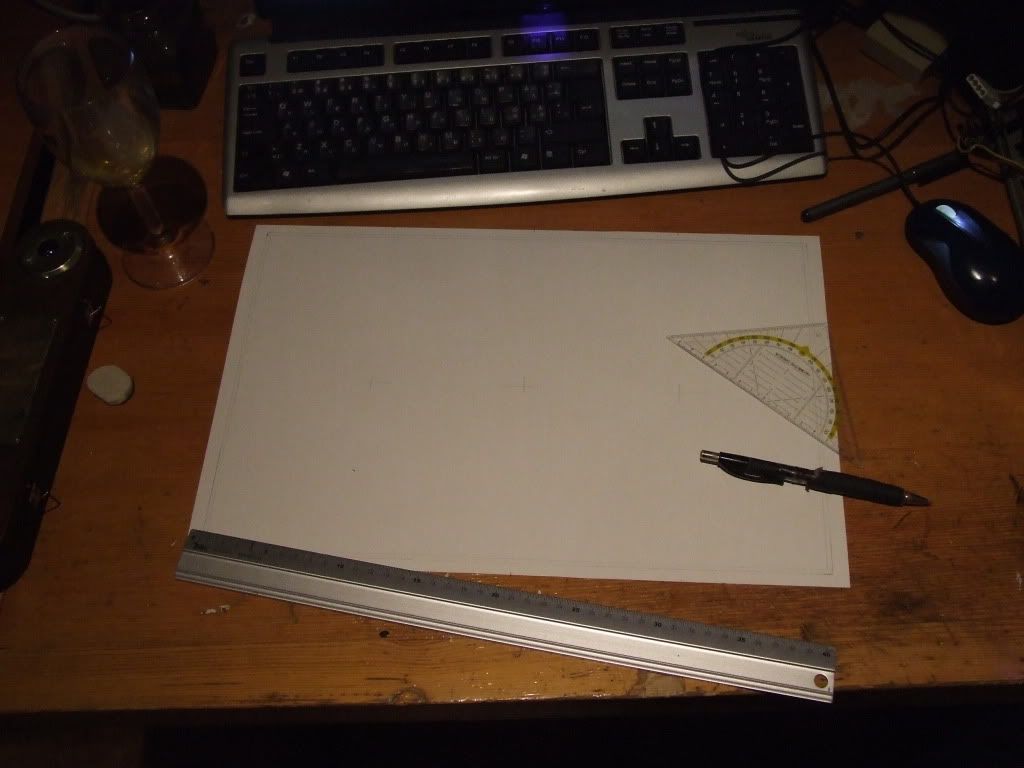 So it begins...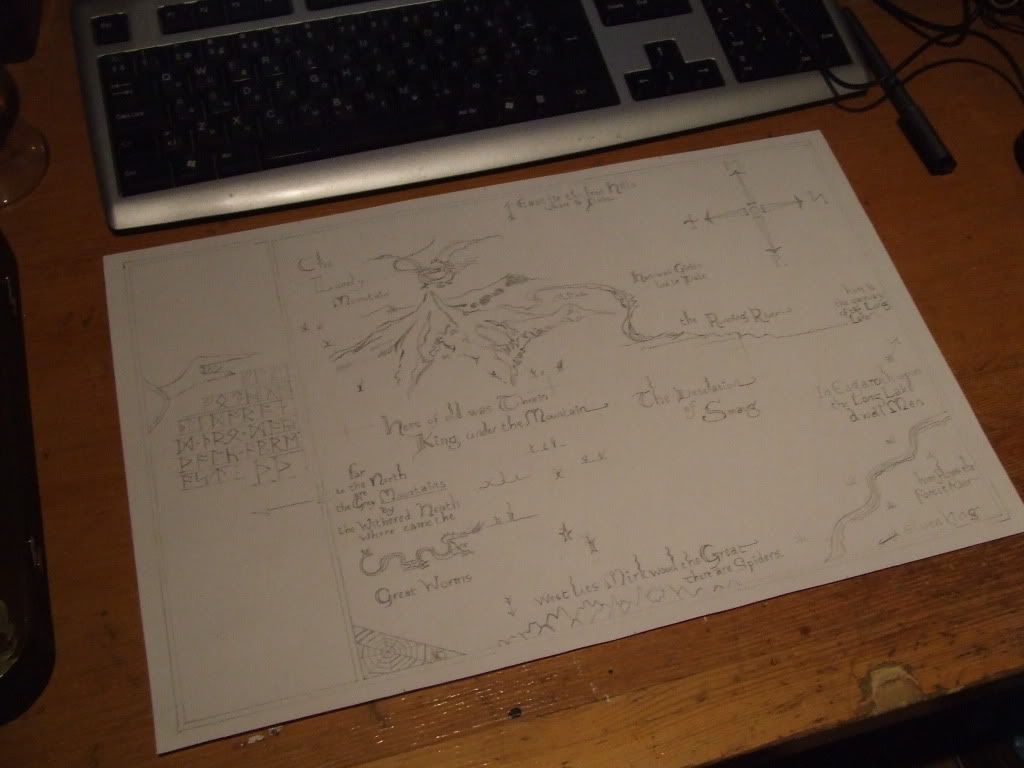 Traced with a pencil...
...And inked.
The proportions are not exact, I know, and I also made a few mistakes, but nothing unpresentable. Still need to weather it, coffee didn't give a good stain to it, so I'll propably try tea next. Criticizm is welcome, and hoped.
_Atlas
Last edited: