These vehicles tend to be close to 1/48 (I think technically maybe 1/46 give or take)
For gaming miniatures these are actually more like models. They have more detail and better fit than any MPC kit and most Revell kits.
Also the AAT and Clone Tank are basically standard styrene kits, but some of the things that are not on sprues like the BARC speeder are a plastic that you need to use CA on (I think similar plastic to some of the Pegasus kits)
The figures for the most part are a resin type of plastic (Mostly so the smaller bits aren't as brittle as styrene since they are handled a lot)
The accuracy is quite amazing as well as the details.
The two con is sometimes the figures are a bit "beefier" as tabletop gaming minis compared to scale model miniatures and somethings the more delicate details are thickened a bit (like antennas etc...) and they more expensive then they would be if they were just models since they include cards and game tokens etc... But then again compared to the price of some Revell kits and even some Bandai kits, these are not too bad price wise
At any rate, Santa was good to me this year and I had also pooled any money I got as gifts to pick up a batch of the the Fantasty Flight games Legion stuff
First up is the Trade Federation AAT.
There are a good number of parts which and you have the option of displaying with the top hatch close or open as well as a droid sticking out of it with either binoculars or just hands grasping the edges of the hatch
The turret and guns fit extremely well and are fully maneuverable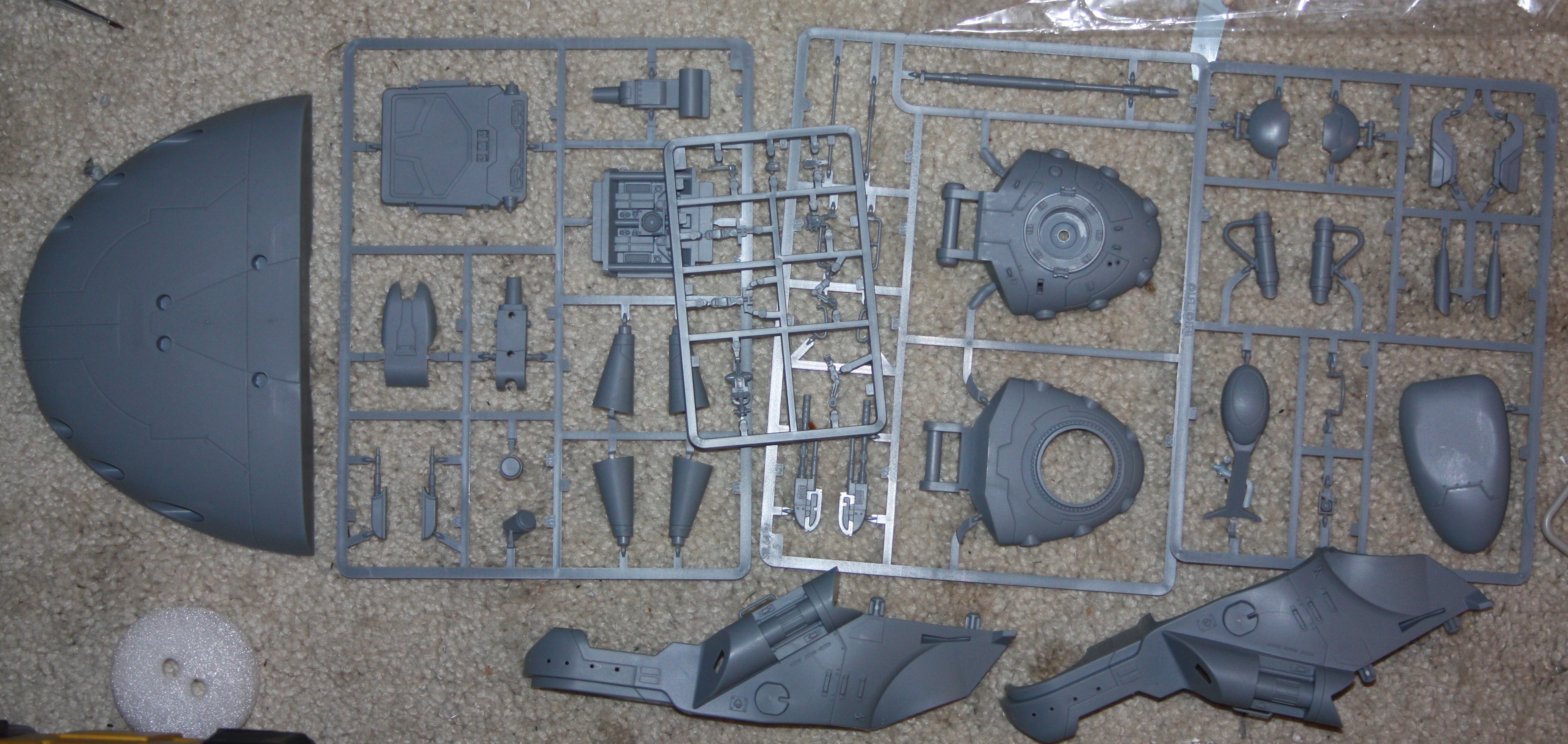 While there is no interior, the parts layout allows for the possibility of scratch building one and displaying with the back hatch down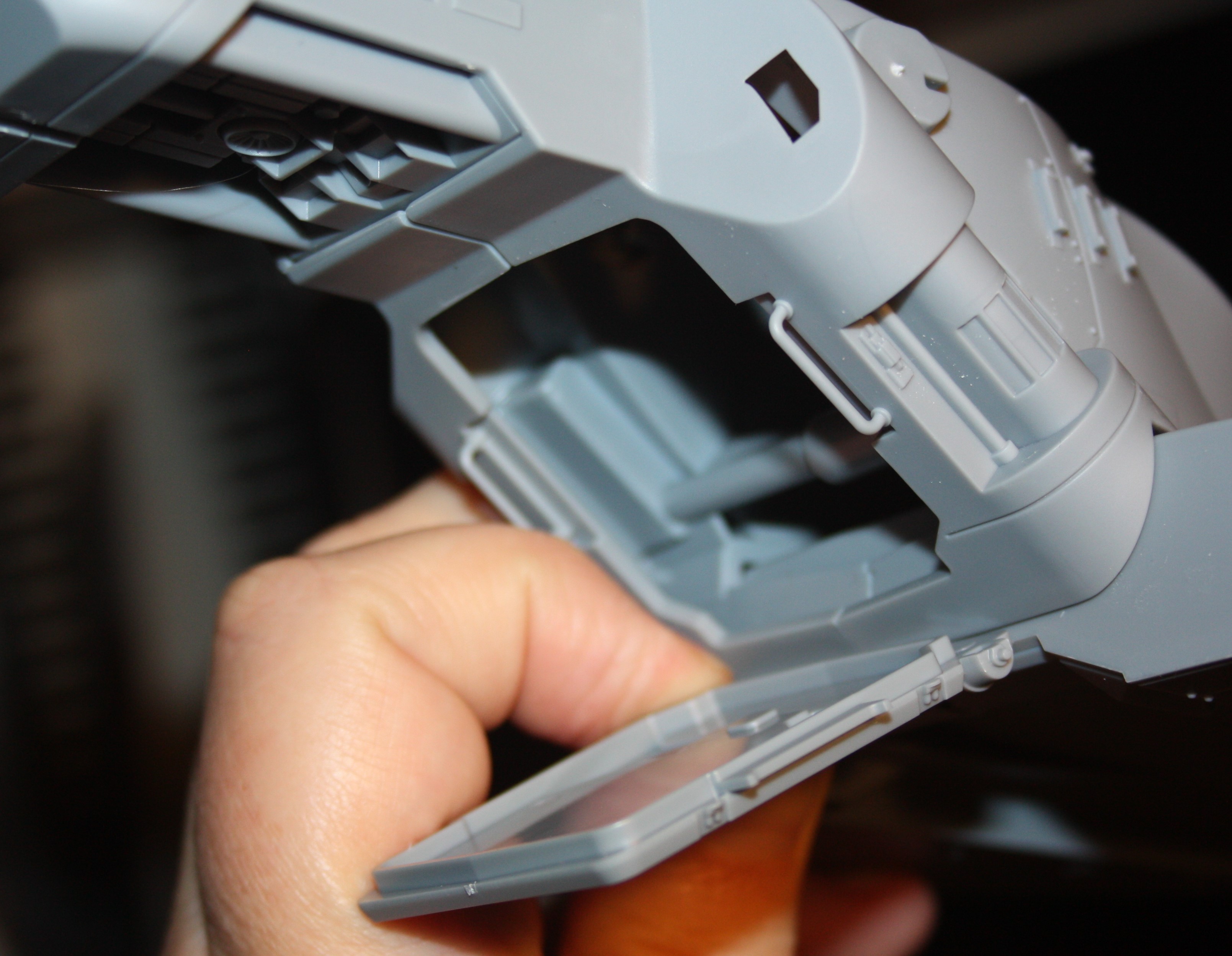 Last edited: