Well-Known Member
RPF PREMIUM MEMBER
Hello all! I am in the process of completing a little side project for a functional key to hamunaptra and am running into an issue.
Doing math with photos and measurements from the Propstore auction last year I am getting that the following measurement is only 1.25":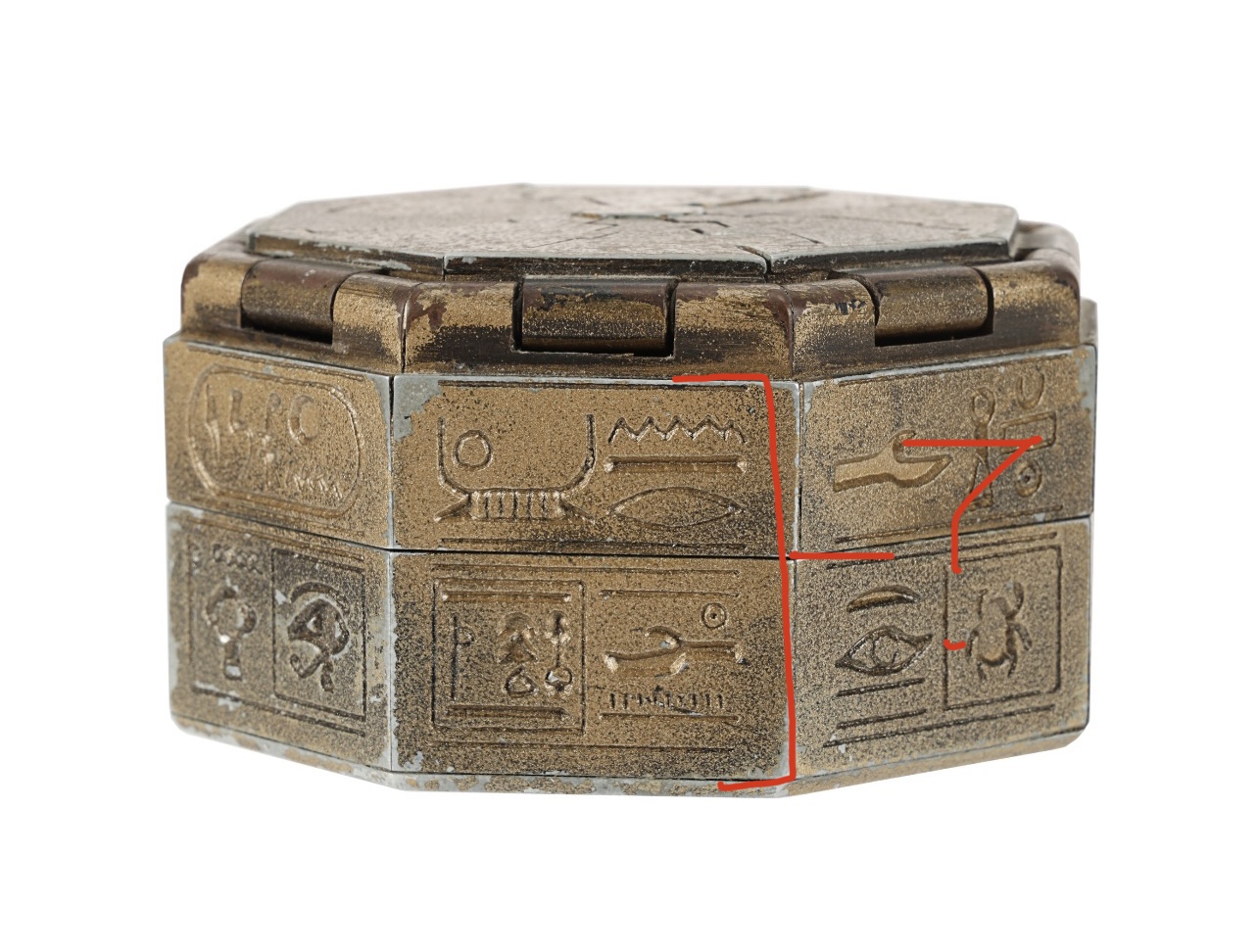 This is nagging at me and just doesn't seem right, almost seems too short. I was wondering if anyone who owns one of those stunt castings that float around could provide me with the measurement? I'd buy one myself to find out, but I'm having trouble finding a current seller.
Thank you!!