I've been working on this recently, the plan is to have a full-size print with workable selector switches & trigger, and room for an electronics kit.
It looks the part, but I'm not sure if my dimensions are correct. (dimensions are in millimeters)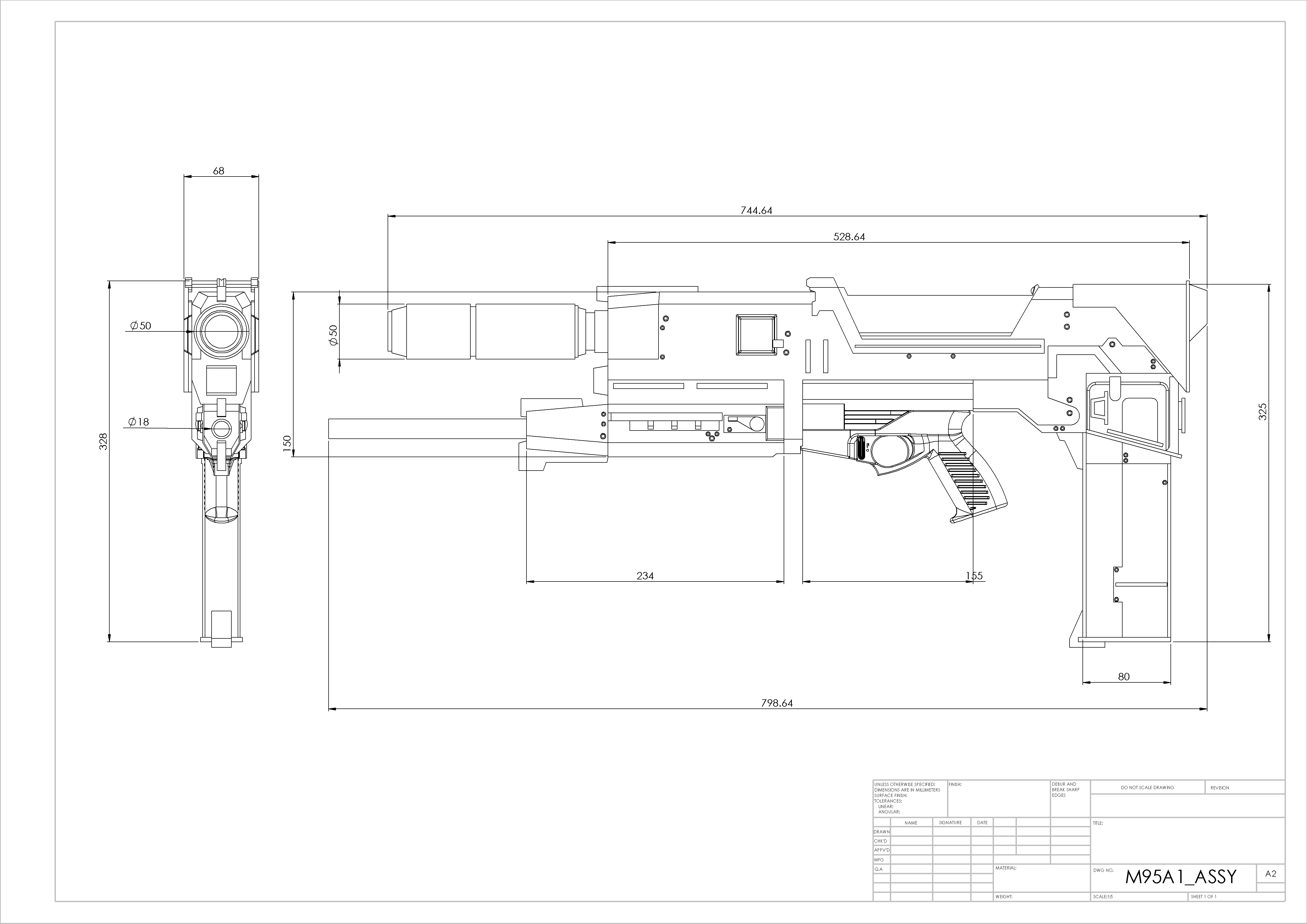 It's based on the pics I found on the Prop Store site, and I pulled and averaged the (measurements) from the 18 inch Neca T800 rifle.
Here's a couple of renders of the model so far.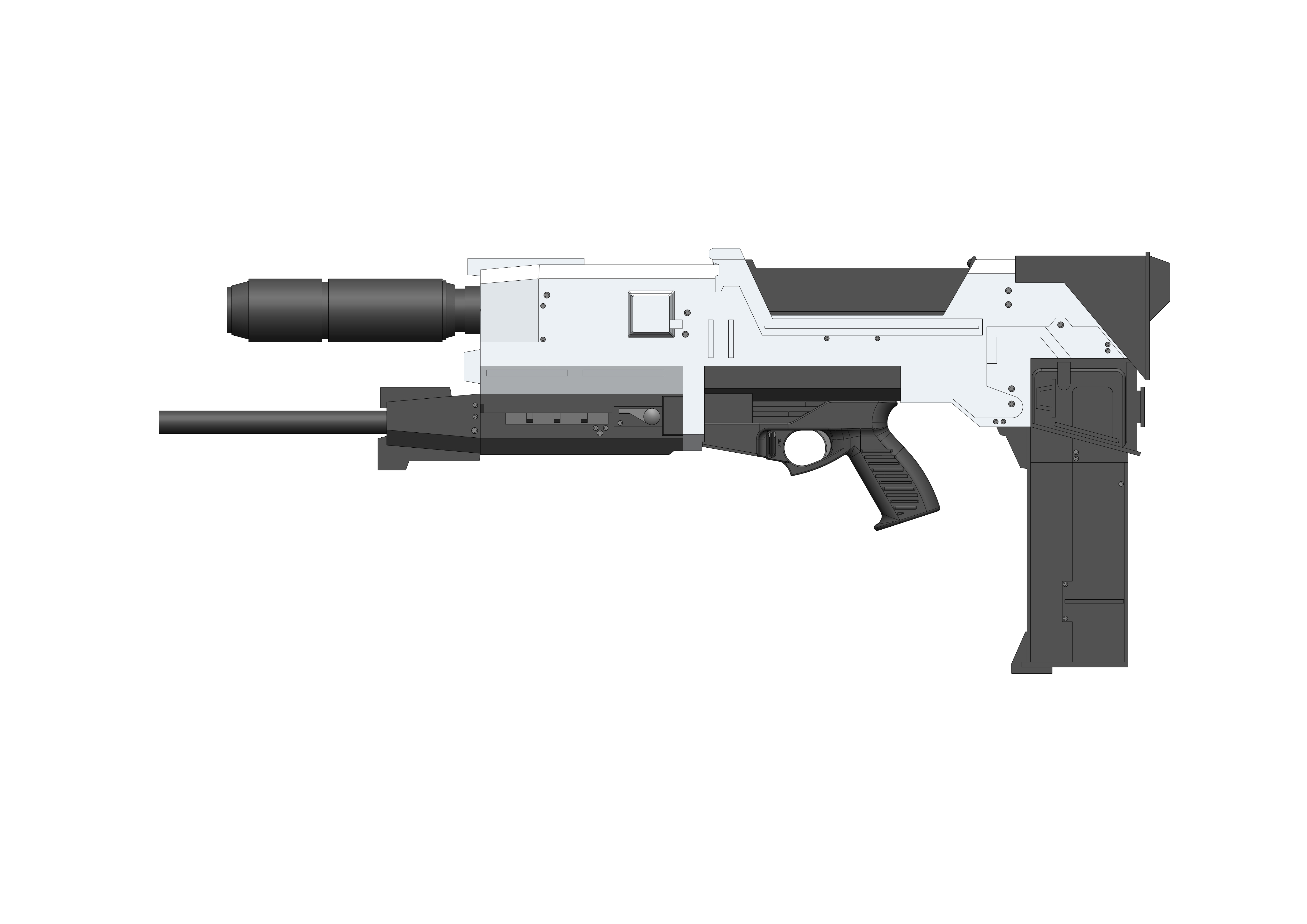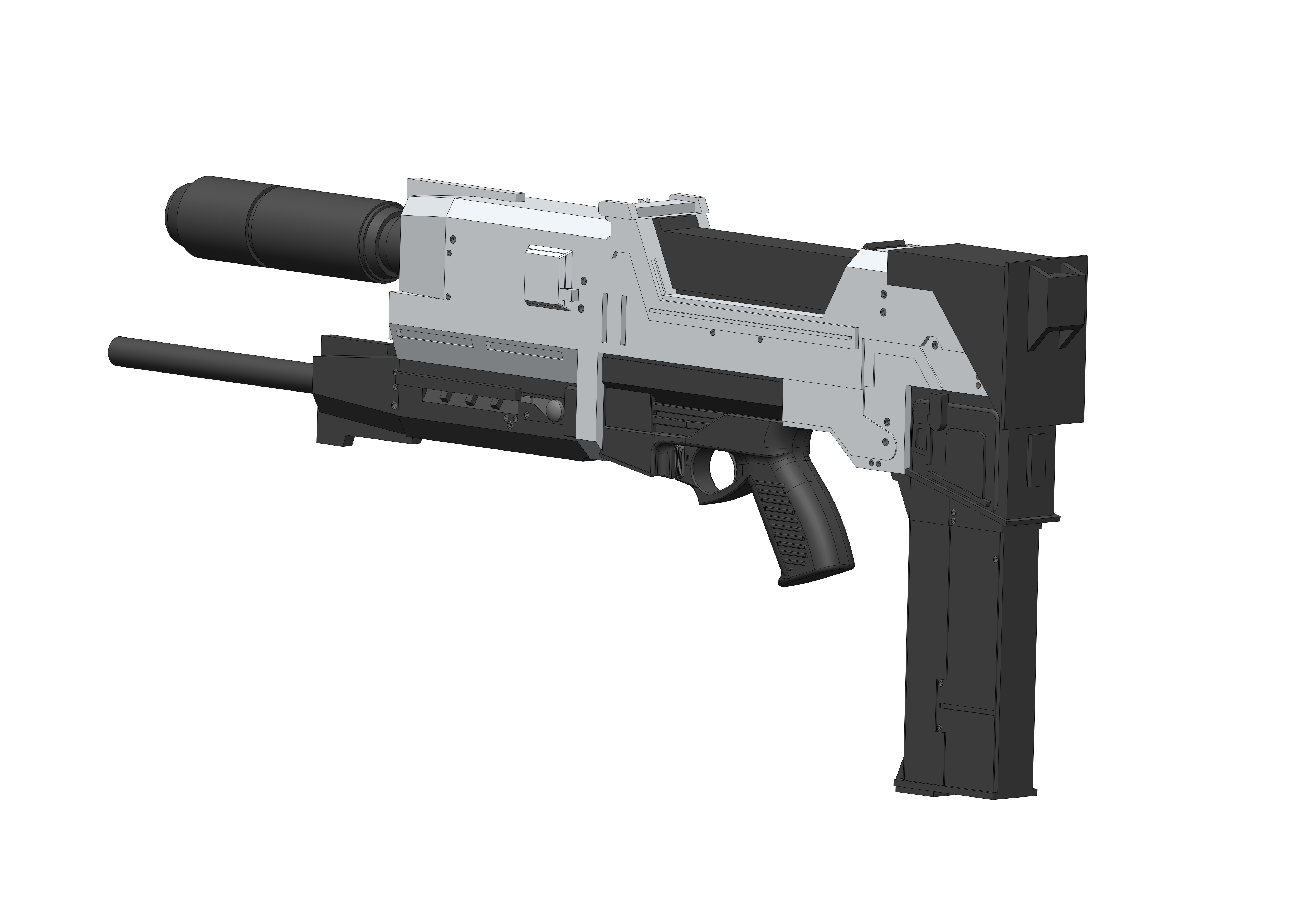 Thanks for looking!
Last edited: