Sr Member
RPF PREMIUM MEMBER
I recently moved into a new place. As it turned out, it has an area that could be used as a bar. Not sure what else it was there for really.
But considering that I thought it would make for a cool bar and considering that I have a bunch of Ironman stuff, I decided to turn it into "Stark's Bar" or something like that name wise, still working on the details.
This was how it started: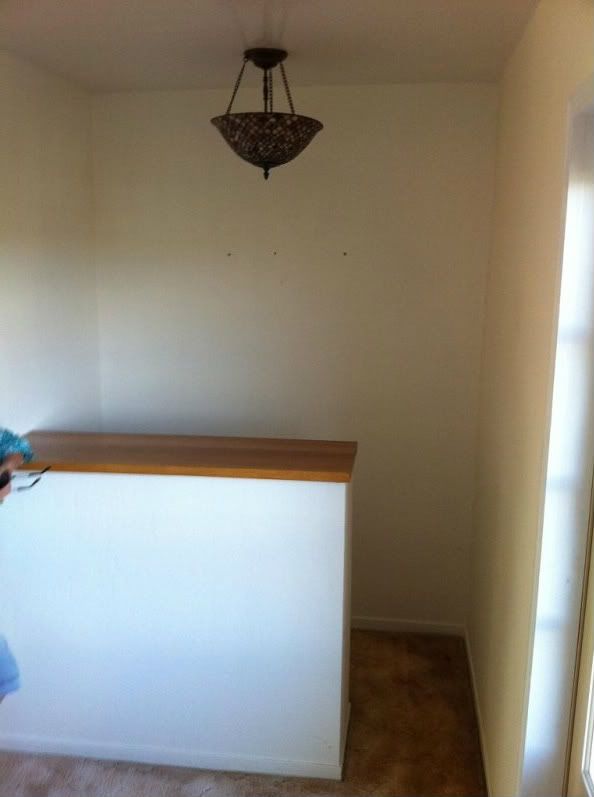 The first thing I wanted to do is update the light to something more contemporary and I also had this great print from a run here that had to be the center piece: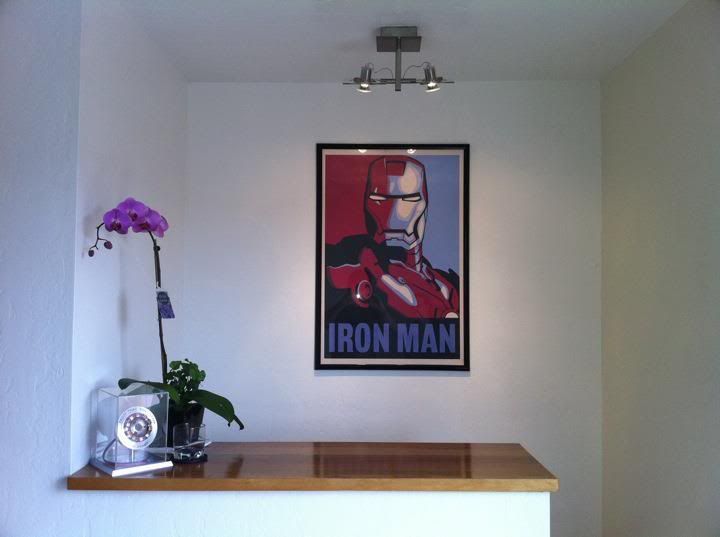 Then I found some of the items that needed to be framed, courtesy of Jedifyfe: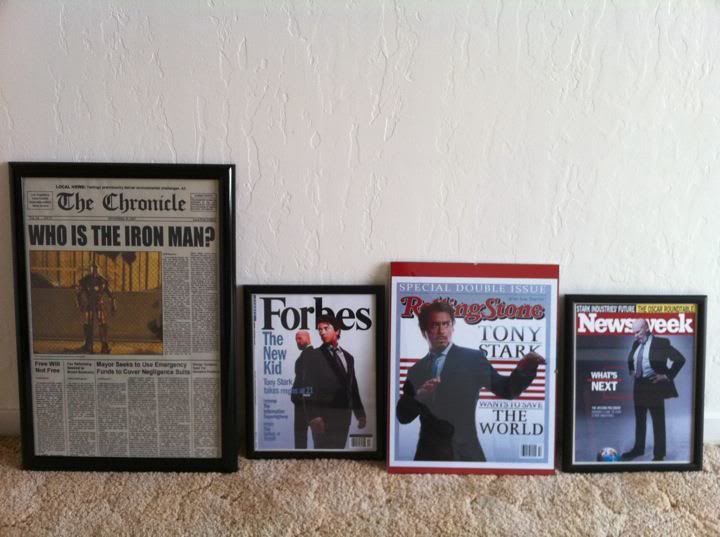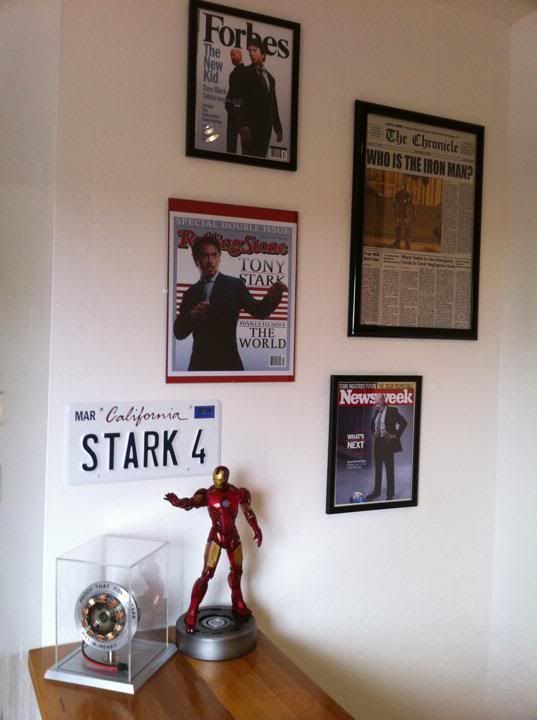 You can get your own covers here:
http://www.therpf.com/f13/all-new-iron-man-magazine-covers-all-6-55-a-102097/
Much much more to follow. I plan to paint a couple of the walls an arc reactor blue, there will be another wall of photos and what not, shelves for booze and props.... probably a sign of some sort.
And I need to find someone who can design a logo for custom acrylic coasters...
Other suggestions?
Last edited: