Sr Member
RPF PREMIUM MEMBER
This was a quick little project that I am adding to my Star Wars Halloween display this year. Unfortunately I didn't take progress pics along the way but the construction was pretty simple so I'll explain it as best I can.
I purchased one of these holographic fans after seeing some online video from Spirit Halloween having incorporated one in their displays.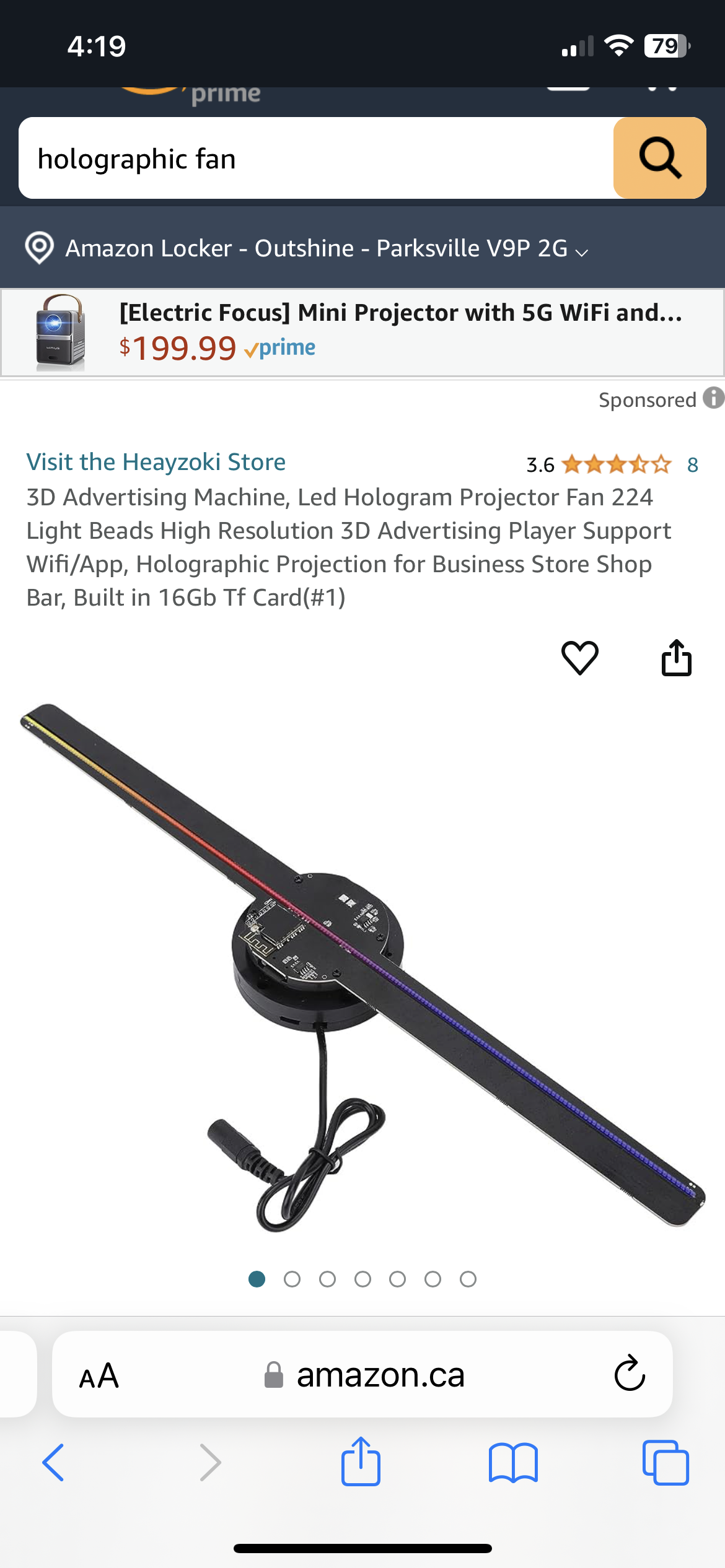 I constructed a simple box from some half inch mdf I had leftover in the shop and painted with an oil based paint to seal it. I don't have pics of this process but just take your time and make sure all nail holes are filled and sanded before paint for the best finish.
I then constructed the display panel using some of the same 3d printed parts I used on my Gonk droid build last year, some scrap acrylic and a mixture of fast and slow flashing and steady on pre wired leds. No micro controller needed! Just plug and play!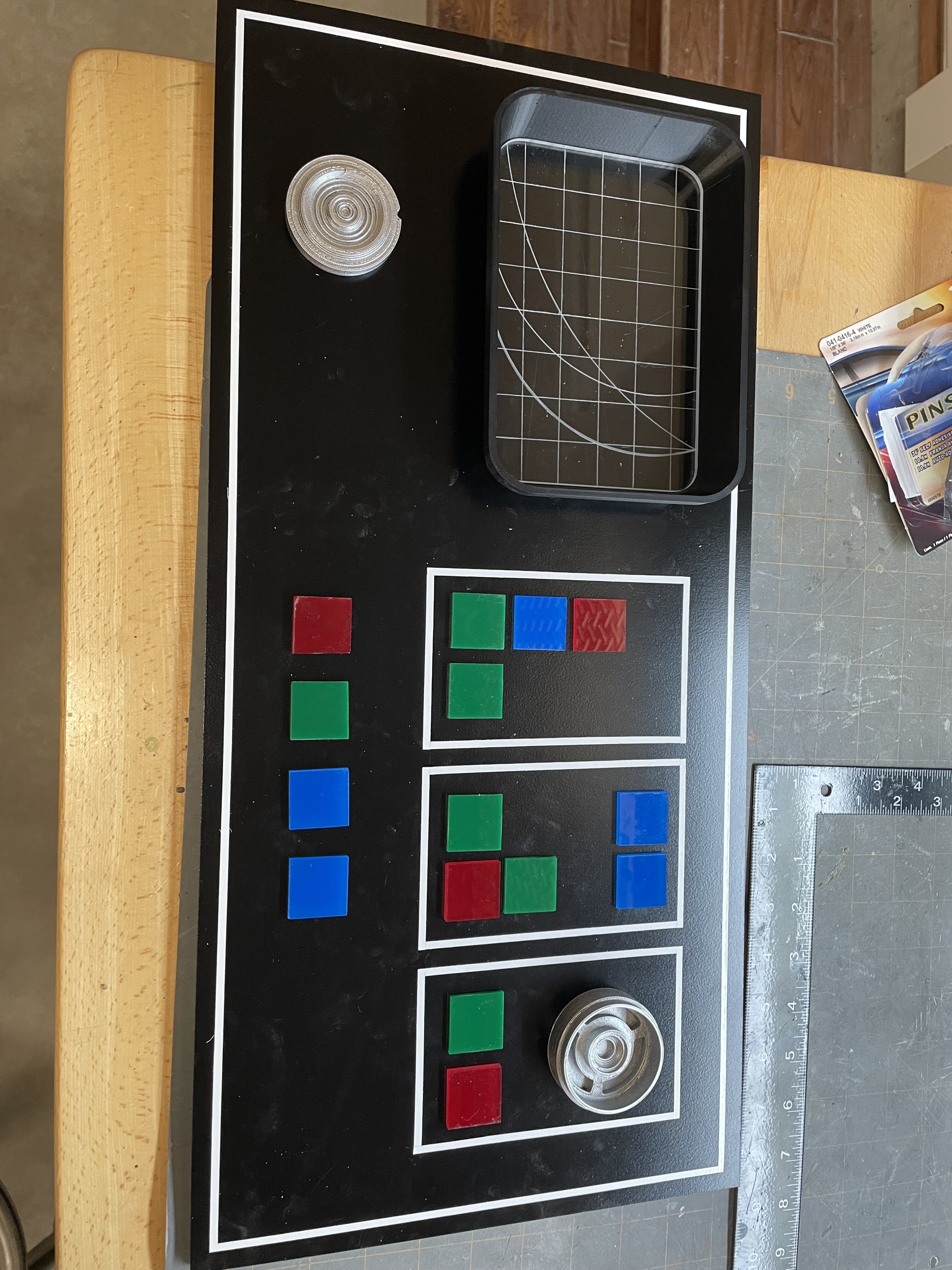 The panel is some leftover sintra that I painted satin black. All of the white lines are auto pinstriping.
I used some scrap metal I had to fabricate the bracket to hold the fan and painted it flat black so it would disappear when the hologram is running.
I found a nice wireframe of an x- wing but it is watermarked. If anyone has a good version of an x wing or tie that they would like to share then please post in this thread.